Shawna Grossman
November 18, 2021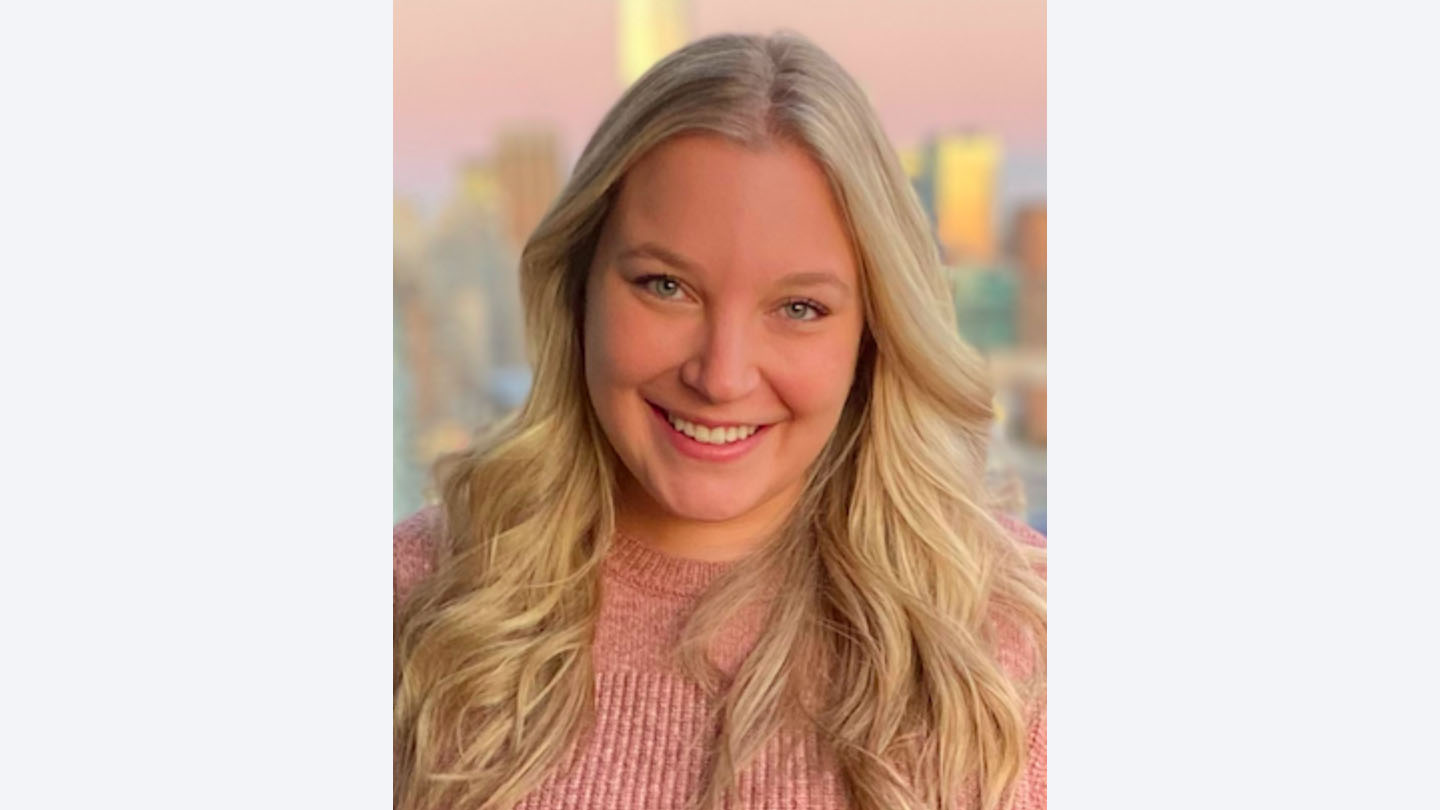 Master of Arts in School and Clinical Child Psychology (SCCP)

, Class of 2021
---
What are some words of wisdom you would give to a new or incoming student in your program?
Your clinical and professional training begins on your first day of your master's program and, although it is rigorous, it is equally rewarding. Feeling overwhelmed when starting something new is very normal, and most of your peers are likely feeling the same way! Frame these new challenges as learning opportunities to help you to further your professional and personal goals. Don't be afraid to turn to your OISE community for help, as your professors and peers alike want to see you succeed. Also, remember to take time to care for yourself and do the things that you like to do outside of school.
What next?
I will be continuing my journey at OISE in the School and Clinical Child Psychology PhD program.
Why OISE?
The SCCP program at OISE offers an ideal balance of encouraging their students to grow clinically and professionally while simultaneously supporting them throughout the learning process. Through my experiences completing course-based assessments and a practicum within the school board, the hands-on training I received at OISE helped to foster my confidence as a burgeoning clinician. Above all, I especially admire OISE's commitment to fostering a supportive and inclusive community, enabling students to feel like they always have someone to turn to with questions or concerns.