Stacey Gibson
November 10, 2022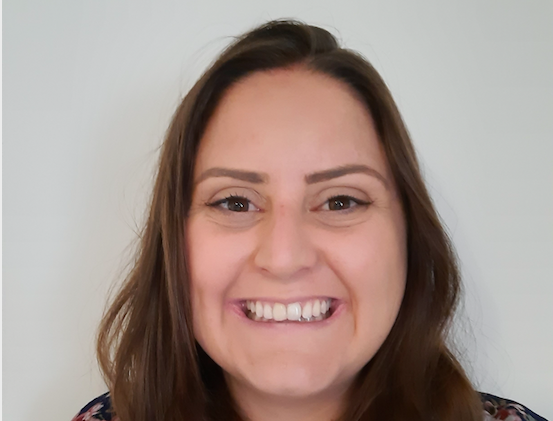 Master of Education in Developmental Psychology & Education (DPE), Class of 2022
---
What are some words of wisdom/encouragement you would give to a new or incoming student in your program? 
You'll be amazed by how quickly your time at OISE goes by! It is important that throughout the program you take time to pause for consistent moments of well-being and ensure regular reflect on how your learning is both challenging and shaping your personal and professional growth. Make connections with your peers and professors. Your peers can become a great support system as you go through your academic journey together, especially when the workload seems daunting. Your professors are there to challenge you but are also invested seeing you succeed so reach out to them if you support or guidance. 
What Next? 
I am currently working for a non-profit in my community and figuring out my next steps on how to become involved in work focused on promoting mental health literacy and supporting children and youth's resilience, social and emotional learning, and well-being.  
Why OISE? 
The MEd in Developmental Psychology & Education program has equipped me with efficient research and analysis skills and has contributed to great personal and professional growth as a member of my community, an educator and an advocate for children and youth. OISE provided fantastic opportunities to learn from professors who are the top researchers in their field, challenged my thinking through in-depth discussions with my peers with diverse expertise and knowledge and strengthened my teaching practice through my work and research focused around creating positive and meaningful change within the education sector.