Tola Adegbolu
November 18, 2021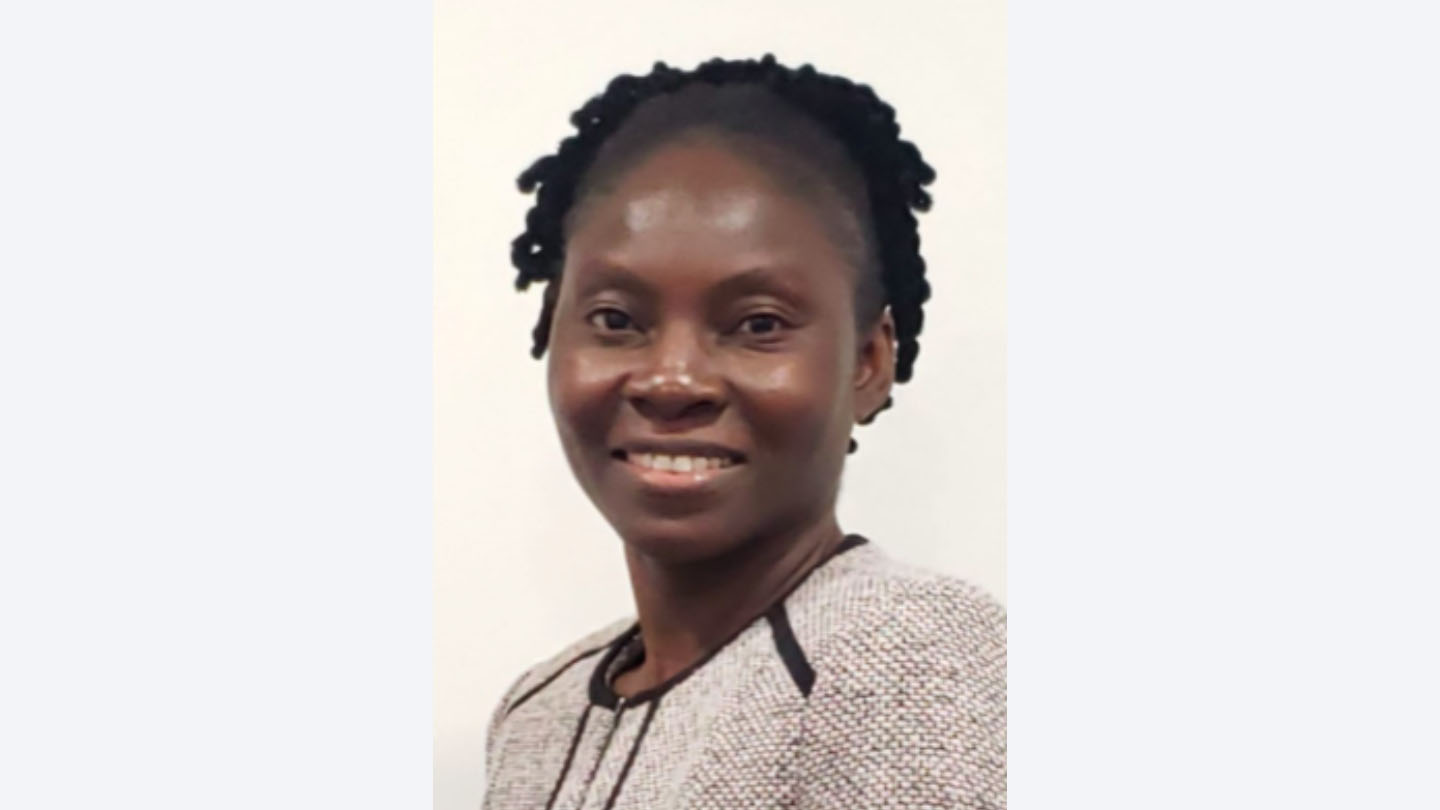 Master of Education in Developmental Psychology & Education (DPE), Class of 2021
---
What are some words of wisdom you would give to a new or incoming student in your program?
My words of wisdom/encouragement to new or incoming students is focus and determination. They should seek out information about the program and available resources to always support their learning. Reach out to your faculty for guidance and clarification on any given assignments. Attend all the available workshops to learn more about writing research papers and reading articles. Participate in academic writing classes to boost your writing skills. Attend classes regularly and be involved with your learning. Lastly, do not procrastinate on your readings and assignments. Give yourself enough time and start early. Practice time management skills and learn to prioritize. Ensure you write out your due dates and plan your time wisely to avoid last minute rush. Your master's program is for a set time, so make use of it judiciously to achieve your desired goal.
What next?
I am currently working for Hamilton Wentworth District School Board and training to become a certified Special Education Teacher working with students on the Autism Spectrum and other neurodevelopmental challenges. I want to hold the Board Certified Behavior Analyst (BCBA) certification in Applied Behaviour Analysis and eventually become an educational consultant within the School District Board in the next few years.
Why OISE?
OISE was the only school I applied to for my masters in Developmental Psychology and Education program right after my post graduate program in Autism and Behavioral Science. The description of the program and the courses listed was exactly what I needed to give me a well-grounded knowledge in developmental psychology as well as in education. Another thing that attracted me to OISE is the area of specialization available to students to choose from. My area of specialization is educational leadership and policy, which ties into my undergraduate degree in Early Childhood Education and Leadership. My faculties are very supportive and readily available to address all my concerns within a reasonable timeframe. I feel involved and engaged in my learning. The OISE learning environment is welcoming, and the library resources made my learning easy despite the distance.