Veroushka Coronel
June 14, 2022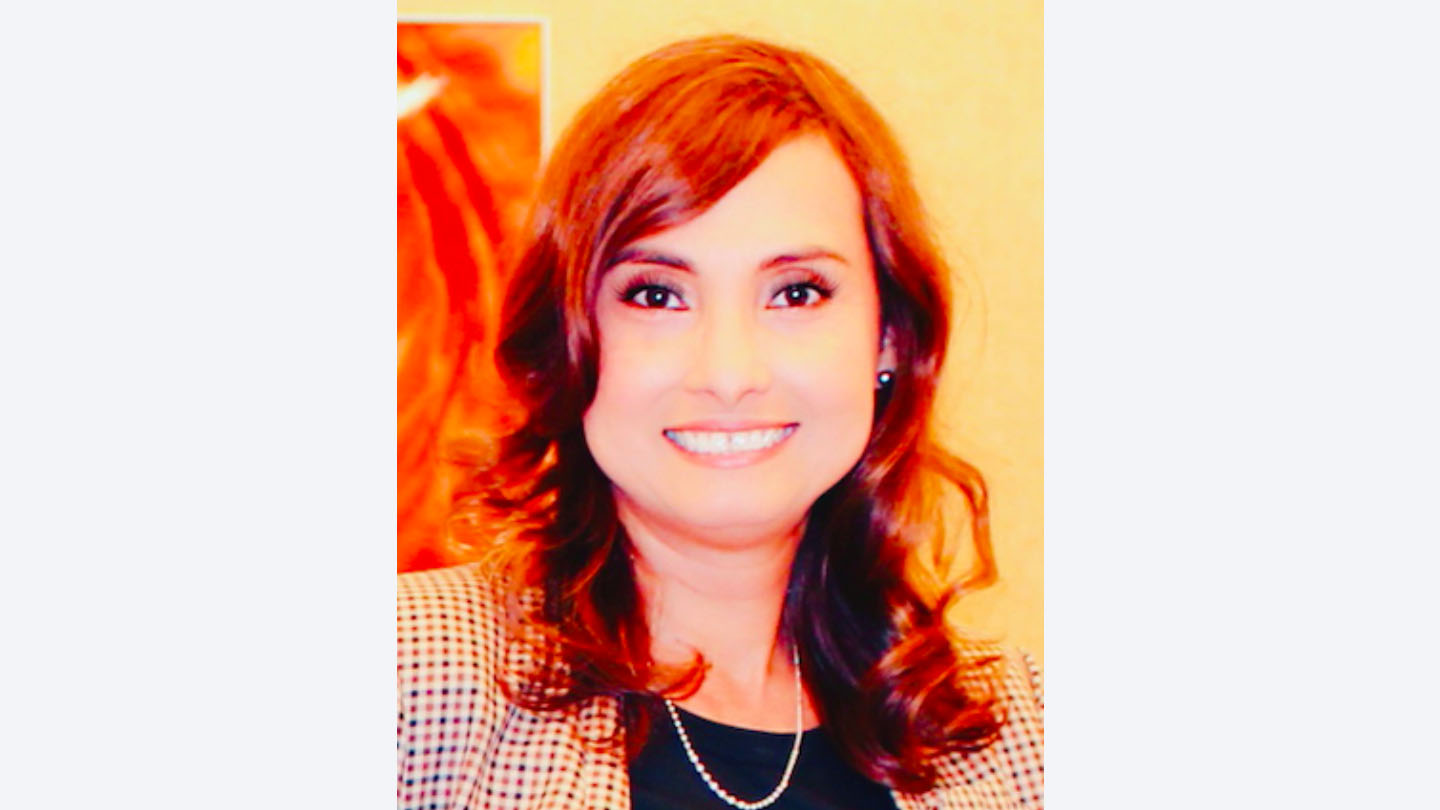 Master of Education in Developmental Psychology & Education (DPE), Class of 2022
---
What are some words of wisdom you would give to a new or incoming student in your program?
After many years as an early childhood educator, I decided to go back to higher education. As a mature student, I thought that perhaps it was too late to get my Master, but now I understand that it is never late to pursue your academic dreams. My education journey helped me conquer my fears, doubts, and fixed mindsets that I fostered in the past. I would recommend you keep those who love you and believe in you around. They will be a source of strength during your studies. In addition, make sure you take care of yourself physically, emotionally, spiritually, and mentally by taking breaks and time to do fun things. I used to go on daily walks between my courses to recharge. I also couldn't have done it without the kindness and compassion of my classmates. I met amazing people! These connections were crucial to my social-emotional health, particularly during the isolation years of COVID. Lastly, be kind to yourself. You are a work in progress. You are learning. The journey is waiting for you.
What next?
I began a new position as a field placement liaison and part-time instructor in the early childhood program at George Brown College. I feel fortunate to guide and inspire future early childhood educators. I plan to continue my academic journey by learning more about Indigenous education and anti-racist practices in education. I also would like to train in mindfulness through the Centre of Mindfulness Studies at OISE.
Why OISE?
Through a collaboration between George Brown College and OISE, I had the opportunity to work with the Cognitive Sensitivity research team as an intern in my undergrad studies. I had the privileged to work with Dr. Michal Perlman, Dr. Jenny Jenkins, and Dr. Zeenat Janmohamed. In addition, the collaboration with the graduate students at OISE enriched my learning and knowledge in theory about child development and current issues in the sector of early childhood education. My experience during this time was incredibly rewarding and sparked my interest in pursuing a Master of Education at OISE.