Zhenhua Xu
June 17, 2021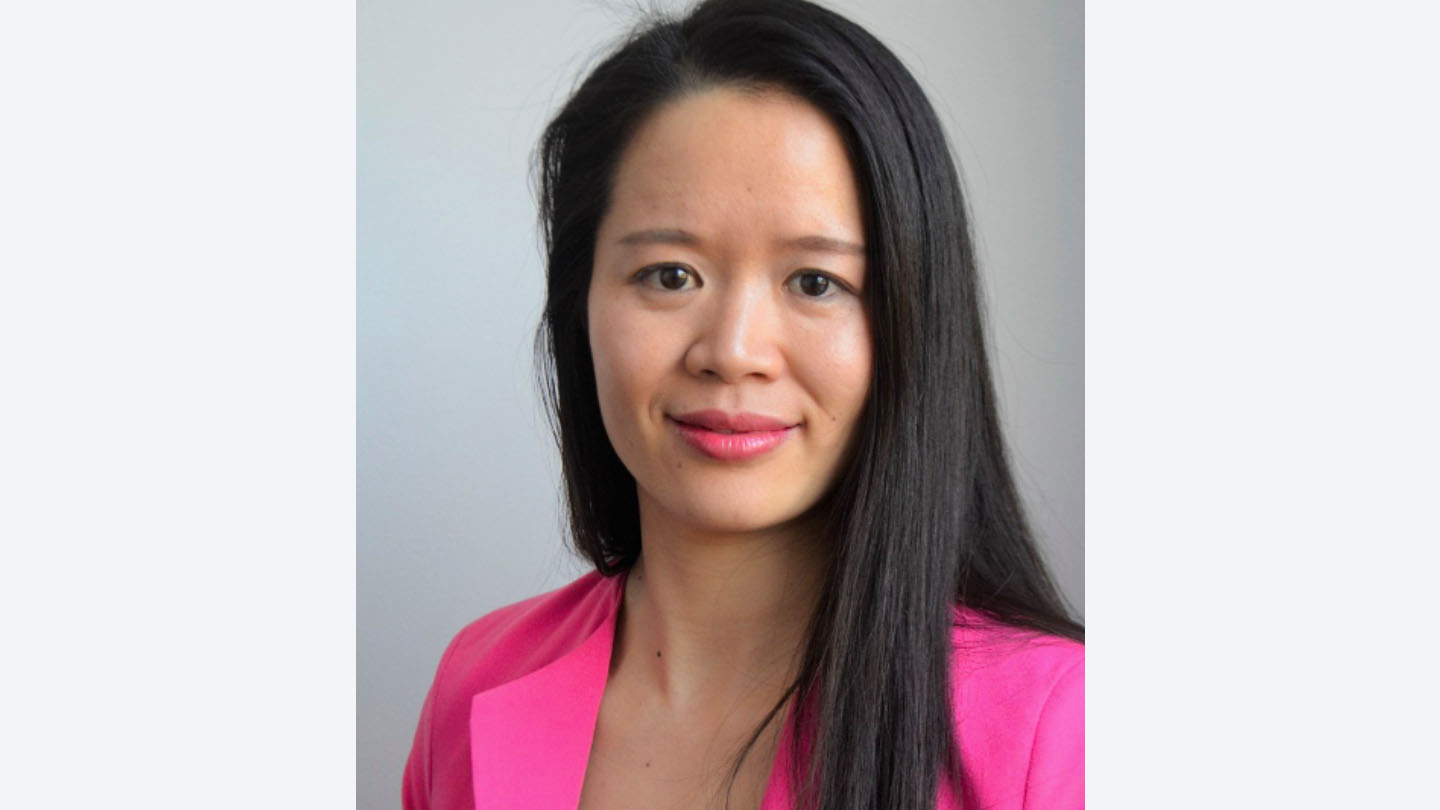 Doctor of Education in Developmental Psychology & Education (DPE), Class of 2021.
---
What are some words of wisdom you would give to a new or incoming student in your program?
The journey in graduate school isn't easy and so is life in general. Enjoy the journey and go nuts! My main takeaways are: learn the necessary skills first. Skills that can help you manage both intellectual and psychological challenges, like time management, curiosity, creativity, help-seeking, and self-care. Second, think ahead! Think your short-and-long term career goals and clarify what matters to you the most (an activity you need to practice often) especially in the first/second year of your study. With this mindset, you will be much more efficient in terms of navigating your pathway to achieve your goals. Last, build a strong support network with your supervisor, professors, lab mates, cohort, classmates, and staff, which will benefit you intellectually, emotionally, and psychologically.
What next?
I continue to pursue my research goals by working with a small research team to manage/analyse the data that I collected for my dissertation project and writing manuscripts. I am on the job hunt for positions as a postdoc or assistant professor.
Why OISE?
OISE is the number one faculty of education in Canada and one of the best in the world. The wide range of expertise and research areas of our faculty and various resources offered by U of T that provide us with abundant opportunities to grow as an independent thinker and/or a competent student researcher. Throughout my time at OISE, I had so many wonderful opportunities to learn from and collaborate with both professors and peer colleagues on various research projects. I grew so much, both professionally and personally; I felt extremely grateful!