Zimo Zhou
November 18, 2021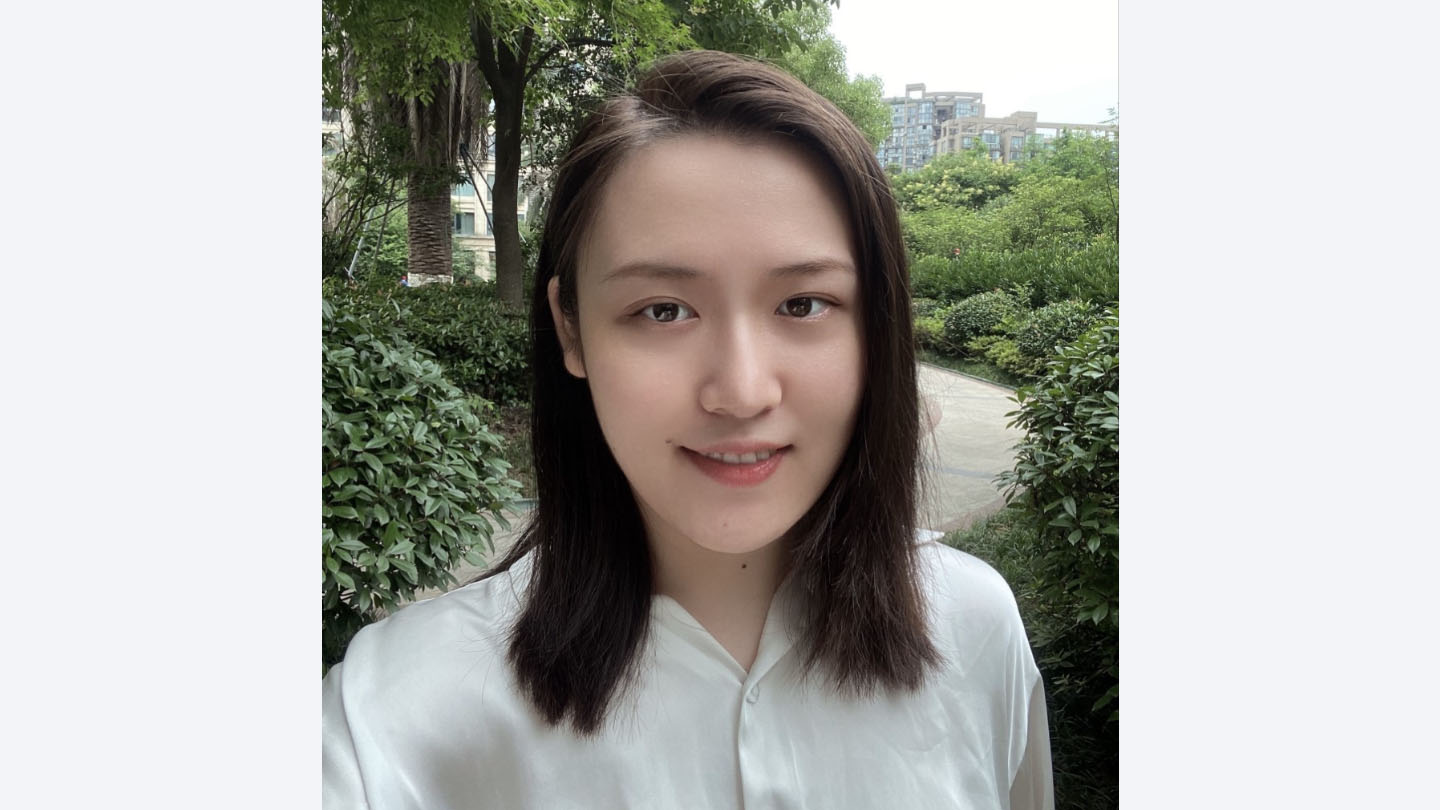 Master of Education in Counselling Psychology - Global Mental Health Field (CP),

Class of 2021
---
What are some words of wisdom you would give to a new or incoming student in your program?
Congratulations on the upcoming new journey, where you will explore many good things that will be inspiring to your future. If you feel any uncertainty along the way, that only means you are in the "taking-charge" process.
What next?
My next step will be staying in China for work, investing some time to explore & engage in the domestic mental health industry.
Why OISE?
The reason that I chose to study at OISE is because the program perfectly fit my interest and my professional development pursuits, the resources & diversity are above my expectations and I love where OISE is located - Toronto!