Centre for Smart Learning and Development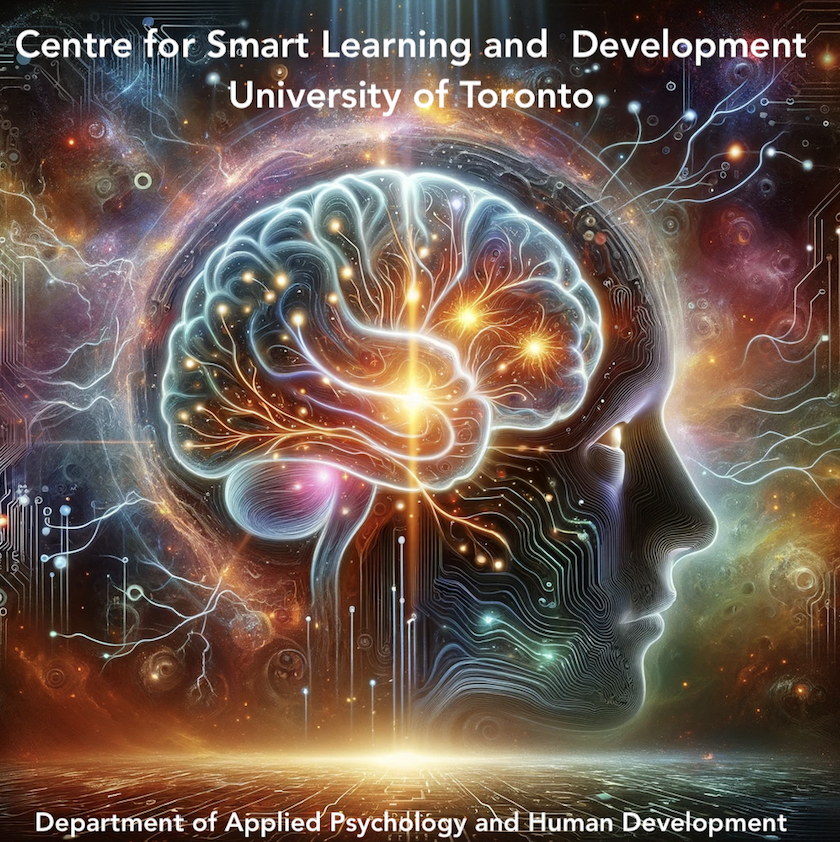 The Centre for Smart Learning and Development aims to leverage APHD faculty research in technology-rich learning environments and their impact on students' self-regulation, emotion, and cognitive development. With the ubiquity of portable technology and recent advances in artificial intelligence systems, education is undergoing remarkable development in educational goals, teaching practice, and learning environments. Learning is moving away from knowledge acquisition to knowledge implication, collaboration, and self-regulated learning skills.
CSLD is an intellectual centre dedicated to the research, applications and dissemination of Smart Learning, AI, School Programming and Evaluation. The Centre for Smart Learning and Development promotes applications of smart learning technologies, along with cognitive psychology and instructional design to improve learners' engagement and outcomes. The centre is designed to serve as a hub for synthesizing emerging technologies with learning, to build research capacity in the cognitive and social processes of development. The CSLD connects faculty to external stakeholders, including researchers, and industry, community, and government partners and will foster networking opportunities and international collaborations.
Faculty members whose research is located in this area, Dr. Eunice Eunhee Jang, Dr. Kang Lee and Dr. Earl Woodruff, have been spearheading discussions on the creation of the centre along with international community partners. Led by Dr. Eunice Eunhee Jang, these are the faculty who will advance the mission and goals of the centre, as well as articulate the activities of the centre, including membership, course offerings and student involvement. The strategic activities of the centre will include:
Advancing Research and Knowledge Dissemination
Specialized course offerings and graduate training
Community and Industry Consulting 
Guest Lectures