Call for Proposals - Research Symposium 2023
October 27, 2022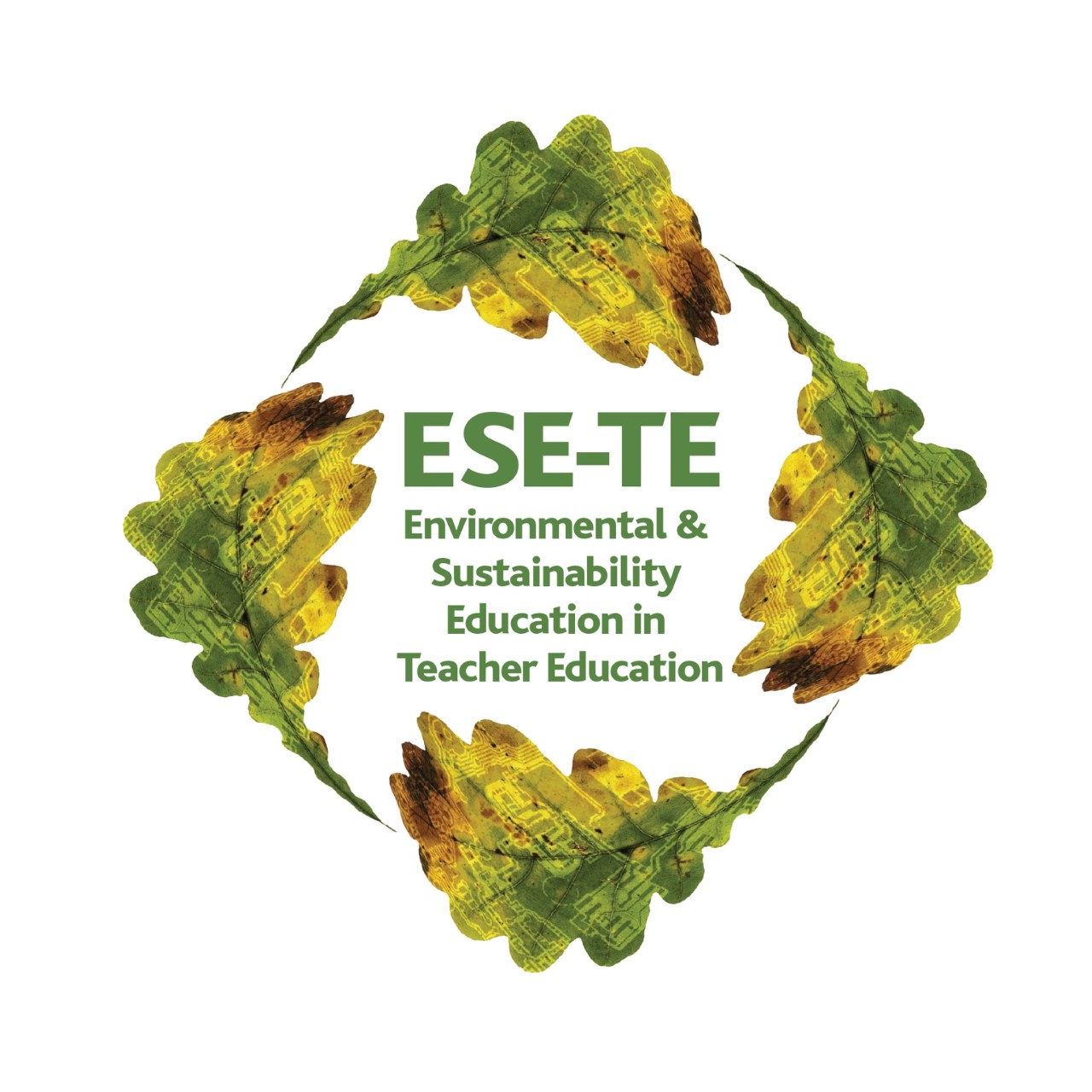 The ESE-TE Research Symposium 2023 will be held on May 26, 2023, at the Ontario Institute for Studies in Education of the University of Toronto (OISE-UT). The theme for this biennial symposium, "Teacher Education for a Sustainable Future: Call to Action for Climate Justice", invites presentations of scholarship focused on the critical role teacher education plays in helping society work toward an equitable, just, and sustainable future. This symposium emphasizes the need for all educators and researchers in North America to take action grounded in climate justice, recognizing that those who are least responsible for the climate crisis will experience its impacts the most. ESE must work towards intersectional approaches that consider how the climate crisis exacerbates the impacts of environmental racism, economic inequity, and socio-political oppression.
After over 50 years of research and development, ESE continues to develop as an emerging field in both K-12 education and pre service teacher education. The launch of the Association of Canadian Deans of Education's:
Accord on Education for a Sustainable Future 
(on March 22) promises to accelerate this progress. The ESE-TE Research Symposium 2023 builds on this momentum for more substantially integrating ESE into teacher education at Canadian universities and invites experienced and emerging scholars to share their research and scholarship at the Research  Symposium to further this goal.
Symposium
Theme:                  Teacher Education for a Sustainable Future: Call to Action for Climate Justice  
Date:                      Friday, May 26, 2023
Location:               OISE, University of Toronto
Attendance:          Hybrid format (attend in person or on Zoom)
Languages:           English and French-language presentations are invited 
Proposal Submission
Proposal Submission:  Submit your proposal by completing and submitting the form by following this link (English) or this link (French)
Submission Deadline:  November 13, 2022
Review of Proposals:   Proposals will be peer-reviewed for suitability of their inclusion into the program of the Research Symposium
Acceptance:                 Feb. 2023
Questions? Contact contact@eseinfacultiesofed.ca