This environmental art project focuses on the creation of light switch stickers by elementary and secondary students that remind the OISE community to "turn off the lights" in unoccupied spaces. These stickers were created during workshops presented by OISE teacher candidates in our partner schools.  These mini-artworks have been made into hundreds of stickers that are being placed above the light switch plates in OISE offices and classrooms.  Ever-present throughout the OISE building, these eye-catching artworks will remind the OISE community about our commitment to environmental and sustainability education, as well as encourage energy conservation in the building.
Stickers that are outlined have been made into stickers and are currently installed in classrooms at OISE and in the partner schools.
Special thanks to the following students and teachers who participated in this project.
Artists:  Grade Eight students from Parkdale Public School, TDSB
Teachers: Rebekka Widdifield (OISE B.Ed student) in partnership with Sandra DeAngelis-Mullin ,  Grade 8 Teacher, Parkdale PS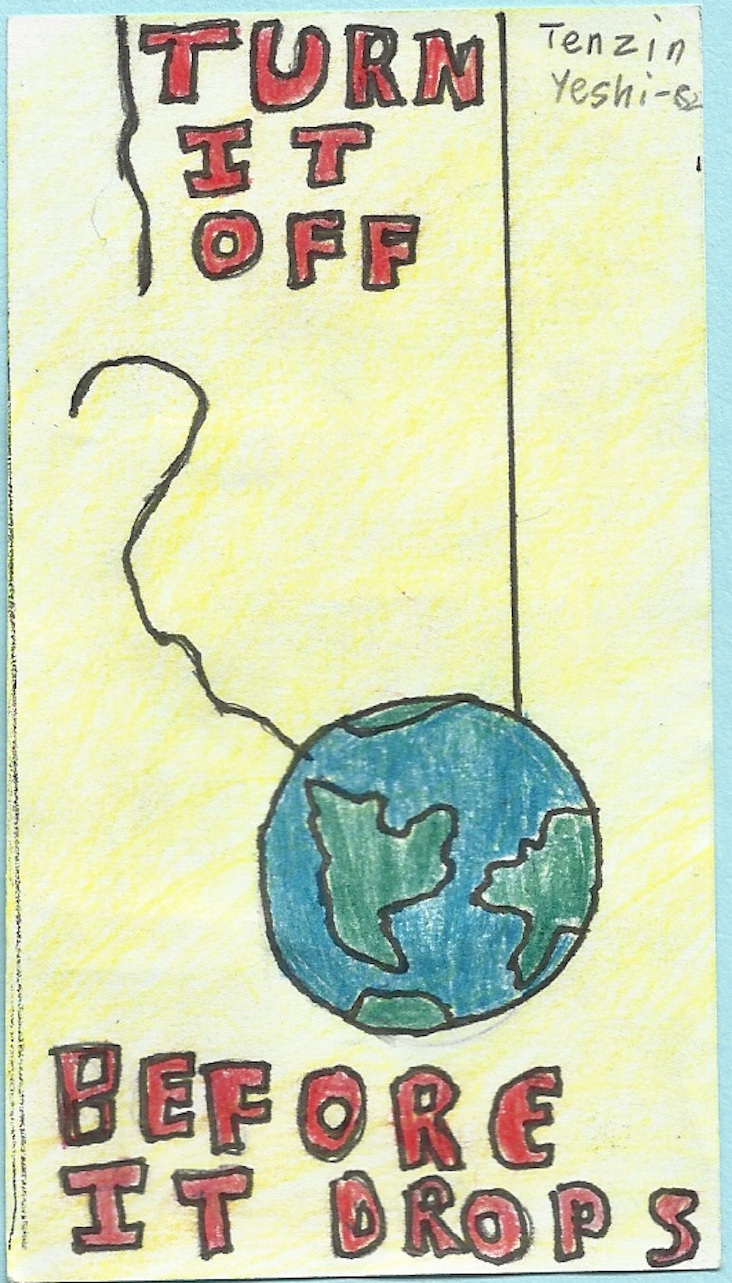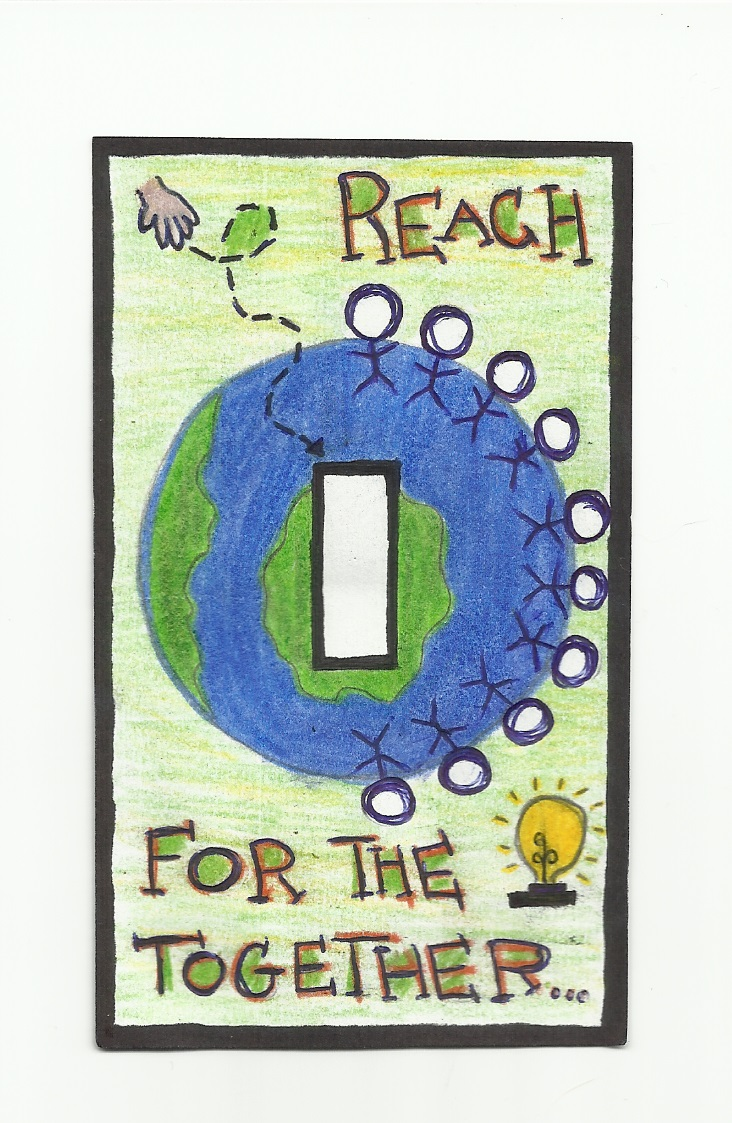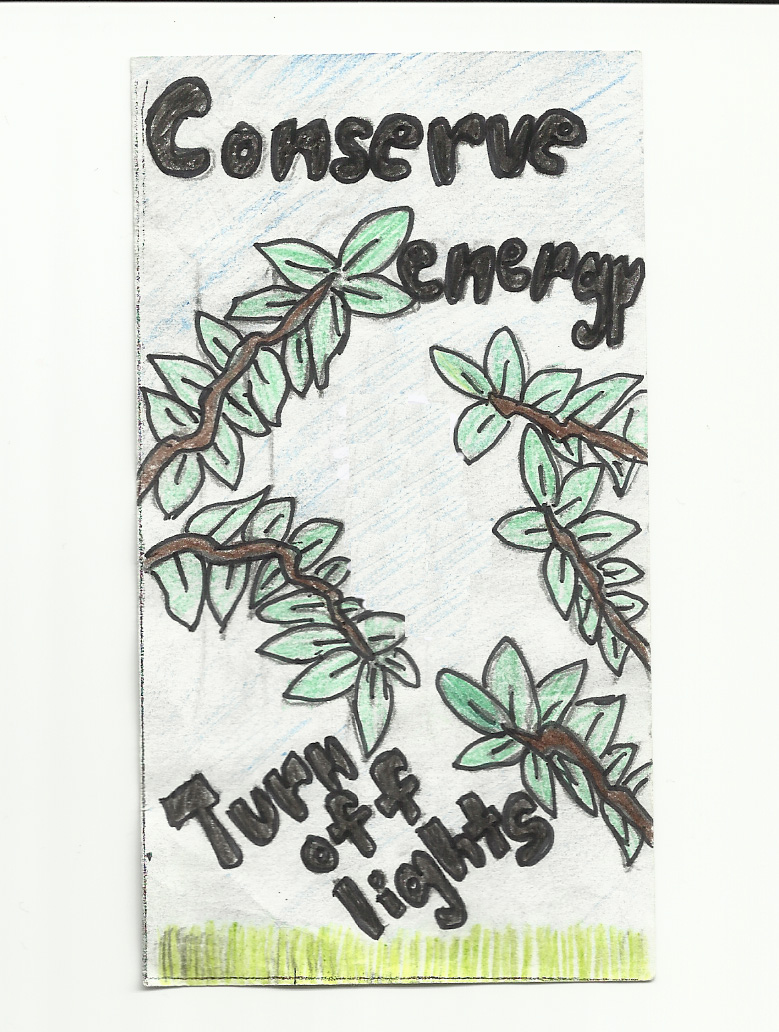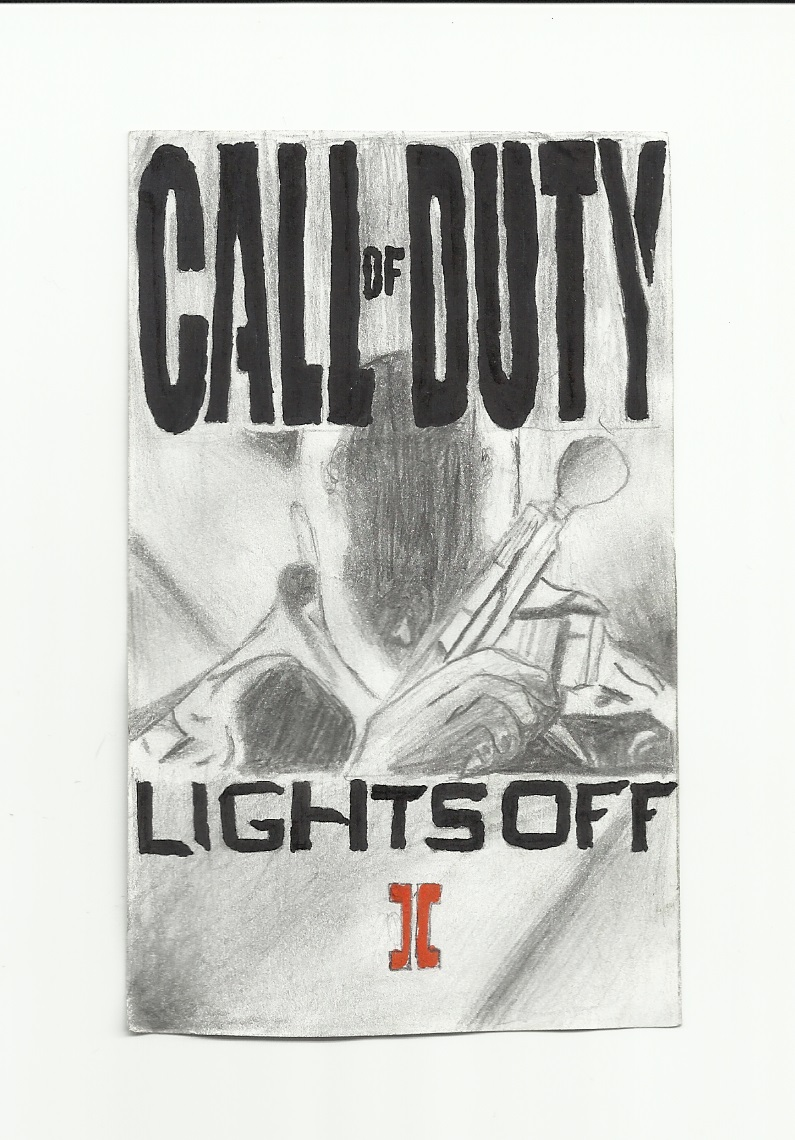 Artists:  Grade Nine Visual Arts Students from East York Collegiate Institute, TDSB
Teachers: Hayley Chown (OISE B.Ed student) in partnership with Jen Maus, Art Teacher, East York CI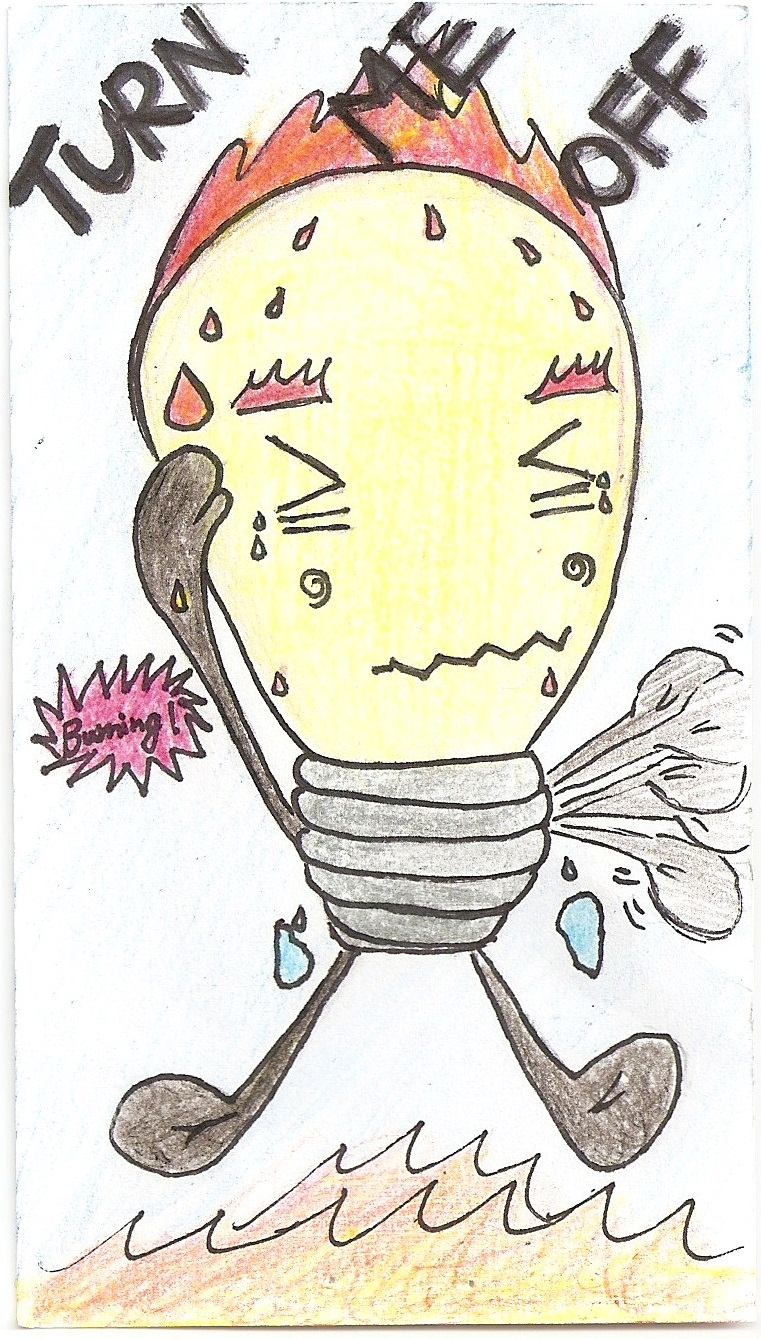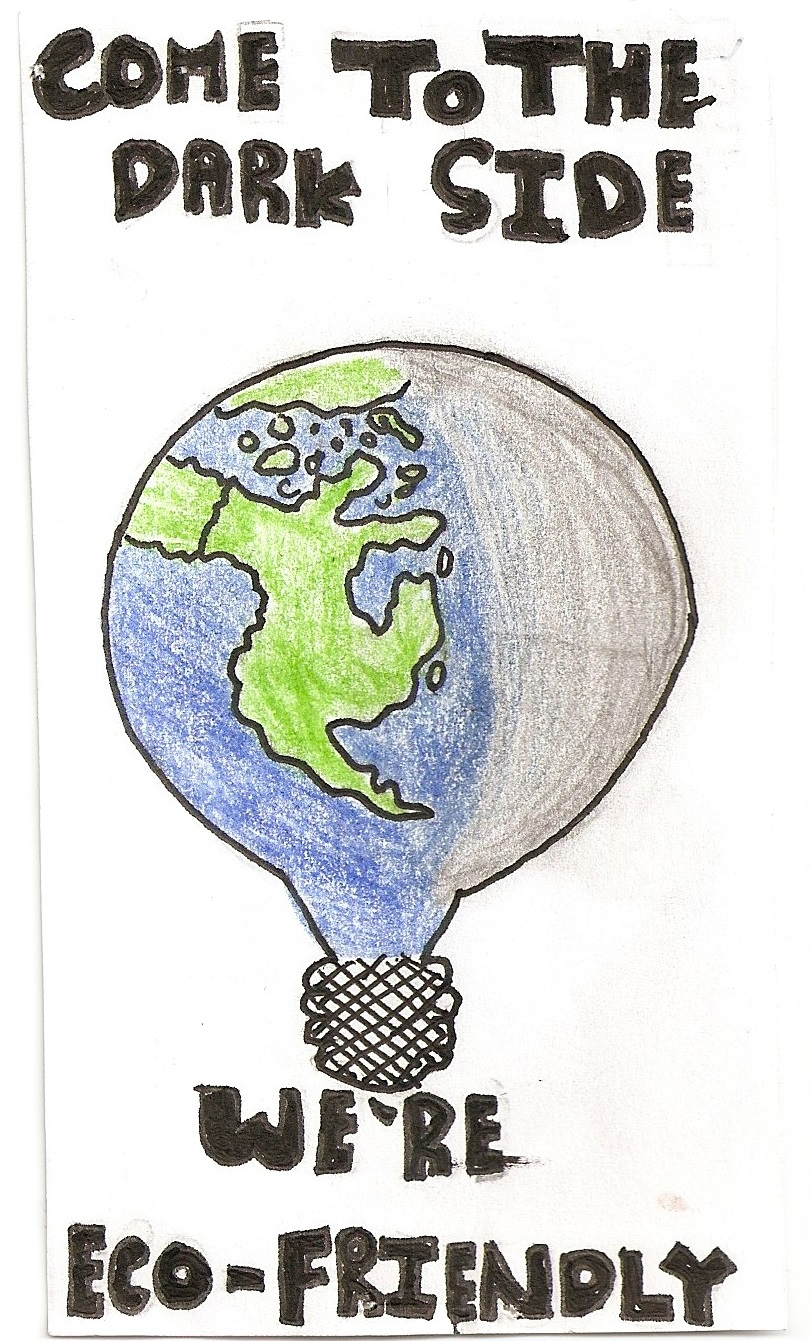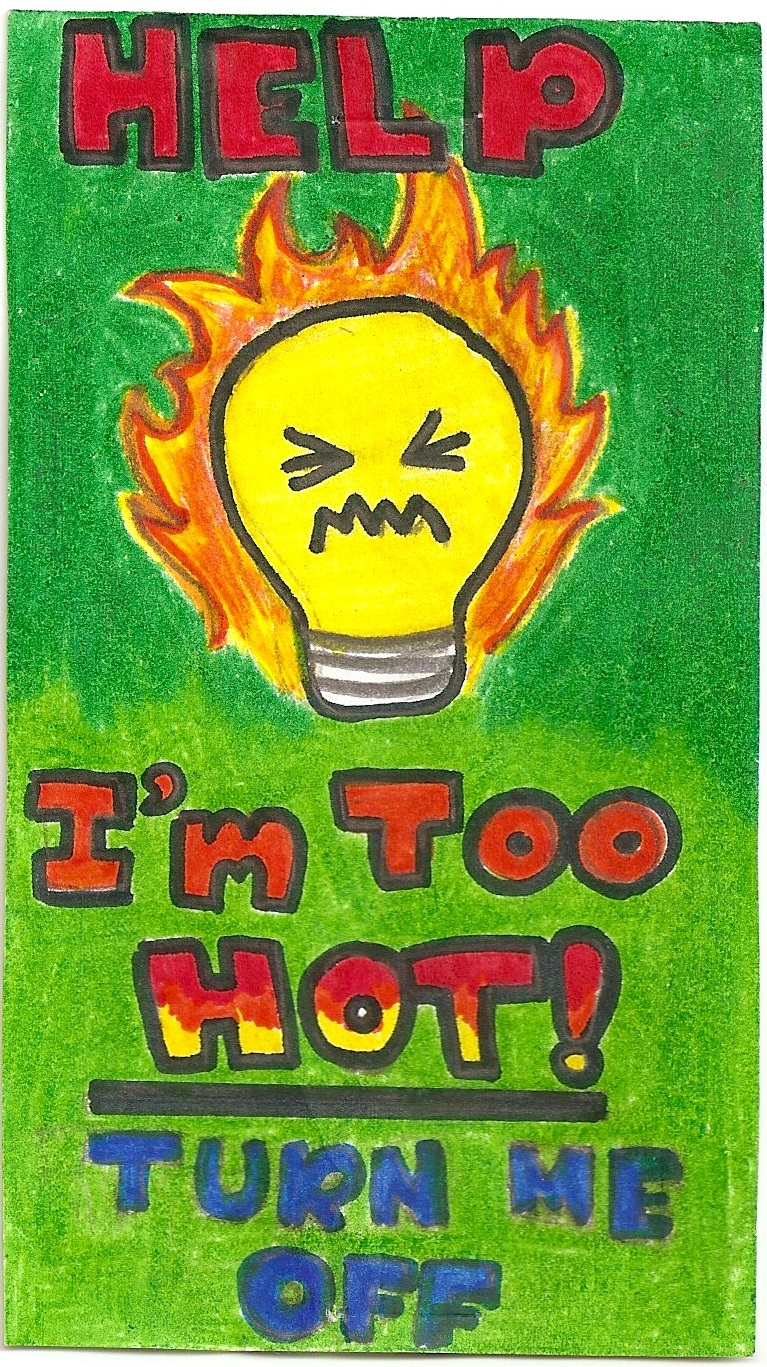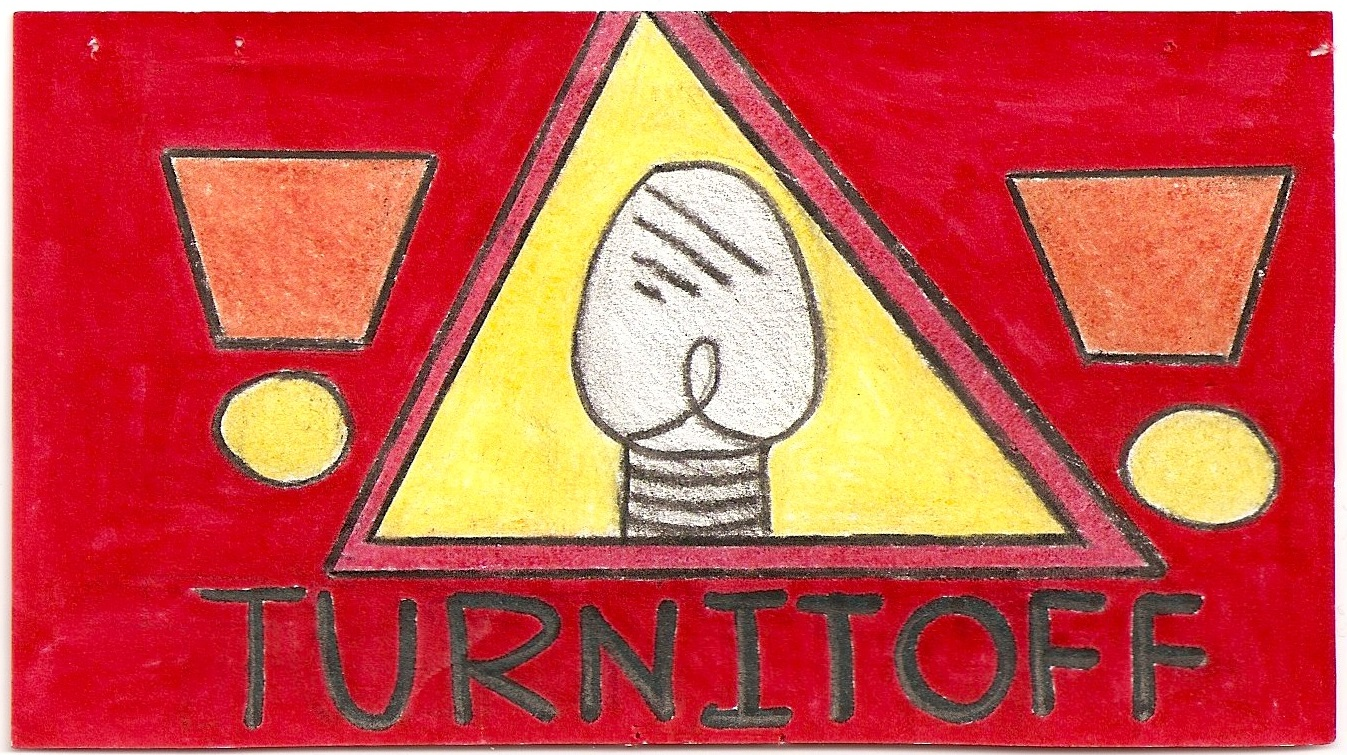 Artists:  Grade Five Students from the Laboratory School
Teachers:  Hayley Chown (OISE B.Ed student) in partnership with Tara Rousseau, Art Teacher, The Laboratory School at the Dr. Eric Jackman Institute of Child Study, University of Toronto and Hilary Inwood, Teacher Educator, OISE, University of Toronto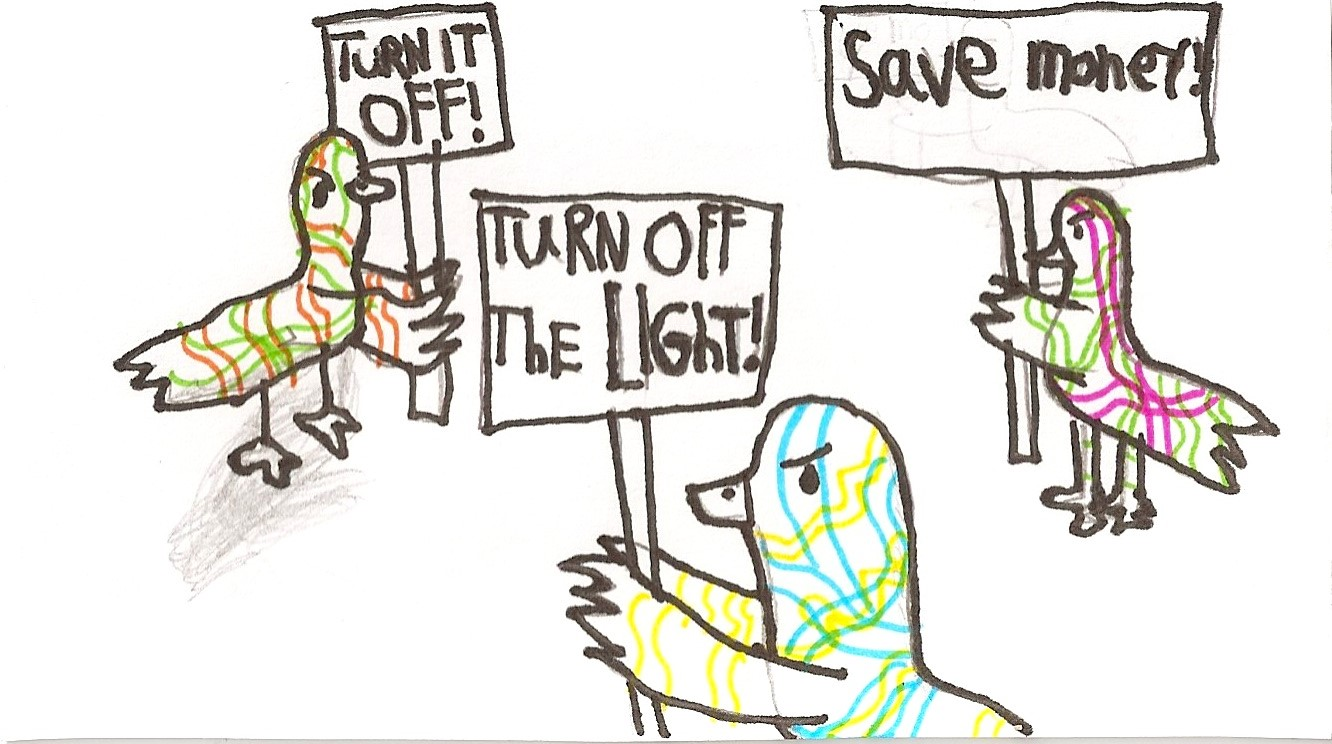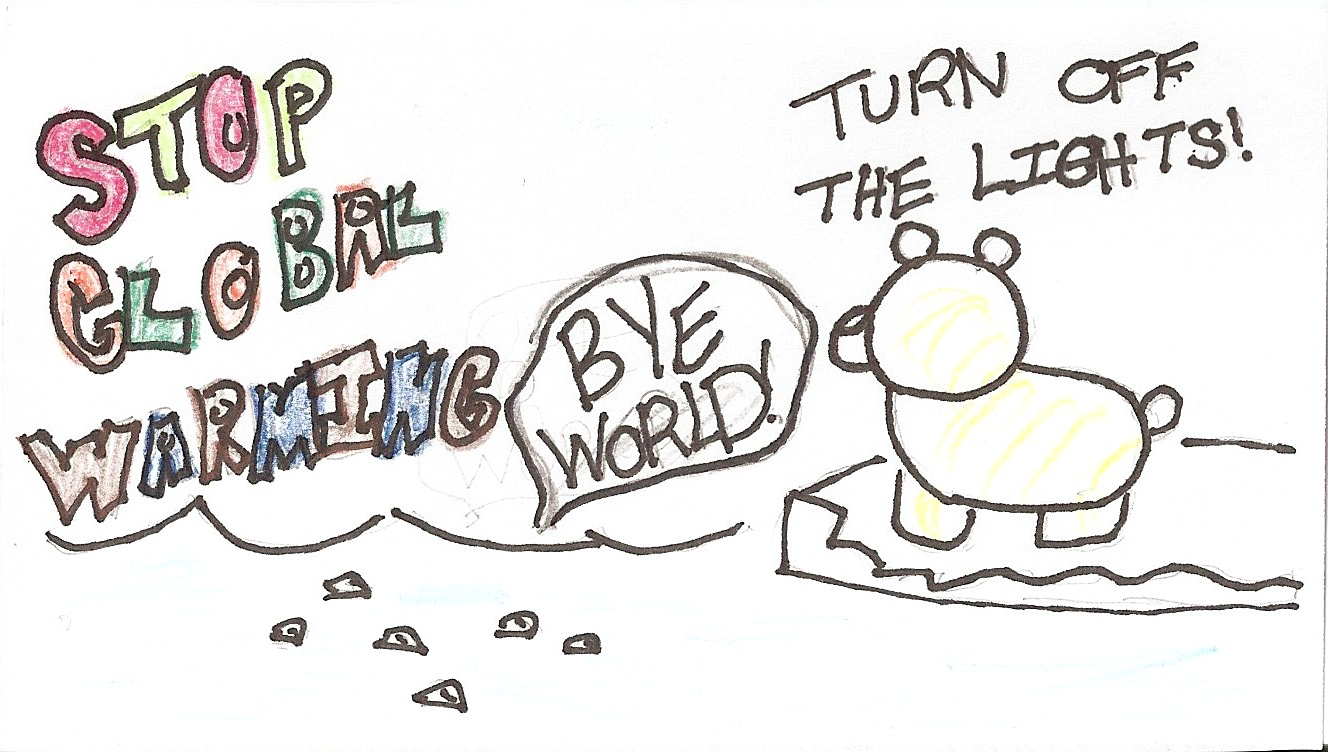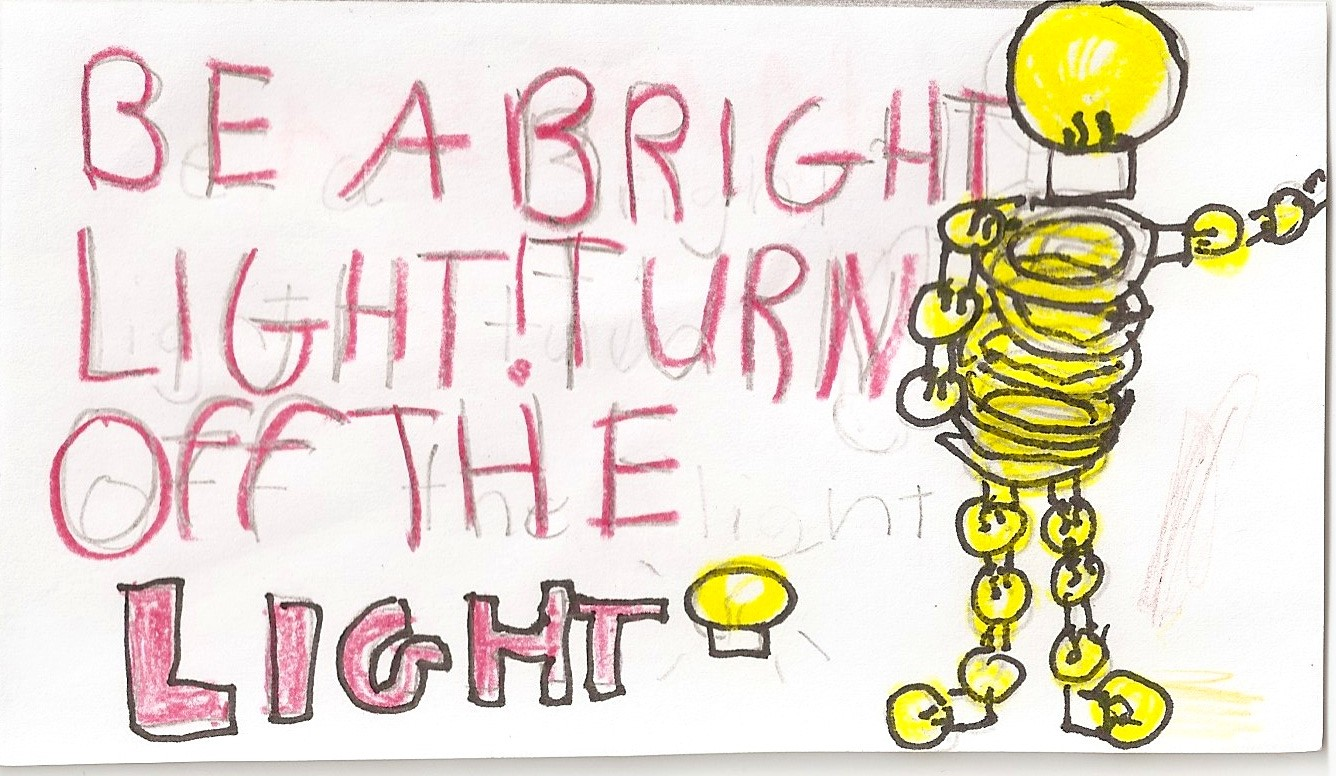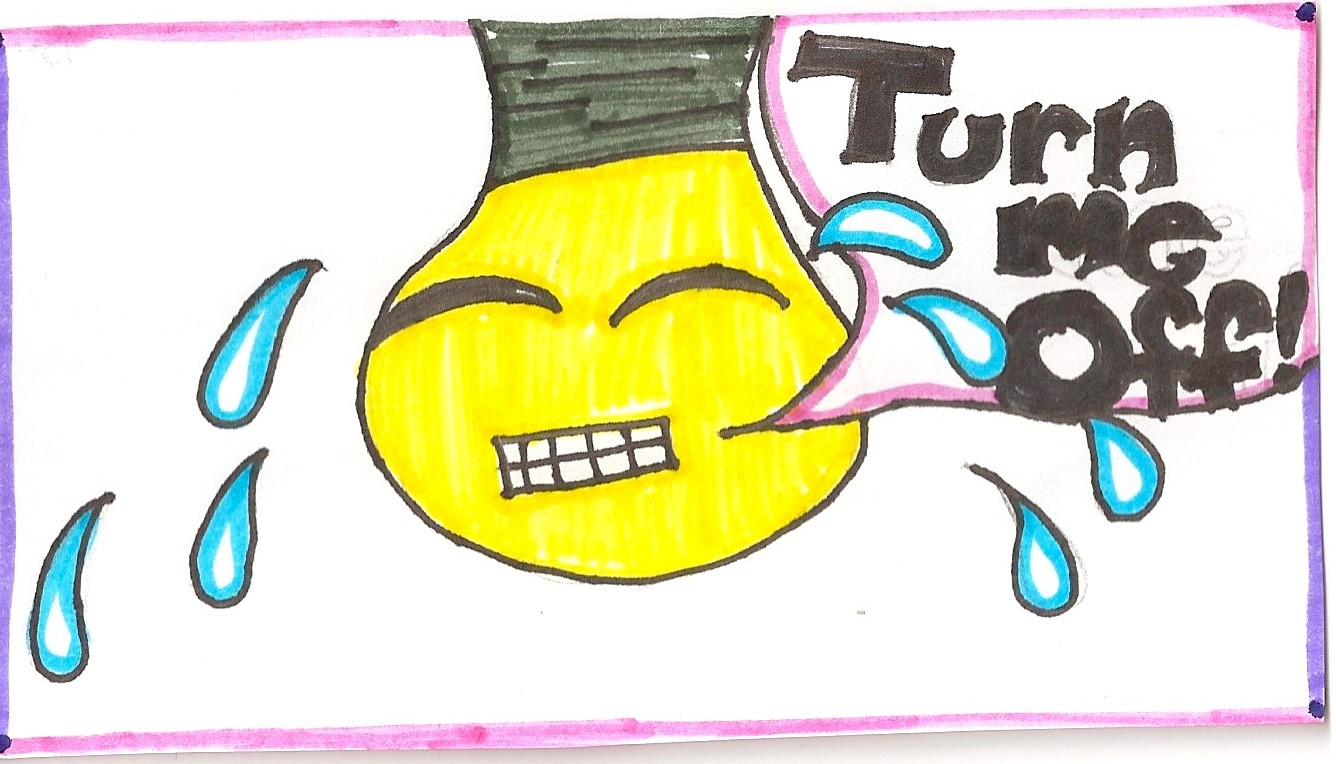 Artists:  Grade Six Students from Willow Park Public School, TDSB
Teachers: Marzia Afroz (OISE B.Ed student) in partnership with Diana Kallinis, Grade Six Teacher at Willow Park PS