Research Collaborations on the Geographies of Climate Justice Education
Part of SCAN's Spotlight on Research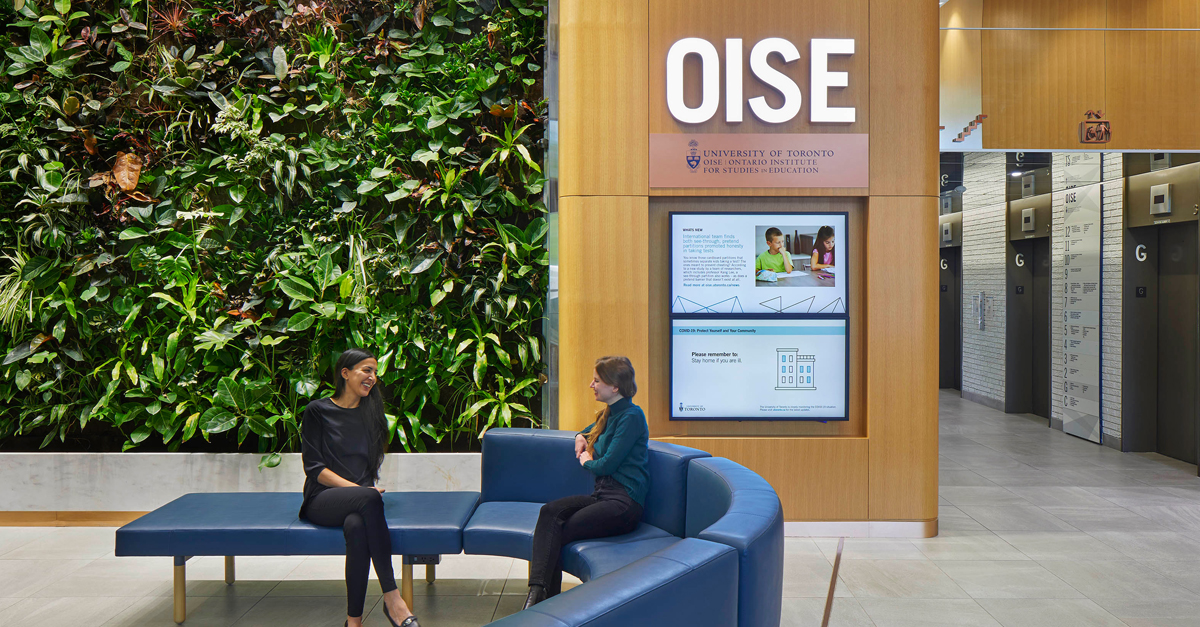 OISE, University of Toronto
252 Bloor St West
www.oise.utoronto.ca/scan
Toronto ON M5S 1V6
Canada
CTL Faculty member Dr. Fikile Nxumalo and PhD candidate Preeti Nayak will share how they approach their respective research on climate justice education. Dr. Nxumalo's extensive research portfolio engages with anti-colonial environmental education, Black geographies and early childhood education. Ms. Nayak's doctoral work explores how climate justice pedagogies are enacted by educators of colour. Together, they are interested in questions around climate coloniality in education. In this talk, they will share how they have approached collaborations on this topic through research, writing and inquiry. 
Webinar recording can be viewed here. 
---
About the Speakers
Dr. Fikile Nxumalo is an Assistant Professor in the Department of Curriculum, Teaching & Learning at the Ontario Institute for Studies in Education, University of Toronto, where she directs the Childhood Place Pedagogy Lab.  She is also affiliated faculty in the School of the Environment. Her scholarship focuses on reconceptualizing place-based and environmental education within current times of ecological precarity. This scholarship is rooted in perspectives from Indigenous knowledges and Black feminist geographies. 
Preeti Nayak is a PhD candidate in the Curriculum and Pedagogy program at OISE, University of Toronto. Her research explores how educators of colour engage youth in climate justice education.