Master of Education Virtual Open House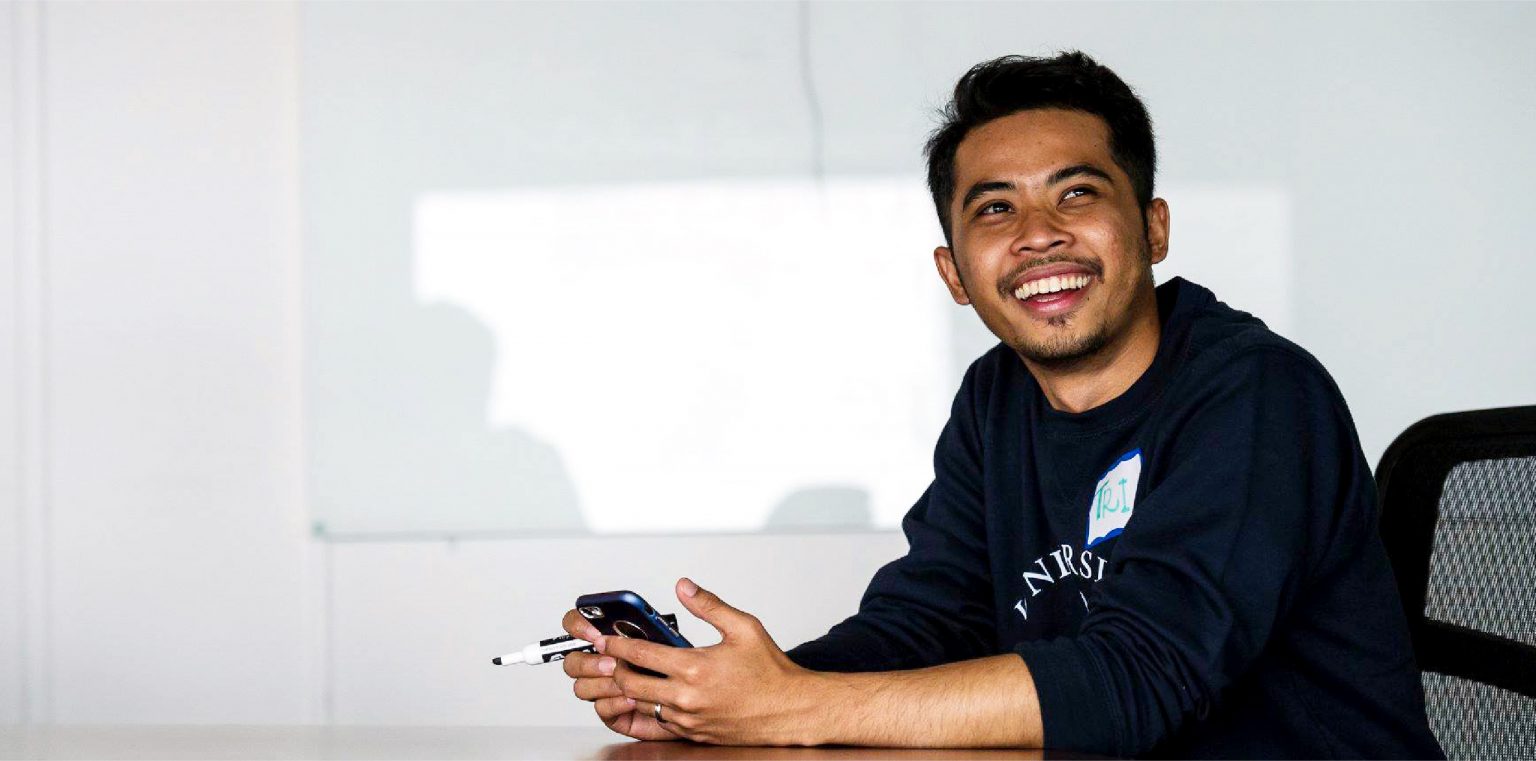 Registration for the 2023 event will begin in the new year
This page will be updated with details on OISE's Master of Education (MEd) Open House in the coming weeks.
Discover OISE
Meet faculty, staff, and students as you explore eight programs featured at OISE's MEd Open House. Discover why OISE is globally ranked for graduate programs leading to careers in higher education, teaching and learning, and education research.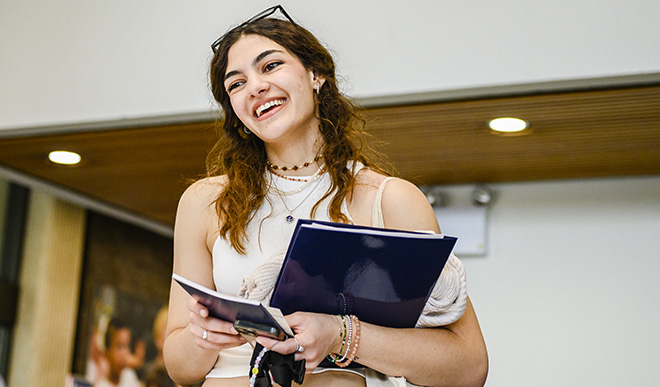 View Recorded Program Sessions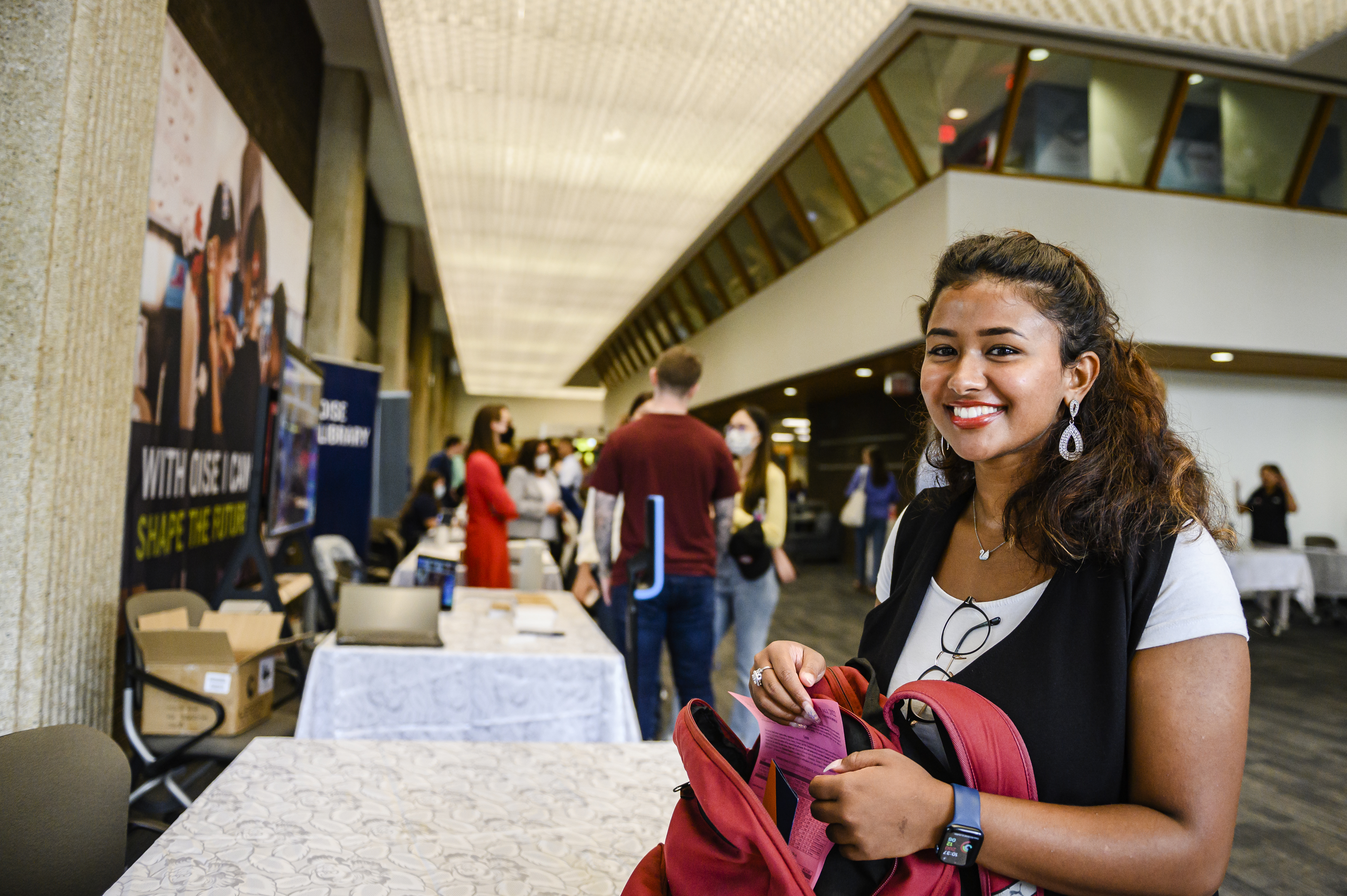 Explore Our Programs
Check out our Program Finder and discover the Master of Education degree program that is right for you. You can search based on your interests and filter the results by degree, department, study options and more.
Comparing an MEd Against MA & MT Degrees?
Master of Education (MEd) degrees are designed for professionals working in education-related fields. A Master of Arts (MA) degree is designed to provide opportunities for study, research, and theoretical analysis.
If you are looking for Teacher Education and a credential that leads to certification with the Ontario College of Teachers, then you should look at either the Master of Teaching (MT) or the Master of Arts in Child Study and Education (MA). 
About OISE
OISE is widely recognized as one of the world's leading centres of graduate studies in education, consistently ranking among the world's best. With outstanding faculty and staff, intellectually challenging programs, and a wide range of support services, we're committed to ensuring the best academic experience for all of our students.
OISE Together Hub
As a way of building community and supporting our students, we launched the OISE together hub. It includes a wealth of information, from wellness activities to virtual community building events.
2022/2023 Viewbook
Are you interested in learning more about OISE, student life, financial aid and tuition, course offerings or information related to international students? OISE's 2022/2023 Viewbook includes all of this information and more.
Are you ready to further your education with OISE?
While OISE's primary admissions deadline has passed, spaces are still available for programs starting in September.
Visit our admissions pages to get the full list of programs currently accepting applications to find one that fits your career and research goals.