There are many ways to stay connected with your OISE community and your fellow alumni
Share News
Every alum has a story to tell. We want to hear yours! 
Get News
The OISE Alumni & Friends Newsletter brings you exciting offers, top news and highlights from the field of education and your fellow grads. Subscribe today!
Volunteer
Help plan upcoming alumni events! Join our Volunteer Group to get involved.
In Memoriam
Remember and celebrate the lives of alumni, faculty, staff, and friends. 
Contact Us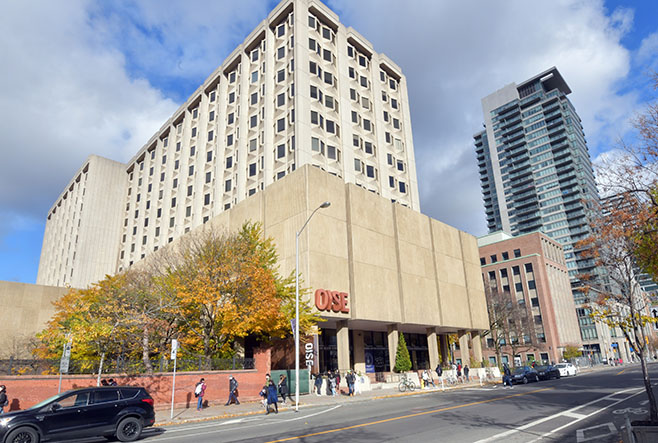 Office of Advancement & External Relations