Professor Wemigwans Appointed as the New Director of Indigenous Digital Practice
June 5, 2023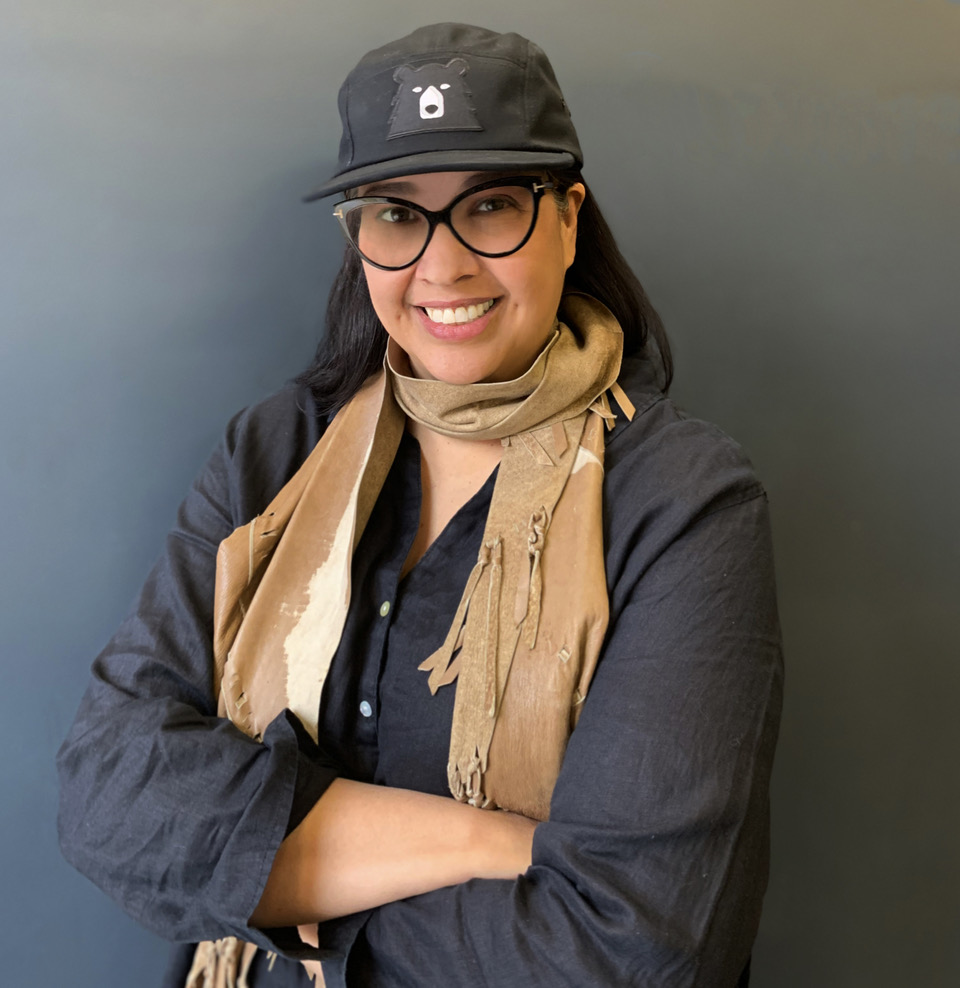 Professor Jennifer Wemigwans (Assistant Professor, Adult Education, and Community Development Program) has been appointed the Director of Indigenous Digital Practice at the Critical Digital Humanities Initiative (CDHI), University of Toronto.  Dr. Wemigwan's record of community-engaged scholarship, Indigenous Knowledge and new media, and expertise in media exhibition, practice, and research creation were major factors for her appointment. 
A key aspect of CDHI's vision is to support Indigenous research. Under Jennifer's leadership, the CDHI will launch an Indigenous Digital Practice initiative. The goal of the initiative is to build strengths in Indigenous Digital Practice among university and community-based Indigenous researchers. 
As Director, Professor Wemigwans will be part of the CDHI Executive Team and will take a leadership role on:
•    Establishing the Indigenous Digital Practice initiative
•    Hiring and supervising a Graduate Fellow or Research Assistant
•    Developing programming in support of the Indigenous Digital Practice initiative's goals
Congratulations on your appointment !!