Alumni Interview with Fenella Amarasinghe, SJE MEd, 2019
April 8, 2021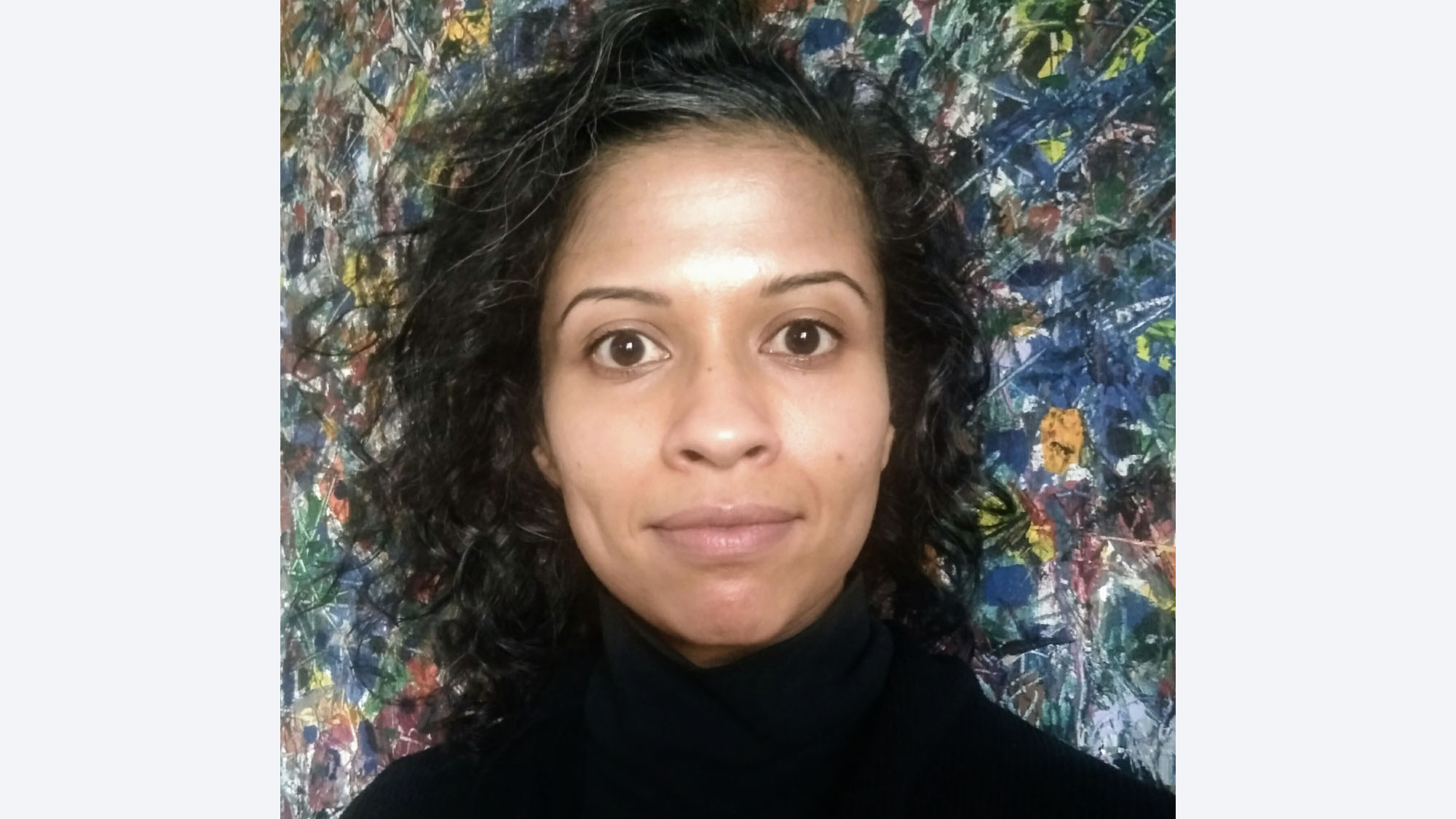 Meet Fenella Amarasinghe, a M.Ed. Social Justice Education Graduate.
---
What brought you to the Department of Social Justice Education?
After I completed my undergraduate degree I taught internationally in the k-12 system for about seven years. It was an incredibly enriching experience and I gained a practical understanding of educational systems, curriculum development, pedagogy, and andragogy. I pursued teaching because I believed in education as a conduit for social change, I was unsure about the extent to which schooling facilitates this. As such, I decided to pursue a Masters in order to engage in critical theory and to pull apart the taken for granted mechanisms, functions and notions of educational systems.
What was the focus of your research?
My research focused on the rhetoric of crisis directed at post-secondary students' mental health which constructs students as deficient and pathological. The aim is to problematize the neoliberal presumptions of individualization and audit culture that lay blame on students for failing to conform to the university environment, all the while leaving the values, culture, structure, and purpose of the university unquestioned. The investigation sees itself as a way for those of us working in universities to better understand the presumptions which underlie what we are doing--and how we can begin to reimagine the sort of work we do.
What were your biggest takeaways from your research and coursework?
The program helped me to reimagine the purpose and goals of education such that it might indeed be a more effective vehicle for social change. I found the program to be meaningful and I was able to apply my learning to advance my professional goals.
What work are you currently engaging in and how has your time with SJE influenced your current and future projects?
I work at Ryerson University in the Faculty of Engineering and Architectural Science as a Senior Manager, Education Planning and Development. In this role, I am advancing culture change grounded in a holistic framework that seeks to develop ethical leaders poised to build more democratic futures. It is grounded in interdisciplinary/multidisciplinary theory and practice which is essential to ethical and democratic engineering and architecture practice. Afterall, the products that architects and engineers design for the world have a tremendous impact on our societies. The theoretical frameworks that I engaged in during my Masters have been core to building this holistic framework. In September 2021, I am starting my PhD in Education at York University, where I will be researching pedagogical approaches to advancing the ethical conceptualizations of undergraduate students' in engineering. This has been inspired by the intersection of my Masters learning and my job in higher education.
Do you have any advice to offer potential or current students?
I recommend reflecting on how your Masters work connects to practice by carving out time to talk to alumni and other professionals. Consider the impact you can have by bridging theory and practice.
Where can we learn more about your work?