With OISE You Can...
Work with Top Minds
Challenge yourself and grow with internationally recognized faculty members who are excited to share their passions and nurture yours.
Explore & Innovate
Work with top researchers with $8+ million in funding, 14 research centres, and a rich network of collaborators locally and globally.
Advance Justice
Join a passionate community that's committed to social justice, celebrates diversity, and supports Indigenous education.
Go Farther, Faster
Open doors with a globally- recognized degree that prepares you to take on new challenges, reach new heights, and make a bigger impact.
Find Your Path
Find the right program for you with options like full or part time, master's or doctoral, remote learning, and collaborative programs.
Get Connected
Tap a rich network of top students, faculty, and alumni in government, industry, entrepreneurship, research, academia, and teaching.
A Place to Make a Difference
For more than 100 years, our diverse community of innovators, collaborators, and leaders has been advancing education, human development and professional practice around the world.
We ignite possibilities by putting award-winning faculty, top researchers, and bright, passionate students together with world-class resources, a tradition of excellence, and a rich network of collaborators.
#1 Faculty of Education in Canada
#4 in the World
---
Quick links
Why I Chose OISE
Our students are leaders and change-makers from Canada and around the world. Here's what brings them here.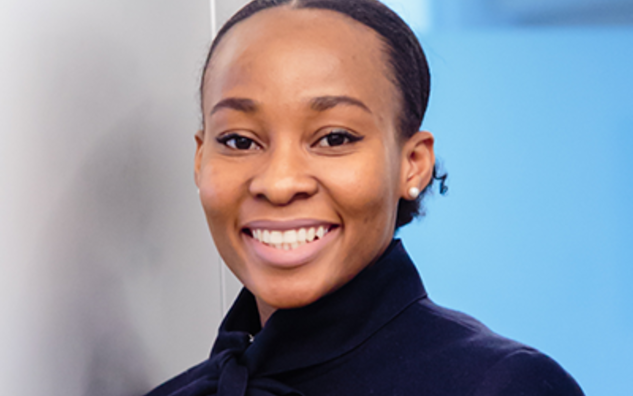 "I was impressed by the impact that OISE's faculty, students and alumni have on education reform in Canada and around the world. Coming from Ghana, I wanted to be part of a positive culture of change for educational language policy. The networks and research opportunities OISE provides have been crucial for reaching towards this goal."
Mama Adobe Nii Owoo, PhD student and winner of the 2019 Adel S. Sedra Distinguished Graduate Award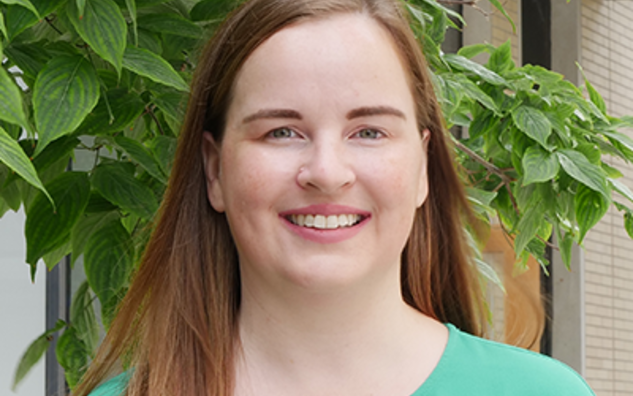 "OISE is home to the largest group of scholars studying higher education in Canada and I can't think of an institute more equipped to support my research in this area. I love that faculty and students come from around the globe, creating a truly cosmopolitan learning environment."
Jacquie Beaulieu, PhD student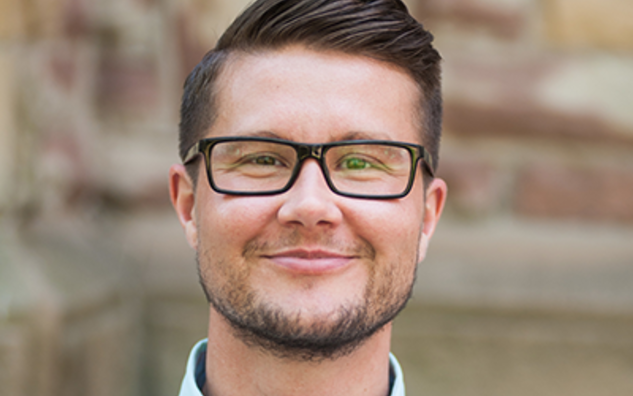 "I was drawn to OISE's learning and teaching environment; an atmosphere that truly nurtured creativity, critical thinking and excellence. OISE prepared me for my career as a scientist."
Alex Abramovich, PhD 2014, Scientist, Institute for Mental Health Policy Research, Centre for Addiction and Mental Health (CAMH) and Assistant Professor, Dalla Lana School of Public Health, University of Toronto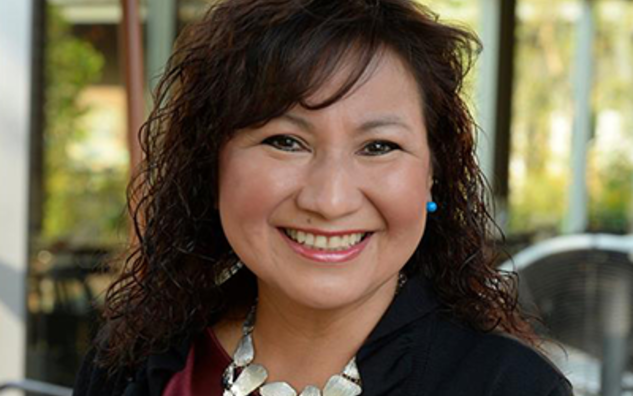 "As a first-generation student, I learned that my Indigenous perspective and worldview is very much needed in academia. My OISE degree enabled me to understand, navigate, and apply my knowledge in the work I do as Canada's first Indigenous human resources consultant in the higher education industry."
Tracey King, MEd 2010, Indigenous Human Resources Lead, Ryerson University