OISE Assistant Professor Brownell is reimagining research methods through an international partnership
December 7, 2022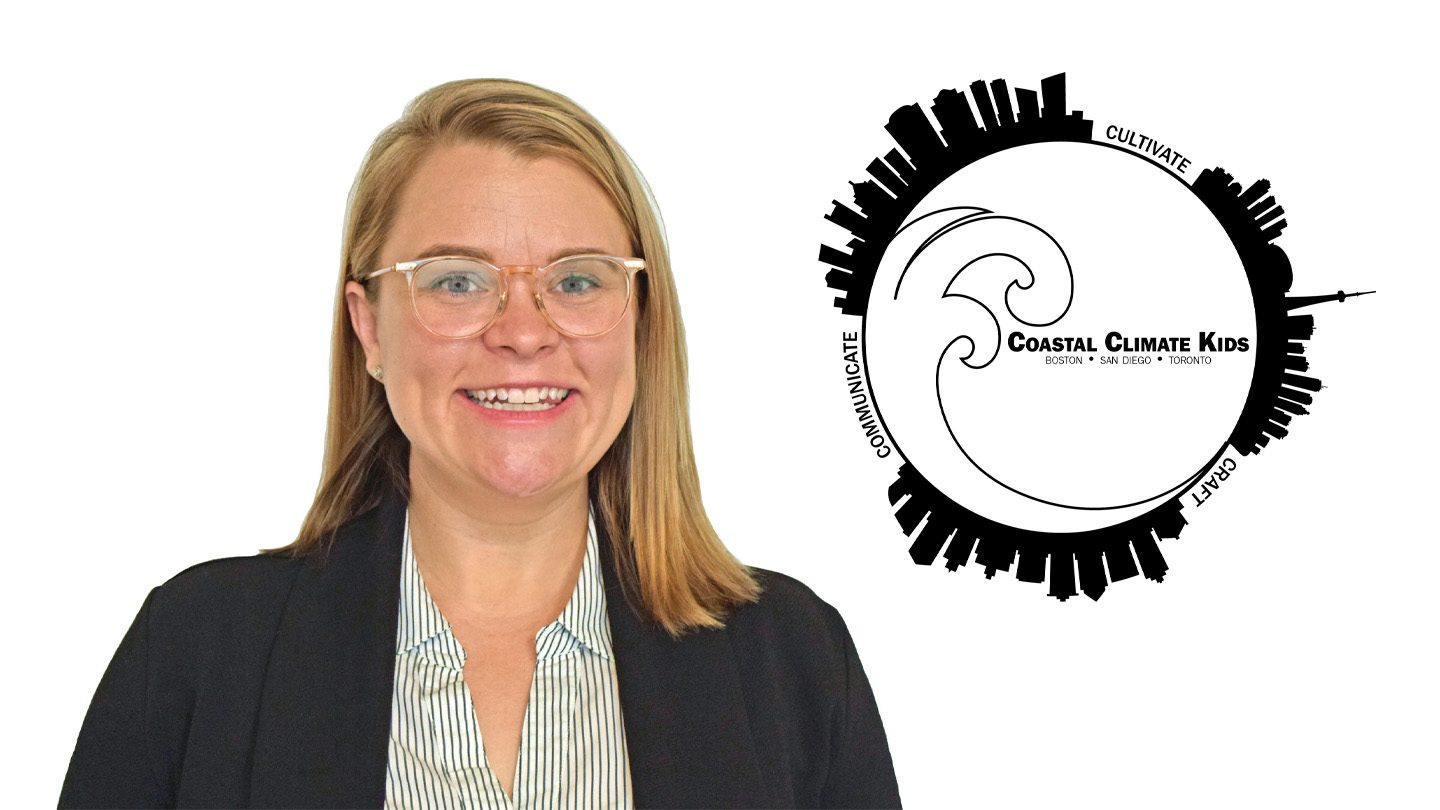 Dr. Cassie J. Brownell, an Assistant Professor in the Department of Curriculum, Teaching, and Learning, is the Principal Investigator on an international research collaboration trio, funded by a rapid-response grant from the Government of Canada's New Frontiers in Research Fund. 
The fund, which seeks innovative approaches to research in the COVID-19 pandemic context, has granted $250,000 CAD to Dr. Brownell of OISE, and Assistant Professors Kathleen Schenkel of San Diego State University and Jon M. Wargo of Boston College. The New Frontiers in Research Fund (NFRF) supports world-leading interdisciplinary, international, high-risk/high-reward, transformative and rapid-response Canadian-led research.
The funding will support the early career research team as they trial innovative methods for recruitment and retention of child-participants between 7 and 12 years of age. Designed in response to research challenges the team encountered during the COVID-19 pandemic, their project focuses on alternative ways researchers might do place-based science inquiries with children from afar.
Brownell and her colleagues created the Coastal Climate Kids Collective to recruit 60 children each in Boston, San Diego, and Toronto to receive four kits over the academic year. With activities tied to each of the four meteorological seasons, Brownell, Schenkel, and Wargo designed each kit to provide children multiple opportunities to cultivate meaningful relationships with their local ecosystem.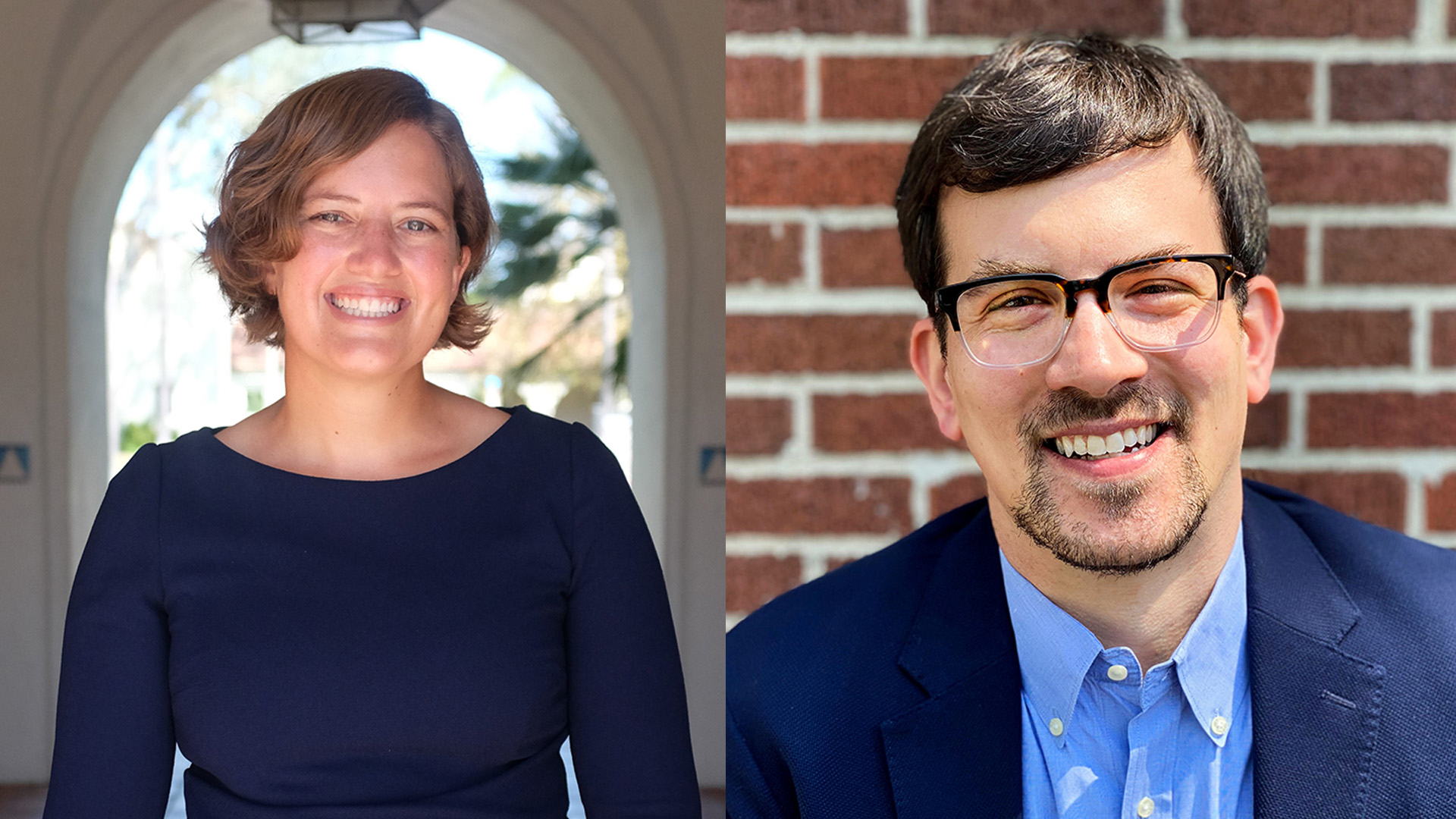 This fall, Coastal Climate Kids in each city received the first of their four kits and began considering new questions about nature, their local environment, and the climate catastrophe. Participating children also engaged in the first of four seasonal curiosity walks. Brownell and her team framed this task around a shared picture book included in the Autumn kit – Outside, You Notice, written by Erin Alladin, an Ontario-based author and ecologist.
"In designing the kits, we drew heavily on our experiences not just as teacher educators at the university, but as past classroom teachers. Jon and I both taught early years learners, and Katie was a middle school science teacher," said Dr. Brownell noted. "We also knew we wanted to provide some consistency across the kits, and that we wanted to be quite interdisciplinary in our approach while making sure the activities remained accessible to children, that they would be something kids could do on their own. That's where the decision to ground each kit in a picture book in the kit as well the inclusion of arts-based and outdoor tasks really came from."
As the 180 children complete each task, they will also craft representations of their relationship to their coastal community. In turn, the children will be invited online to share their noticings and crafts wither their Coastal Climate Kid peers at the close of each season. Later this week, Brownell and her team will host the first of these online meetings. Additionally, in summer 2023, the Coastal Climate Kids in each city will be invited to a community showcase wherein they can see the work of the Collective in person and meet other local children who participated in the project face-to-face.
Wargo adds, "Our interest and focus on cultivating connection and community is two-fold. We not only want children to re-think nature-culture relations with their local environment, but make connections and ask questions of their colleagues from afar."
In many ways, the three professors' project also extends some of the beneficial "do-it-yourself" learning employed by many families at the height of COVID-19 school closures.
"Meaningful learning wasn't happening through worksheets or through duplicating some of the oppressive practices in school at home," said Schenkel. "It was kids being able to go on walks together or spend time together. Hopefully, these approaches will be able to support kids in being able to learn in ways that matter to them."
Together, the three researchers look forward to better understanding what works (and what doesn't) related to asynchronous, community-based research with children. However, no matter the outcome of their innovative study for the scholarly community, Brownell, Schenkel, and Wargo are hopeful the kits will provide young children the chance to foster an even more dynamic relationship with their local coastal community as they use the kits to make keen observations and connect with the environments around them.
---
To learn more about the Coastal Climate Kids Collective, visit the project home page. Visit their personal websites to learn more about Cassie Brownell , Jon Wargo and Kathleen Schenkel.