The OISE Mentorship Program is the largest alumni and student mentorship matching program at the University of Toronto. Each year, hundreds of our mentors and mentees advance their professional portfolio within a supportive, inclusive mentorship community.
As OISE alumni, you will receive an email invitation to participate in the OISE Mentorship Program every September. Once signed up, you will be invited to an interactive launch event and receive instructions for connecting with up to two mentees on agreed terms. Read our OISE Mentorship Program Terms & Disclaimer.
Program Features for Alumni
Match
Match with a student interested in your field.
Meet
Meet once a month on your own terms from October to March.
Discuss
Discuss your shared interests, industry trends, academic, career and life experiences.
Learn
Learn together at our big launch event, a variety of professional development workshops, and socials!
Becoming a Mentee
Connect with an alum who has walked in your shoes.
OISE students are sent email invitations in September for the OISE Mentorship Program, which has both in-person and virtual options. Before signing up, please consider your availability over your Fall and Winter terms. Applicants must commit to six online or in-person meetings with their mentor — signing up is a commitment!

Once signed up, you will be invited to an interactive launch event and instructed to connect with your mentor on agreed terms.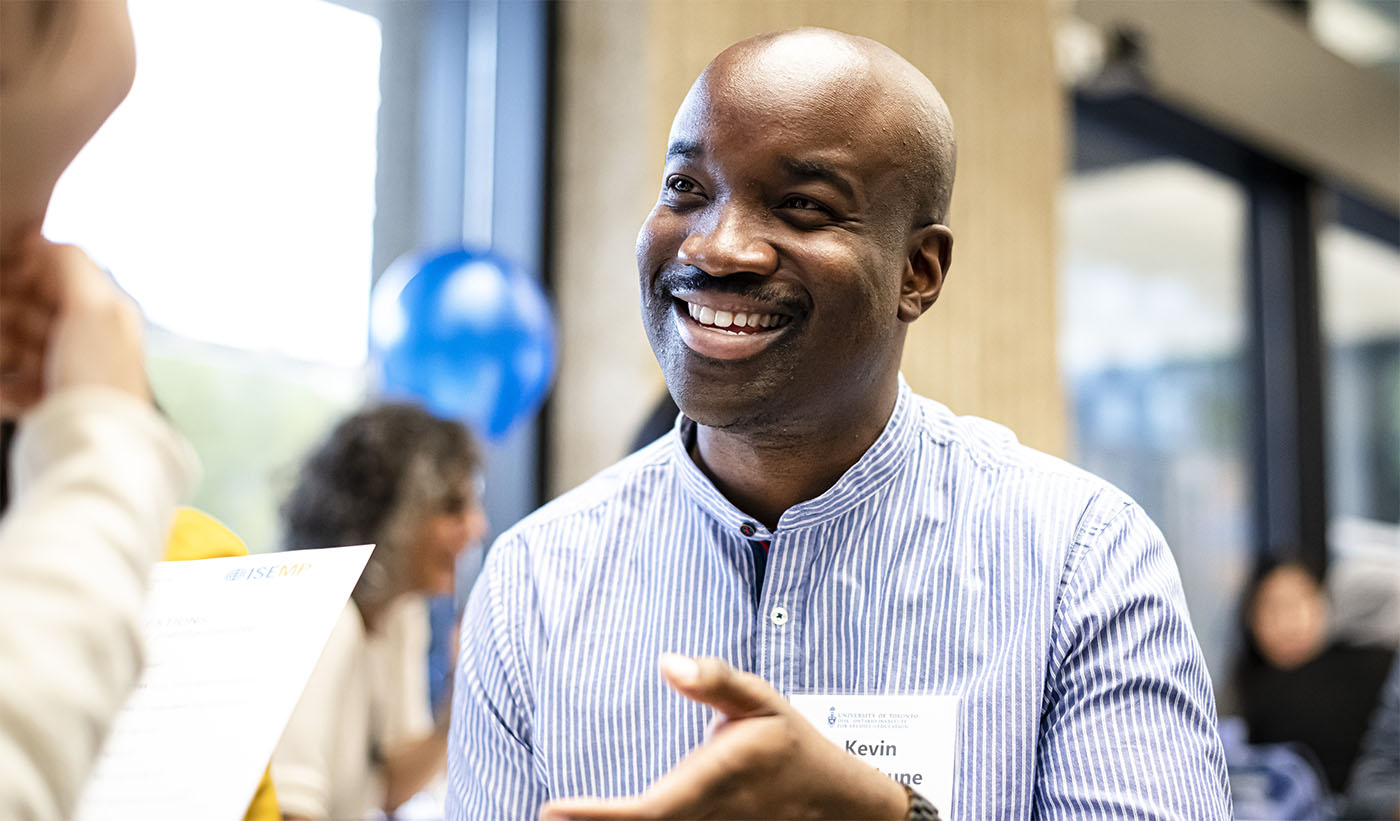 Upcoming Mentorship Events
RSVP details for exclusive mentorship events are sent to current participants by email.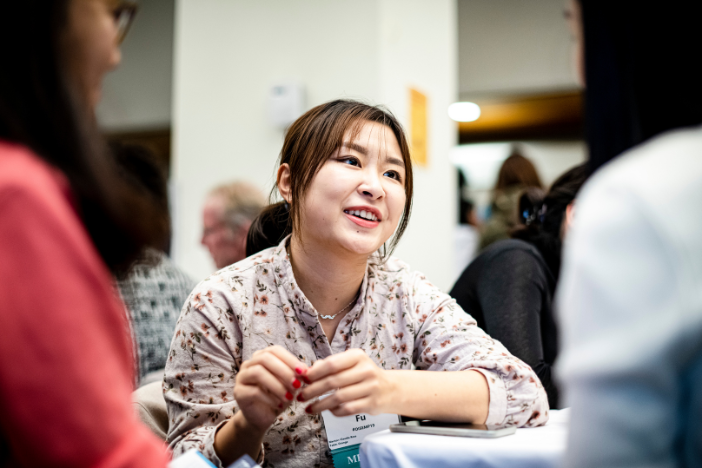 Save the date for the OISE Mentorship Program's launch of its eighth year bringing alumni and students together for professional success. Subscribe for updates.
-
OISE Library, Ground Floor
Discover the benefits of affinity products!