Dean's statement on the passing of Dr. Charles Pascal, Professor Emeritus
April 24, 2023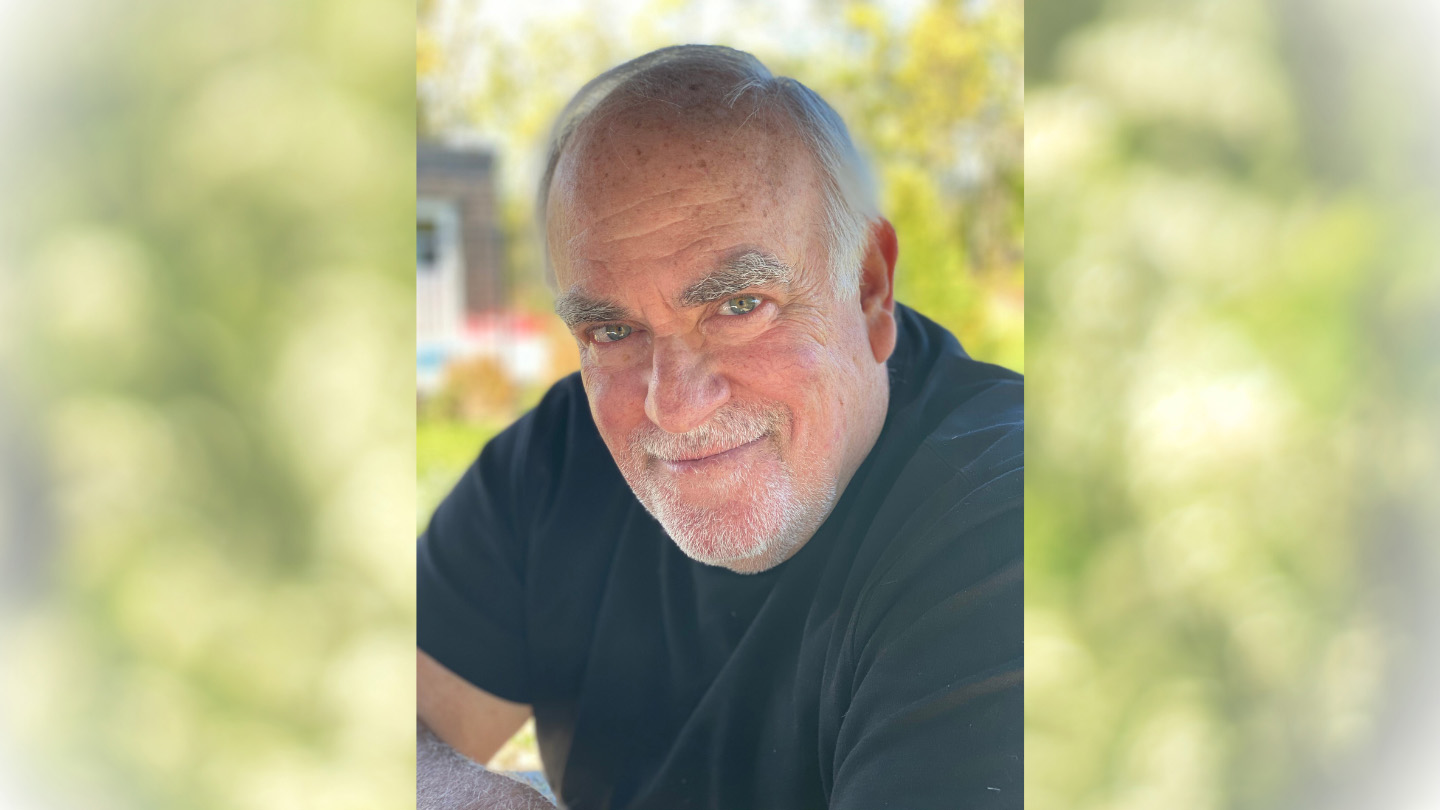 Dear OISE community,
We are deeply grieving the loss of a treasured friend, colleague and mentor. Professor Emeritus Charles Pascal, a respected OISE faculty member, a former deputy minister of education, and passionate baseball aficionado, died on Apr. 24. Our most heartfelt condolences are with the family at this difficult time.
Simply, Dr. Pascal has been one of our most dedicated, accomplished and influential colleagues. He was an internationally respected educator with expertise in early and higher education, public policy and leadership development.
He never shied from a challenge, and took on roles as college president at Fleming College, as chair of the governing body for Ontario's colleges (the Ontario Council of Regents), and as head of the Atkinson Charitable Foundation. He held deputy ministerial posts in social services and education and was also the Deputy Minister of the Premier's Council on Health, Wellbeing and Social Justice.
Before his life at OISE, he contributed meaningful years as faculty to McGill University, where he was a founder of The Centre for Learning and Development and the founder of the McGill Community Family Centre, a full-service child-care centre that was the first of its kind in Canadian universities.
He began his career with OISE in 1977, achieving many successes. Within OISE, he established and coordinated Canada's first doctoral program in college leadership and secured the financial support for establishing the Davis Chair in College leadership – currently held by Professor Leesa Wheelahan. He was a founding architect of Canada's first flex-time doctoral program in early learning and served as the coordinator of this highly innovative and successful program.
At the turn of the century, the Atkinson Foundation, led by Dr. Pascal, provided OISE an endowment to set up the Atkinson Centre for Society and Child Development and the Atkinson Chair of Child Development and Education (currently held by Dr. Jennifer Jenkins). The centre is a unique partnership with the George Brown College, School of Early Childhood mandated to bring research to inform early childhood policy and practice. It has grown into a vibrant, highly productive Centre that has made deep inroads into government policy to the benefit of children and their families. 
During his tenure as Dean, Professor Glen Jones appointed Dr. Pascal as Special Advisor to the Dean and Acting Director of External Affairs. In this role, Dr. Pascal completely revamped and improved OISE's capacity for advancement, government relations and internal and external communications. He recruited high quality staff and mentored a talented new Director, Sim Kapoor.
In every one of his posts, he devoted his life to ensuring that everyone had access to a quality, public education. His impact on education policy in Ontario – specifically and especially his expertise on full-day kindergarten programming – is a legacy that will benefit generations of young people to come.
Throughout much of his professional life, Dr. Pascal remained connected to OISE and the University of Toronto in one form or another. The relationship between his exceptional experience "outside" of the university and effectiveness as a high performing colleague within is a rare example of that dual impact.
His light shined brightly in all aspects of life – and in the lives of many at OISE. Whether he was discussing the nuances of early childhood education, guiding students through their dissertation journeys, or talking about the Toronto Blue Jays' world championships, he showed leadership, empathy and respect to everyone he encountered.
His research and leadership excellence are the epitome of OISE's mission – to enhance the wellbeing of individuals and communities through leadership in teaching, research and advocacy. I would hope that we continue to honour Dr. Pascal's memory and legacy within and outside of our Institute by upholding that mission.
We thank you, Professor Pascal – and we will miss you dearly.
Erica N. Walker
Professor and Dean
---
In honour of the late Professor Emeritus Charles Pascal, OISE is proud to announce the Charles Pascal Memorial Scholarship – which will support teacher candidates and early childhood education researchers in the Master of Teaching and Master of Arts in Child Study and Education programs at OISE.
We invite you to join us in honouring his legacy, and supporting the next generation of educators and leaders in early childhood education. OISE will be matching donations dollar for dollar up to $50,000 for the Charles Pascal Memorial Scholarship. To learn more, visit http://uoft.me/charles-pascal.
A Celebration of Life event has been organized in Dr. Pascal's honour. Learn more and register here.