New OISE-led studies reveal a simple, yet effective, strategy to combat academic dishonesty
September 29, 2023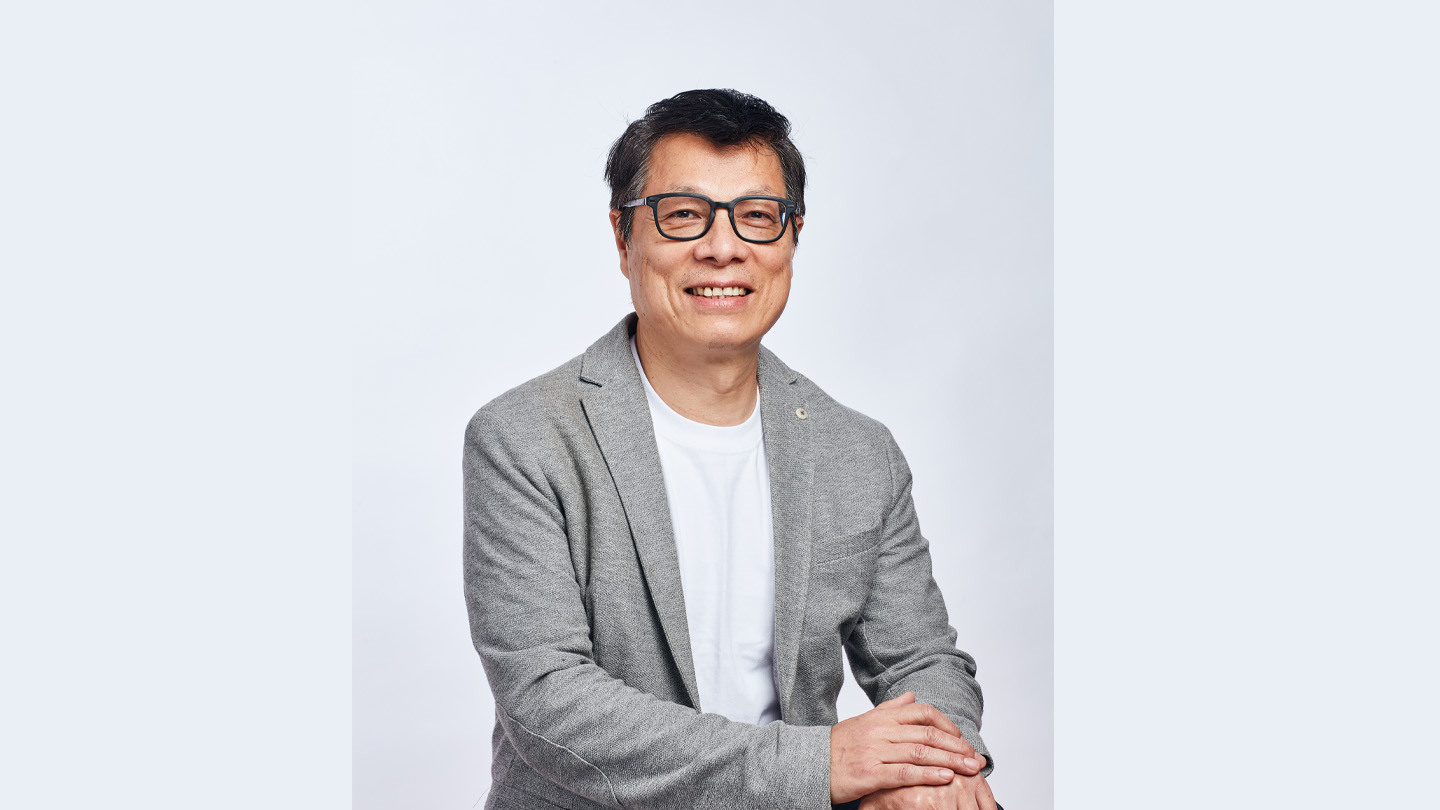 As universities worldwide grapple with high-profile cheating scandals, a pair of new studies from Hangzhou Normal University in China and the University of Toronto – led by OISE Professor Kang Lee – offer a simple, scientifically validated solution: reminding students about the importance of academic integrity and the consequences of cheating before exams.
Academic cheating has been on the rise in educational institutions around the world. This increase is fuelled by heightened competition among students and is facilitated by technological advances like smartphones and ChatGPT. 
According to some surveys, more than half of college students admit to having cheated on exams, and direct measurement of students' actual cheating behaviour on tests puts the number even higher.
The high rates of cheating are alarming because they erode the public's trust in the universities and the quality of students they produce, say the researchers. Cheating also places honest students at a competitive disadvantage, and deprives cheating students of valuable learning opportunities.
While universities worldwide have stringent policies against cheating, it continues to persist. Many universities and their professors are struggling to find effective solutions to curb cheating among their students.
In two field studies, researchers from Hangzhou Normal University and the University of Toronto examined cheating rates under different conditions. One study involved proctored exams, while the other examined un-proctored exams. Un-proctored exams, which operate on an honour code system, are becoming increasingly common in universities worldwide.
Using a rigorous double-blind randomized controlled experimental design, the researchers assigned more than 1,500 students to receive different written reminders at the start of an actual exam. They compared a standard no-reminder format to ones with reminders about academic integrity policies, real-world examples of cheating, or statements on consequences for cheating just before the exam.
Students cheated extensively on the exam when given no reminders, with over 68 per cent cheating in the proctored exams and 52 per cent in the un-proctored exams. However, cheating rates dropped substantially when integrity policies, case examples, or consequences were highlighted beforehand (55 per cent for proctored exams and 24 per cent for un-proctored exams).
"These findings suggest that although students may be aware of university academic dishonesty policies, a simple prompt just before tests can significantly boost compliance," says lead author Dr. Li Zhao of Hangzhou Normal University.
"What we've found should encourage universities. It shows that small, cost-effective interventions can make a meaningful difference in upholding academic standards. It's not a silver bullet, but it's a step in the right direction."
The studies were recently published in Contemporary Educational Psychology and Studies in Higher Education.