President Gertler's message to the U of T community on the conflict in the Middle East
October 18, 2023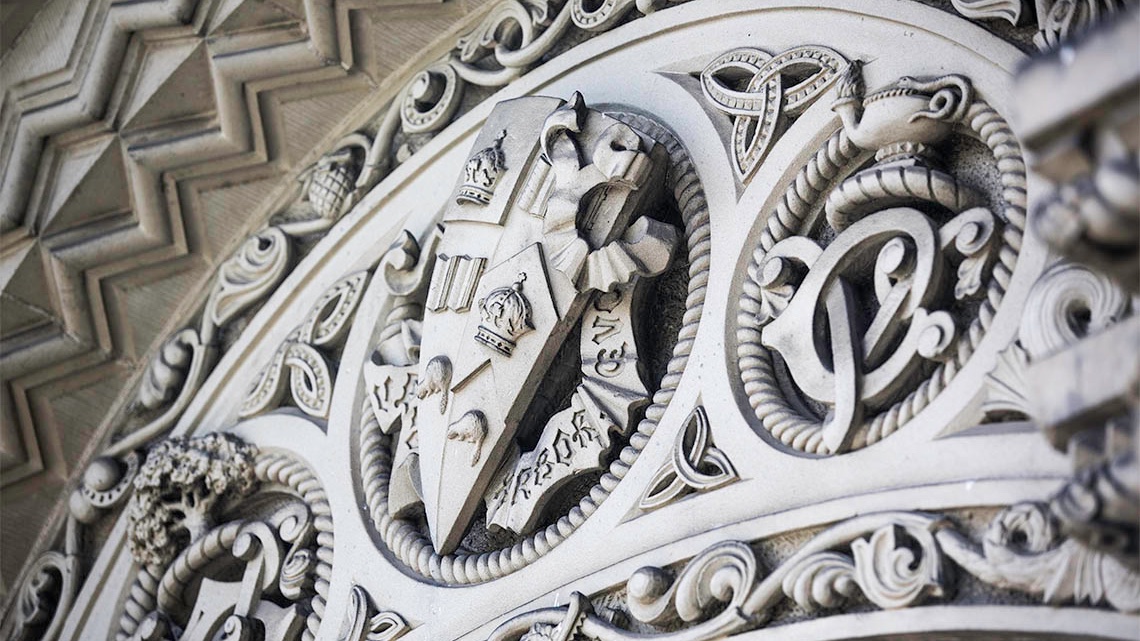 More than a week has passed since the tragic events of October 7 – beginning with the unspeakable atrocities committed by Hamas against Israeli civilians, actions that shocked and horrified many around the world. 
Since then, we have watched in horror and dread as the number of Palestinian civilian casualties has soared following Israel's military response. We have also reacted with shock and concern as food, water, and electricity have been withheld from Gaza, creating untold hardship for many Palestinians. 
We continue to express our profound grief for the victims of violence on both sides of this conflict – Jews and Arabs, inhabitants of Gaza and Israel. 
As we look ahead to the coming days, this is an appropriate time to reflect on how we should conduct ourselves as individual members of a large and diverse community. It is also useful to consider the wider role of the university in challenging times.
In the midst of such a conflict, in which violence and suffering on both sides have evoked deep memories of historical injustices and caused great pain, how should we comport ourselves? The privilege of belonging to an academic community such as ours brings certain rights and opportunities, as well as obligations and responsibilities.
Universities are first and foremost places where contending and competing views engage with one another – ideally in ways that are evidence-based and grounded in disciplinary expertise. In an increasingly polarized world, universities have a special responsibility to enable and accommodate such dialogue. As the home to scholarly experts in many fields, supported by foundational rights of academic freedom and freedom of expression, we are uniquely able to host constructive debate and foster deeper understanding of complex issues. 
At a time like this, such a responsibility has never been more important. Our university must demonstrate to the world how civil, informed debate about difficult issues can be conducted. This means that uncomfortable, even upsetting positions will be expressed by members of our community. It is our collective duty to ensure that such perspectives, so long as they are lawful, continue to be heard, and that those who disagree can safely engage in respectful debate. And we have an obligation to share our expertise more widely, to inform public discourse and deepen understanding.
This is also a time when we should take extra care in how we interact with our colleagues: faculty members and librarians, staff and – most importantly, students. Emotions are running high, and members of our community are feeling deep anguish, pain, anger, and fear. I ask you to be mindful of this and demonstrate empathy as you engage with one another – in person, through social media, and through other means of communication. 
We also have an obligation to provide an environment for teaching, learning and research that is free from discrimination, racism, hate or fear. There is no place for antisemitism, Islamophobia or celebrations of violence of any sort. We should be especially mindful of the diversity of views, experiences and perspectives within our own local communities – academic units and campuses, student government bodies and more. 
Let us instead look for opportunities to build bridges, foster mutual respect and understanding, advance the search for peaceful solutions to conflict, and demonstrate that we truly are a caring and inclusive community. The University of Toronto community has shown this kind of leadership many times over the course of our two centuries. It is time for us to step forward once again.
Sincerely,  
Meric S. Gertler 
President