OISE scholar grows Indigenous-led research with a garden of examples
November 15, 2022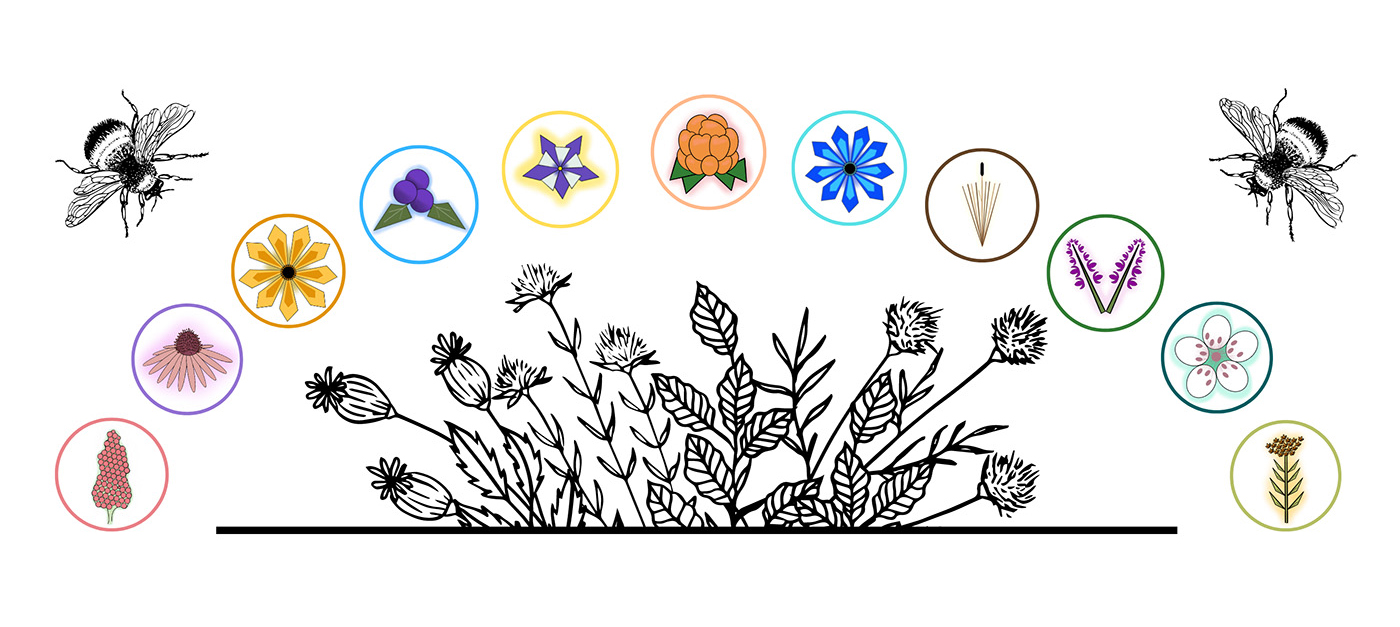 Dr. Eve Tuck wants to see more research done with rather than on Indigenous communities.
The OISE Indigenous Studies scholar has created a wholly innovative digital resource to inspire researchers to exchange their typical research methodologies for "more ethical, collaborative practices," she says.
The new Collaborative Indigenous Research Digital Garden launched this week. Available free to university and community-based researchers, it contains 200 examples of research undertaken in collaboration with Indigenous communities around the world. But, these are only meant to show the potential of the digital garden, which Tuck hopes will soon be filled with exponentially more profiles.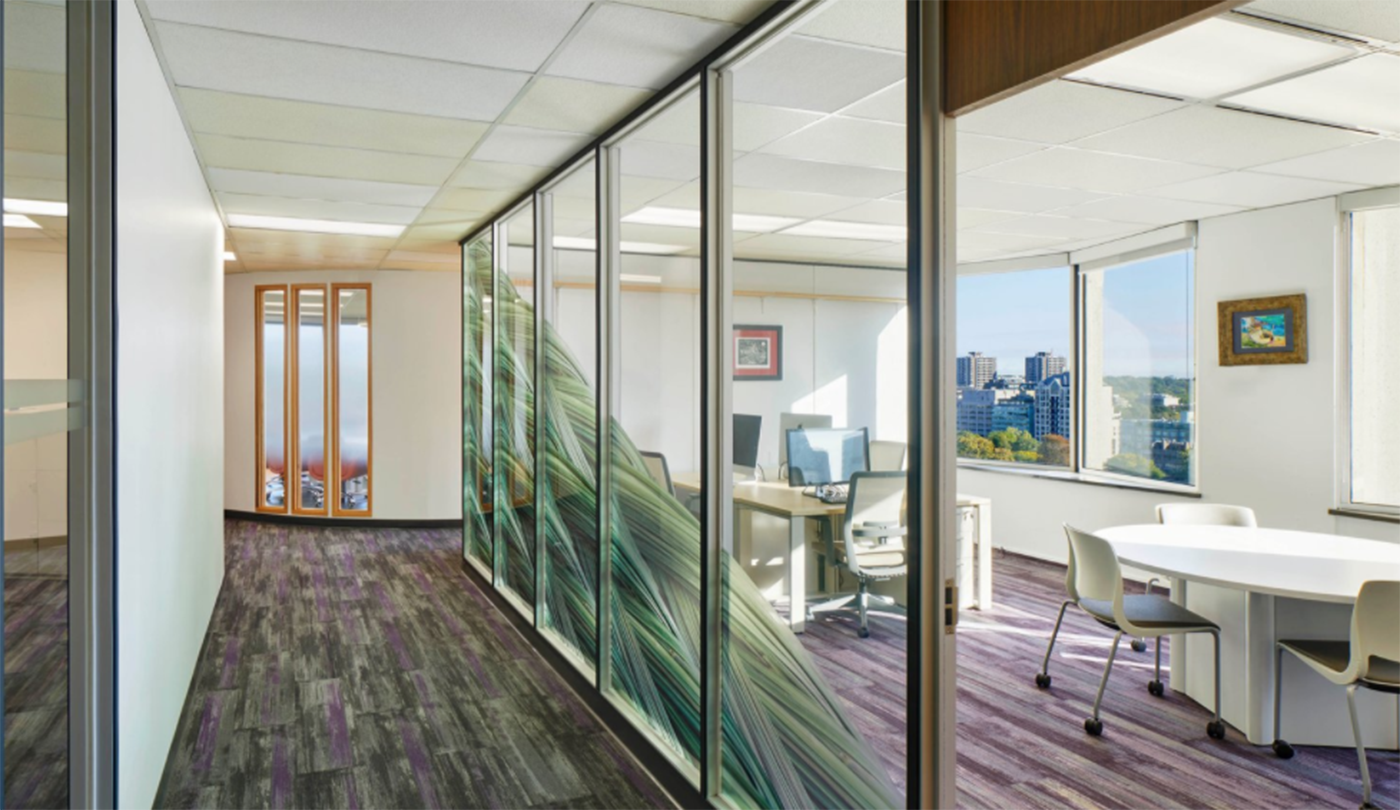 Inspiring examples of Indigenous-led research
"Many of us know that research has done harm, but don't have access to the inspiring ways we can be doing research more ethically with Indigenous communities," explains Dr. Tuck, an Unangax scholar, founding director of the Tkaronto CIRCLE Lab and the Canada Research Chair of Indigenous Methodologies with Youth and Communities.
She points to a reasonable mistrust of academia on the part of Indigenous people and a reluctance to participate in research that has taken more than it has given to Indigenous communities.  "I wanted to address the barriers to learning how to do research in a way that is ethical, accountable to Indigenous communities and that learns from Indigenous expertise and theories of change," she says.
Dr. Tuck assembled an international advisory board of 15 field-making scholars and a team of Black, Indigenous and racialized graduate students who worked with OISE's Education Commons staff to build the digital site. The research team reviewed nearly 1,000 studies over five years before moving forward to create the initial 200 profiles. In addition to a general description of the study and a list of its authors and citations, each profile includes the research methods, ethical framework, theory of change, types of evidence and how the knowledge was shared. Tuck hopes that the inclusion of theories of change of the studies, in particular, will be a field-shifting innovation.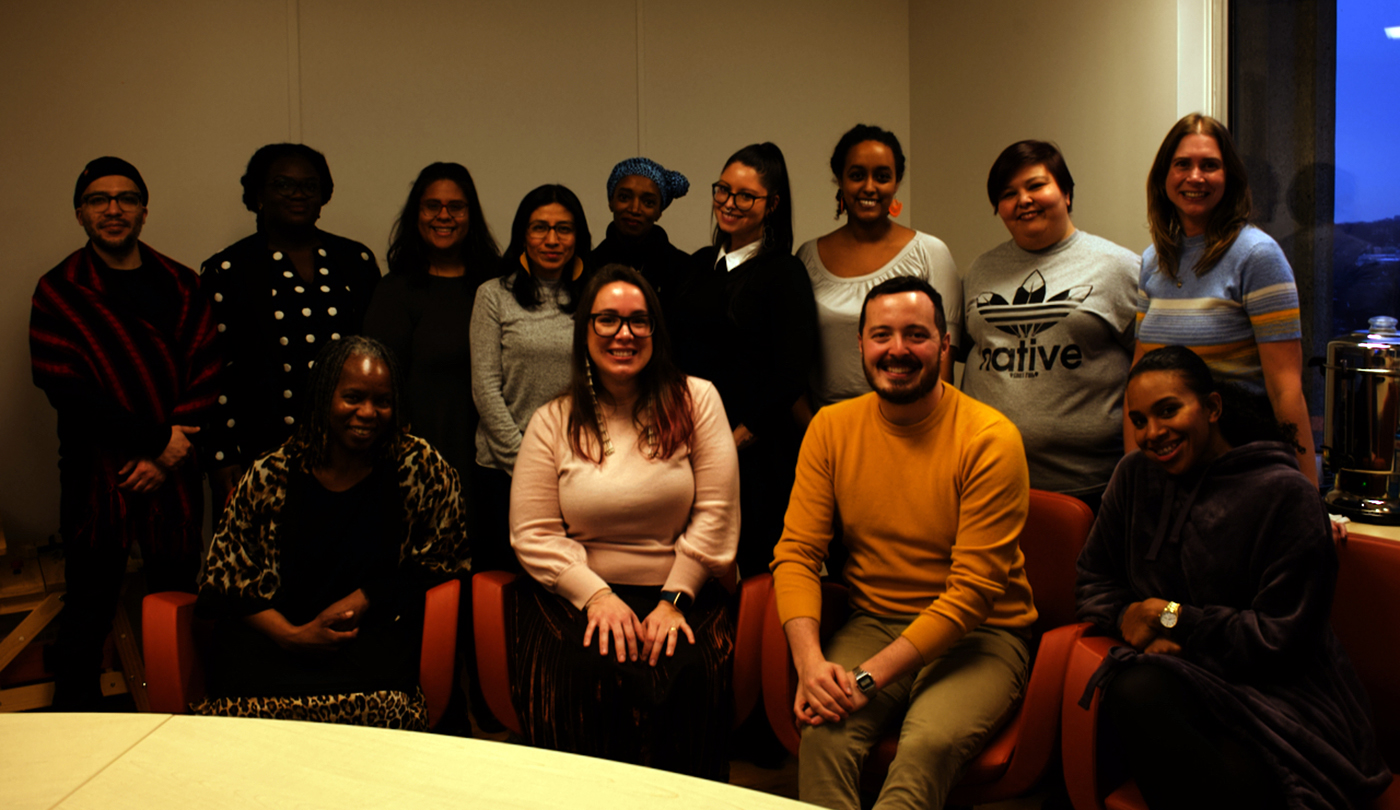 Created and grown by researchers for researchers
Dr. Tuck emphasizes that the digital garden at the point of this public launch is "an offering to get the conversation started," she says. She hopes practitioners from around the globe will add their own studies to grow the field much like the garden that is its namesake.
The submissions can be academic studies, work done in partnership with a university or research led by Indigenous communities alone, working outside of the university.
"One of the core ideas in participatory research is that universities shouldn't hold the monopoly on who does research and whose forms of inquiry are considered research," Dr. Tuck says. "Participatory research should be useful. It matters. You shouldn't have to work at a university to achieve the research goals you have for your community."
In fact, she argues, it's the institutional apparatus itself that is preventing Indigenous-led and participatory research from growing. It's why she created the Collaborative Indigenous Research Digital Garden as an open-access, digital tool outside the existing paywalls of traditional academia and scholarly journals.
"This is one way for people to connect to something bigger, to really change the way research is done and, ultimately, change the purpose of universities in terms of how they relate to Indigenous peoples," she says.