Award-winning teacher and researcher, Angela Pyle, appointed as Interim Director of JICS
July 27, 2022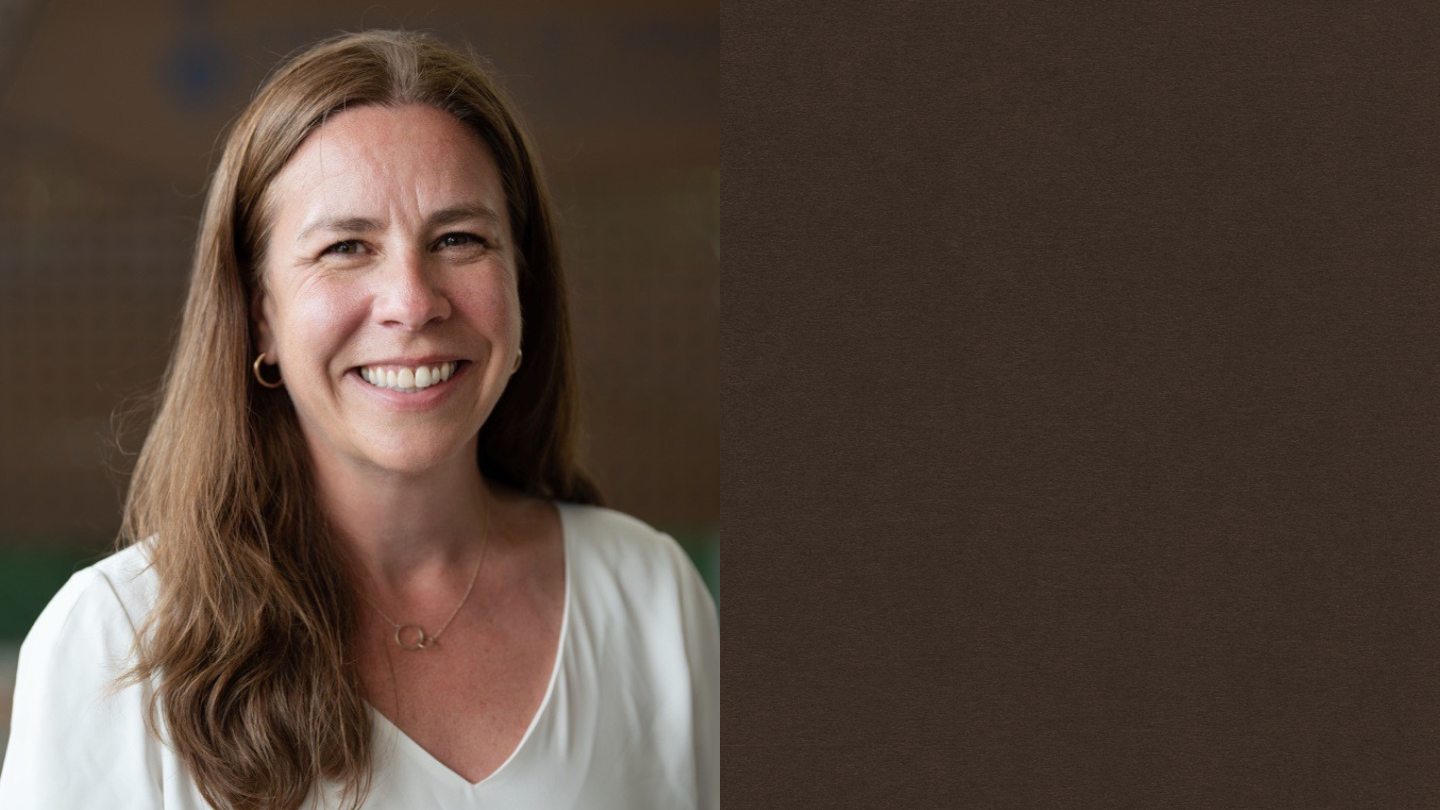 Professor Angela Pyle, award-winning teacher, researcher and Associate Professor in the Department of Applied Psychology and Human Development at OISE, has been appointed as the Interim Director of the Dr. Eric Jackman Institute for Child Study (JICS).
Pyle has led several funded research projects at JICS, an award-winning laboratory school focused on teacher education and child development. Her research focusses on the role of play in young children's learning and development, including critical literacy skills and social emotional development, and how teachers' assessment practices support and extend children's learning in play-based contexts. 
Pyle, who runs the Play Learning Lab at the JICS, will continue her research connecting current findings with classroom realities to ensure that play-based learning can become a sustainable and productive practice.
"I am confident that Angela will make valuable contributions to JICS and OISE as Interim Director," said Professor Normand Labrie, Interim Dean of OISE. "Please join me in congratulating her and welcoming her to her new role."
During her time at OISE, Pyle has made substantial contributions to the work of the LEGO Foundation, which underpins the international dissemination of research – that supports the implementation of play-based learning for elementary students globally. She was the co-author of LEGO's foundational white paper which addressed the adult facilitation of learning through play and is currently a Co-PI on the Play and Learning in Children's Eyes (PALICE) research project which develops practice-oriented, easy-to-use tools intended for classrooms and early childhood centers around the world for children ages 3-12.
Pyle's JICS interim leadership continues her excellent leadership service. She previously served as program chair for the Master of Arts in Child Study and Education (MA-CSE) and as MA-CSE curriculum lead.
Pyle says she sees this role as an opportunity to build on her research at OISE and contribute to the development of practices that support and extend children's learning in play-based contexts.
"JICS has been an exciting place to work and learn for the past nine years and I am honoured to be taking on the role of director," says Pyle. "I look forward to supporting the Child Study in Education programs, the lab school, and the Laidlaw Centre as they collaboratively build research and learning opportunities that will provide new insights into education."
She began her career in education as a classroom teacher and pursued her graduate studies shortly after to learn more about the pedagogical approaches that could enhance the development of kindergarten children's literacy skills. Since then, Pyle has built a steam of research exploring methods that are developmentally appropriate for researching with and educating kindergarten-aged children, and providing professional development sessions across Ontario, Canada, and internationally to learn with educators who do the hard work of implementing play-based learning in classrooms – a period she says has been the "most engaging part of my research."
This research has led to four major studies funded by the Social Sciences and Humanities Research Council of Canada (SSHRC) and the Early Career Scholar Award from the American Educational Research Association (AREA) in Early Education and Development in 2018.