Best in Canada: OISE remains in global top ten for QS World University Rankings by Subject
March 22, 2023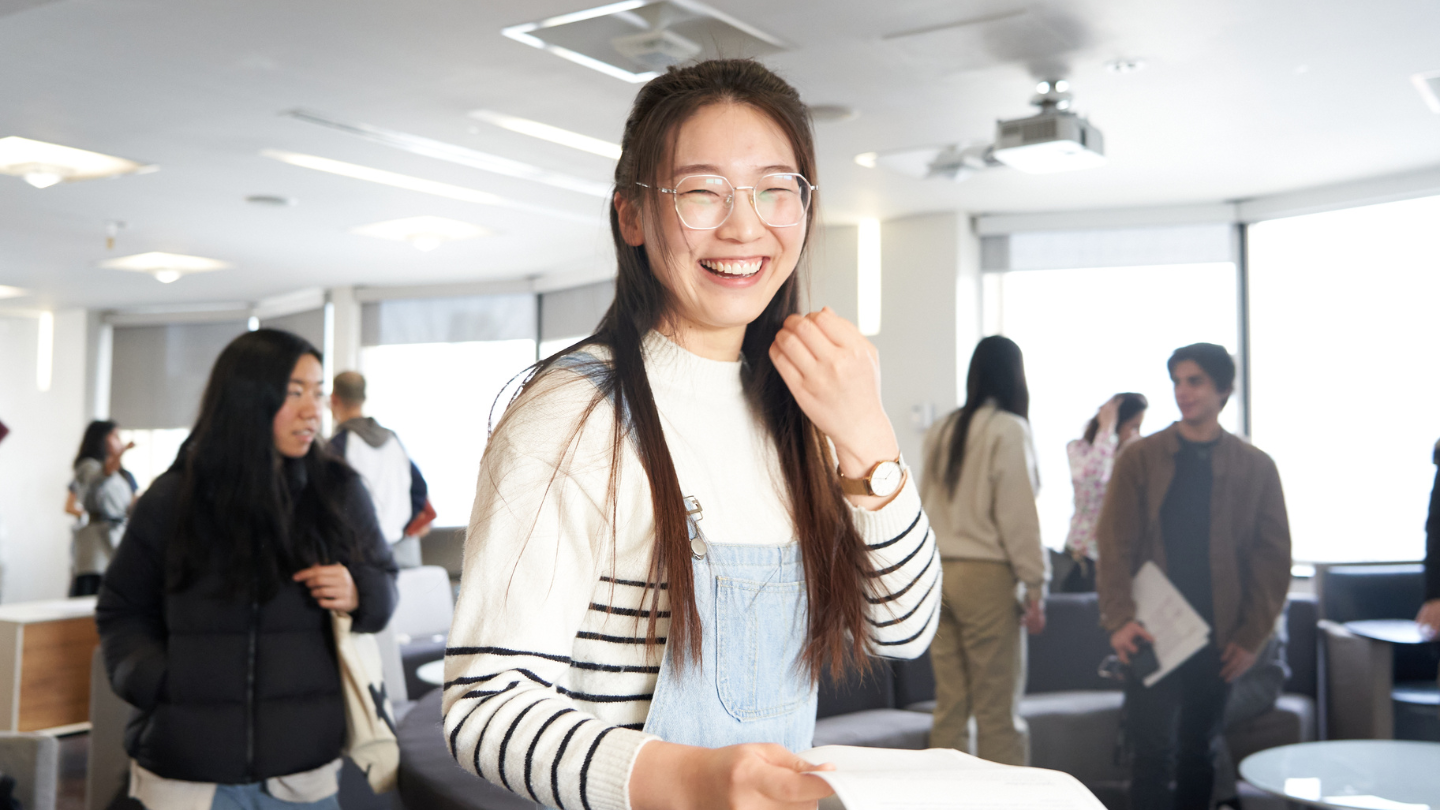 The Ontario Institute for Studies in Education (OISE) remains in place as the highest ranked educational institute in Canada, according to QS World University Rankings.
The QS subject rankings has placed the Ontario Institute for Studies in Education (OISE) as the 7th best educational institution in the world and highest Canadian-based institute. Their closest Canadian counterparts, the University of British Columbia and McGill University, ranked 15th and 30th, respectively.
The QS World University Rankings by Subject are compiled annually to help future students identify leading universities in a particular subject. The QS World University Rankings by Subject highlights universities that are leading across education, teacher training, and academic studies in education subjects. Rankings indicators include academic reputation, employer reputation, and citations per paper, among others.
"I am so proud of our faculty, students, staff, and alumni who have worked tirelessly to create courses, degree programs, research opportunities, and academic partnerships that are making a sustained impact on the field of education, but also on students and the world at large," said Professor Erica N. Walker, Dean of OISE. "It is outstanding to witness this recognition of OISE's excellence by the QS World University Rankings body."
Founded in 1965 by an act of Ontario Legislature, OISE is one of the largest and most research-intensive faculties of education in North America and is recognized as a global leader in graduate programs in teaching and learning, continuing teacher education, and education research. The Institute ranked 4th in the world in 2022 and 3rd in 2021.