Establishing local teacher communities, globally: OISE professor Jim Slotta receives Connaught Global Challenge honour
October 5, 2020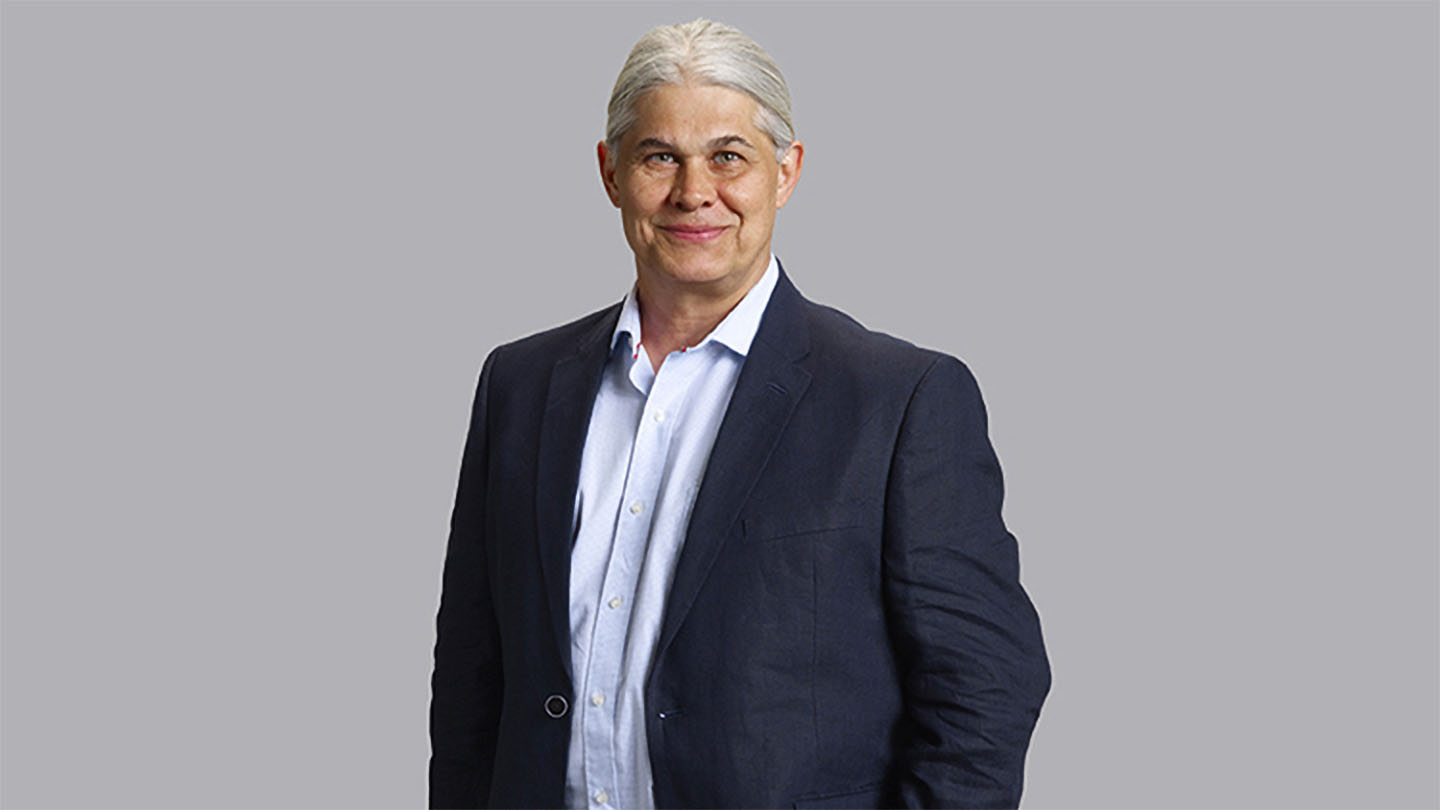 Professor Jim Slotta, from OISE's Department of Curriculum, Teaching and Learning, is one of five University of Toronto recipients of the Connaught Global Challenge Award.
The award, as part of U of T's Connaught program, aims to heighten U of T's contribution to important issues facing society in order to achieve meaningful outcomes and impact. The five recipient teams in the 2020-21 school year will be sharing $1.2 million.
Professor Slotta's project, titled "International Partnerships in Education: Supporting 21st Century Competencies and Student Empowerment," is a research program that will support Ontario teachers in responding to the provincial government's mandate to global competencies in the K-12 curriculum.
"On behalf of the OISE community, I congratulate Professor Jim Slotta for receiving this prestigious Connaught Global Challenge Award," said Michele Peterson-Badali, OISE's Associate Dean, Research, International & Innovation.
"His work to develop technology enhanced learning environments will provide the evidence base to advance and support learning communities worldwide. Professor Slotta's research exemplifies one of OISE's key objectives: to prepare teachers to tackle the world's ongoing challenges."
All regions of the world are confronting dramatic changes in lifestyle and the nature of the work as a result of globalization and the information economy, and studies everywhere are in need of 21st century competencies. But teachers in some regions are under-supported, both in their preparation and in-service professional development.
This project would establish local teacher communities in China, India, Brazil and Tanzania – where teachers will work with a local coordinator to setup local teacher cohorts, help introduce customized online supports within a web-based environment, and connect teachers with peers in the internal community.
This approach will offer a source of contextually relevant support, closely coordinated with local partners in those settings. Each global partner will maintain distinct and customized control over its local meetings, teacher planning and school enactment activities. All teachers will be supported to design, enact, and reflect on the success of a competency-centred lesson in topics of climate change education.