Fourth in the world: OISE achieves highest QS World University Ranking
April 12, 2022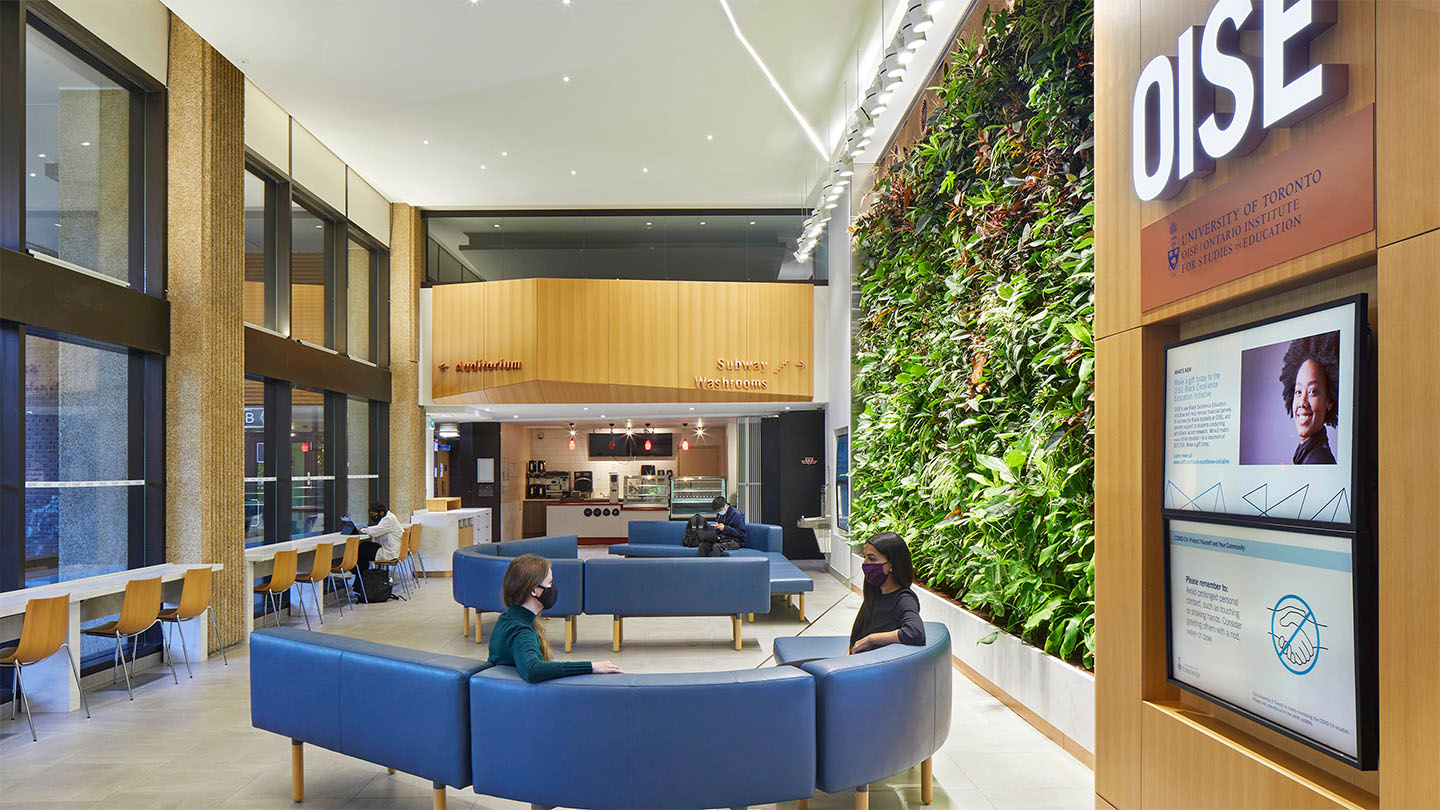 QS World University Rankings has placed the Ontario Institute for Studies in Education (OISE) as the 4th best educational institution in the world.
OISE remains the highest ranked educational institute in Canada – outranking institutions including the University of Cambridge and the University of California, Berkeley. Its Canadian counterpart, the University of British Columbia, ranked 9th this year.
"It is incredible to see OISE recognized and acknowledged by the QS World University Rankings body," said Professor Normand Labrie, Interim Dean at OISE.
"I am so proud of our faculty, students, staff, and alumni who have worked tirelessly to create programs, research, and partnerships that have a profound impact on education, on students, and the world at large.
"This acknowledgement is a shared honour, and we will continue to impact our community through research and education at OISE. Congratulations!"
QS ranked 15,200 university programs at more than 1,500 universities in 161 locations around the world in the 2022 edition of its subject rankings.
According to the QS's dataset, the University of Toronto ranked first in Canada across all five of the broad subject categories and remained the only university in the world to rank in the top 50 for 46 specific subjects.
Founded in 1965 by an act of Ontario Legislature, OISE is one of the largest and most research-intensive faculties of education in North America and is recognized as a global leader in graduate programs in teaching and learning, continuing teacher education, and education research.