Measure your health with your smartphone in the time of coronavirus: Anura app launches on iOS, Android worldwide for first time
May 5, 2020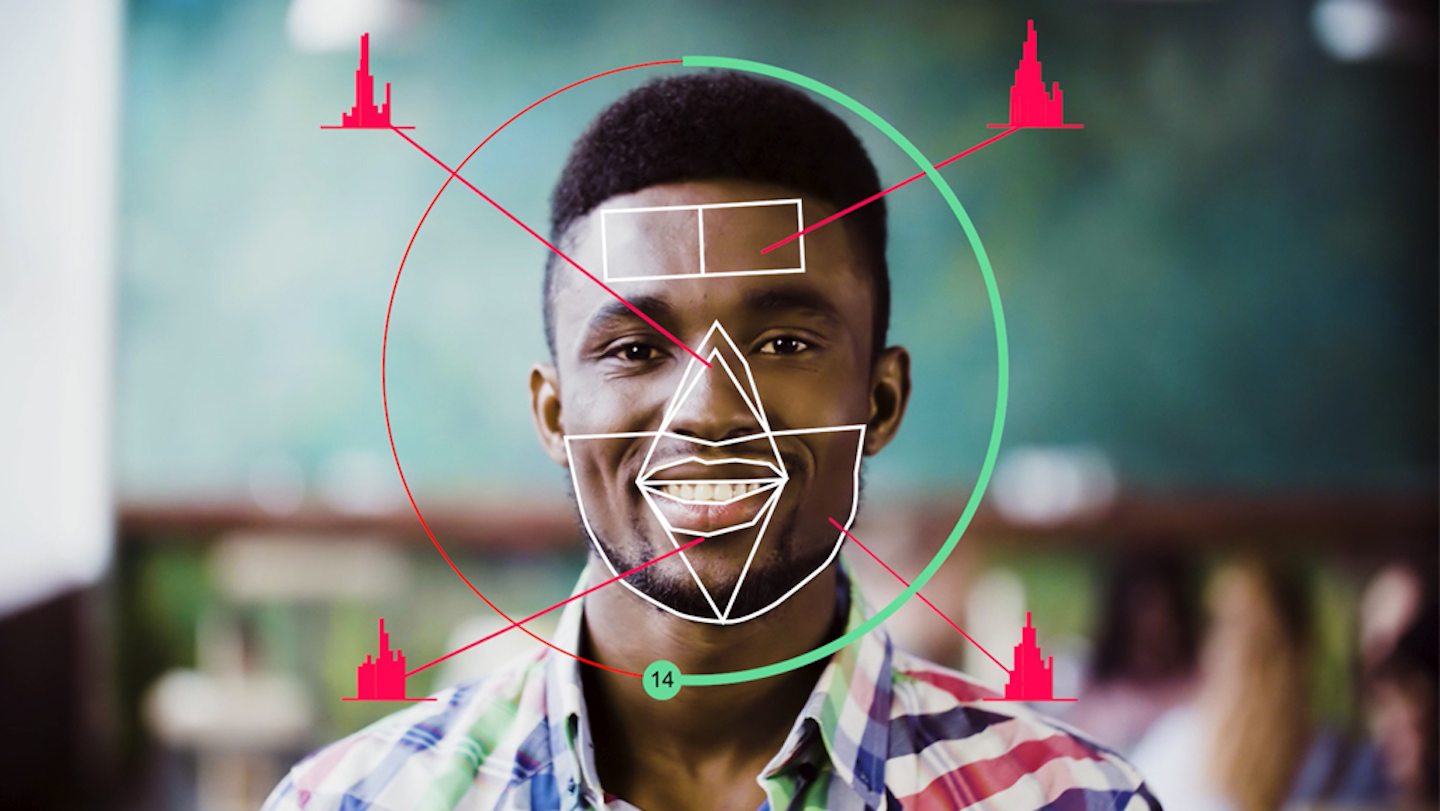 Anura, the app that can measure your blood pressure with your smartphone camera – has arrived. But, it does so much more than that.
Developed by a team led by Kang Lee, a professor of applied psychology and human development at the Ontario Institute for Studies in Education, Anura is now available on iOS and Android platforms worldwide after many years of behind-the-scenes research and testing.
For the Anura team, this app comes just in time – to serve as a means to promote wellness as the coronavirus pandemic carries on.
"Staying at home during the COVID-19 pandemic can be both physically and mentally exhausting.  Now more than ever, it is important to be aware of and monitor your physical and mental wellness," says Lee.
"With our Anura, you can monitor your wellbeing from the convenience of your home, using just your smartphone."
Lee, who is also the Canada Research Chair in developmental neuroscience, says "I think it would be very useful for people to become more aware of their mental and physical health when they are cooped up at home."
Anura uses a technology called transdermal optical imaging – which uses video capture to visualize and measure blood flow changes under the skin in your face. After a 30-second video capture, Anura measures a litany of biometric data, including heart rate, breathing, stress, blood pressure, irregular heartbeats, cardiac workload, body mass index, and risks for cardiovascular disease, heart attack and stroke.
The team would like to emphasize that Anura is not a substitute for clinical assessment by a health care professional – and it does not diagnose, treat, mitigate or prevent any disease, symptom, disorder or abnormal physical state.
The app is intended to promote general wellness, says Lee.
"A lot of people even don't know what their basal heart rate is, let alone their blood pressures and cardiovascular risks. These turn out to be very important indicators of our health," says Lee. "So we just wanted people to have this awareness and do something to improve their health."
The app is the result of crucial research produced by Lee's doctoral and postdoctoral students. Anura was also further developed and advanced by Nuralogix, a startup he started with entrepreneur Marzio Pozzuoli in 2015.
To learn more about the app's background, read this U of T News story
You can now download Anura from the Apple App Store and the Google Play Store.