OISE alumna acquires leading workplace gender equality organization
September 29, 2022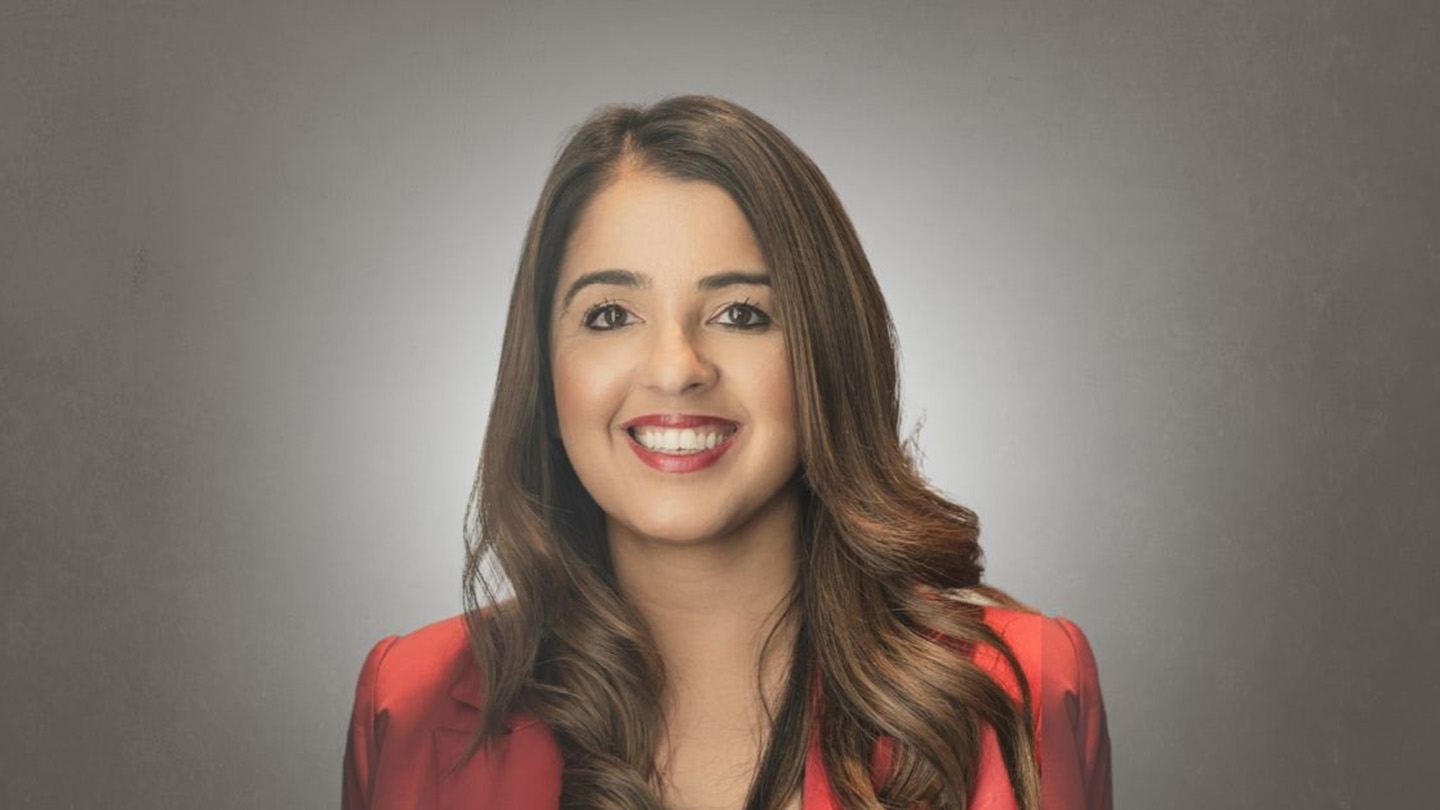 Dr. Rumeet Billan, OISE alumna, entrepreneur and researcher, is acquiring Women of Influence (WOI), a leading North American organization offering solutions for workplace gender equality and women's advancement.
Dr. Billan, who brings two decades of experience in entrepreneurship, business development, leadership training, and workplace transformation, becomes Women of Influence's chief executive officer, and will begin in that position as of Dec. 1, 2022.
"I am honoured and excited to be taking the reins of this celebrated and respected brand," says Dr. Billan, an expert in entrepreneurship, business development, leadership training, and workplace transformation, told OISE News.
Women of Influence is one of North America's leading organizations offering solutions for workplace gender equality and women's advancement. Through global events, digital media, signature awards, and consulting, WOI reaches a diverse community of professional women and men across Canada and internationally. Their signature programs include the Top 25 Women of Influence Awards and the RBC Canadian Women Entrepreneur Awards.
As the incoming CEO, she says she will seek to continue advocating for better workplace cultures through research, training, and experiences that foster trust, belonging, and cultivate a genuine culture of diversity, equity, and inclusion.
"We have been working on a few initiatives behind the scenes that we will launch at the end of this year. We have so much in store for the community and for our partners. I can't wait to support the WOI community and to make new connections."
Dr. Billan is an active OISE alumna, hosting programming with the Institute's global alumni network. Optimyz, a Canadian women's wellness magazine, named Dr. Billan, to its Top 10 list in 2020. Later that year, by citing and reflecting on neuroscience research, she led an OISE webinar on earning and building trust in society.
"This auspicious appointment is yet another incredible opportunity for the OISE community to continue to find inroads of connecting – where they can share ideas and engage the public," said Sim Kapoor, director of OISE's Office of Advancement, Communications and External Relations. "Dr. Billan truly embodies OISE's ongoing mission to help address the problems of our world.
"Our community is thrilled to learn Dr. Billan has acquired such an influential organization with a continental reach and we look forward to the impact that she and Women of Influence will have. Congratulations, Dr. Billan."
For Dr. Billan, she wanted to make an immediate impact – a move she describes as her "final career move" that would pave the way for many years of impactful work. The world has changed drastically since WOI launched three decades ago, she says, and this is a pivotal and transformational time. "I am drawn to WOI because of its commitment to sharing the unfiltered success stories of diverse groups of role models," she says. "By sharing these important narratives, WOI has played an important role in changing minds, dismantling old belief systems and stereotypes, and creating new pathways for women."
She plans to help WOI continue its success so far — "one that boldly supports how women are redefining what influence and leadership mean in today's business world," she says. "As the incoming CEO, I am energized and excited to get going, and feel an immense amount of responsibility to do it right.
Her priority is to listen and learn about what the community needs, what its challenges are, and where they see the biggest opportunities to create change now. "The world is evolving quickly, and my aim is to ensure that WOI keeps pace with this transformation to meet the challenges we face today head-on, and to prepare us for what the future brings," she says.