OISE faculty garners AERA Early Career Award in Early Education and Child Development
May 15, 2023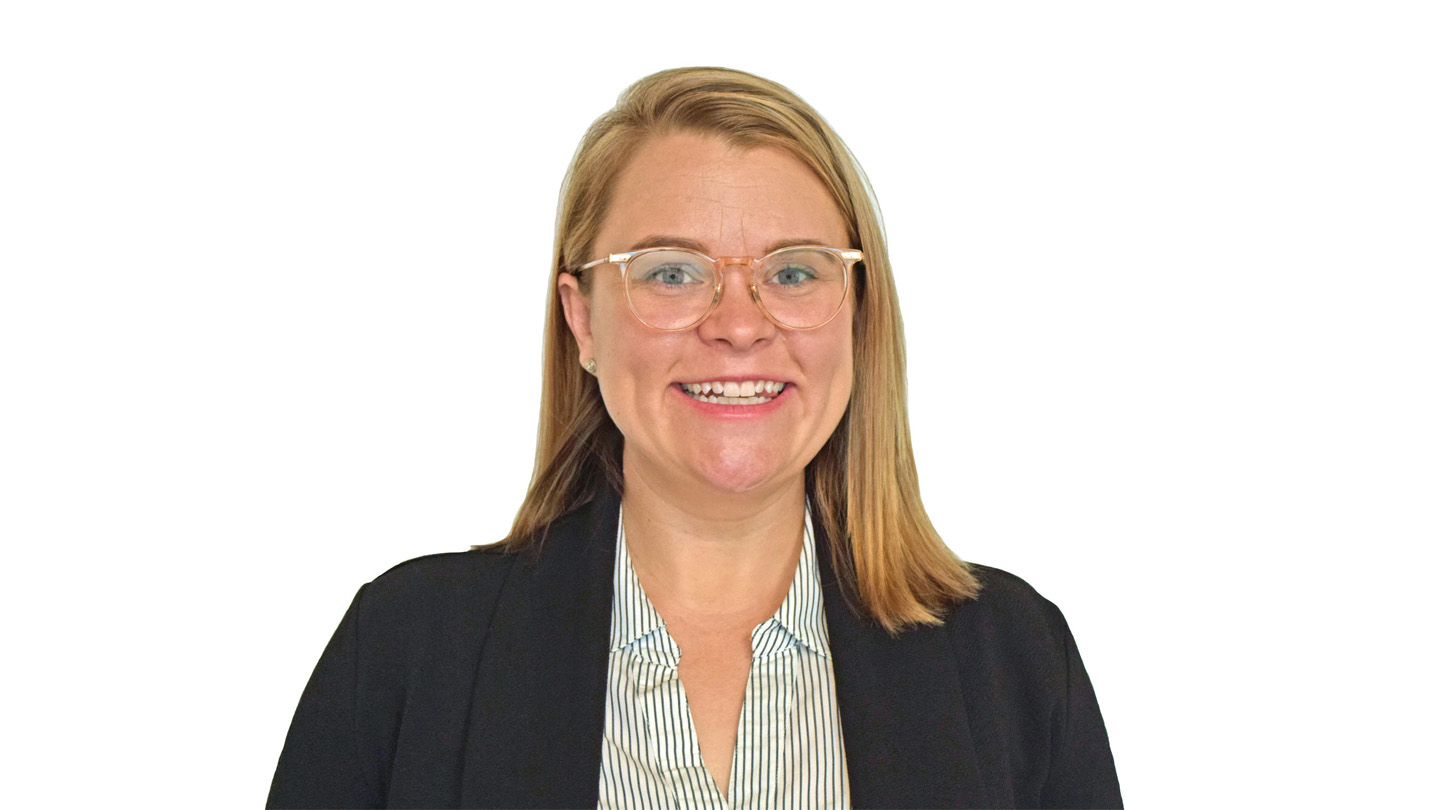 Cassie J. Brownell, Ph.D., was named a 2023 Early Career Awardee by the Early Education and Child Development Special Interest Group (SIG).
The award, presented at the annual convening of the American Educational Research Association (AERA) in Chicago in April, recognizes scholars with an early and promising research record in early childhood, as demonstrated through publications, presentations, and other scholarly activities.
Dr. Brownell, an assistant professor in OISE's Department of Curriculum, Teaching, and Learning, received the award plaque and gave a brief presentation about her research at the Early Childhood and Child Development SIG's Annual Business Meeting on April 13.
Award Committee Chair Ji-Young Choi shared that committee members read Dr. Brownell's work with "keen interest." Moreover, they "laud[ed] the high level of methodological rigor in qualitative research" in Dr. Brownell's work as well as her "commitment to educational justice, especially within early literacies and social studies, and the guiding questions that are so well-tied with theories that highlight children as powerful storytellers." Emphasizing the wide dissemination of Dr. Brownell's studies in print and at national conferences, the committee thanked her for her "sustained attention and many contributions to data-driven, justice-oriented early years research."
In addition to the aforementioned Early Career Award, Dr. Brownell was also selected as the runner-up of the 2023 Jan Hawkins Award for Early Career Contributions to Humanistic Research and Scholarship in Learning Technologies. This award, presented by AERA's Division C (Learning & Instruction), honours the life and legacy of Dr. Jan Hawkins, a developmental psychologist well-known both for her scholarship related to technologies and learning and her care as a researcher, mentor, and colleague.
Hawkins awardees are recognized for their innovative, scholarly contributions and, especially, for how they combine practice and advocacy as they work for justice. Notably, the "runner-up" category is a new designation for the Jan Hawkins Award that was, according to the Committee Chairs, created to honour Dr. Brownell's status as a promising early career scholar. Dr. Brownell was recognized at the annual Jan Hawkins Award Session on April 15th, where the 2022 winner, Sepher Vakil, presented their work.
Dr. Brownell joined OISE's faculty after completing her doctoral studies at Michigan State University in 2018. Her research addresses issues of educational justice and equity in early and middle childhood education, both in traditional and extracurricular school settings.
Building on her years as an early educator in New Orleans, Dr. Brownell uses qualitative methods and critical theories to center children's experiences. Her research has been funded by the Social Science and Humanities Research Council (SSHRC), the National Academy of Education / Spencer Research Foundation, the International Literacy Association, and the National Council of Teachers of English.
You can read about her studies in several academic outlets, including Anthropology & Education, Children & Society, and Research in Teaching of English, as well as practitioner journals, such as Language Arts and The Reading Teacher.