Professor Ann Lopez receives Ludwik and Estelle Jus Memorial Human Rights Prize for Influential Leader
April 12, 2022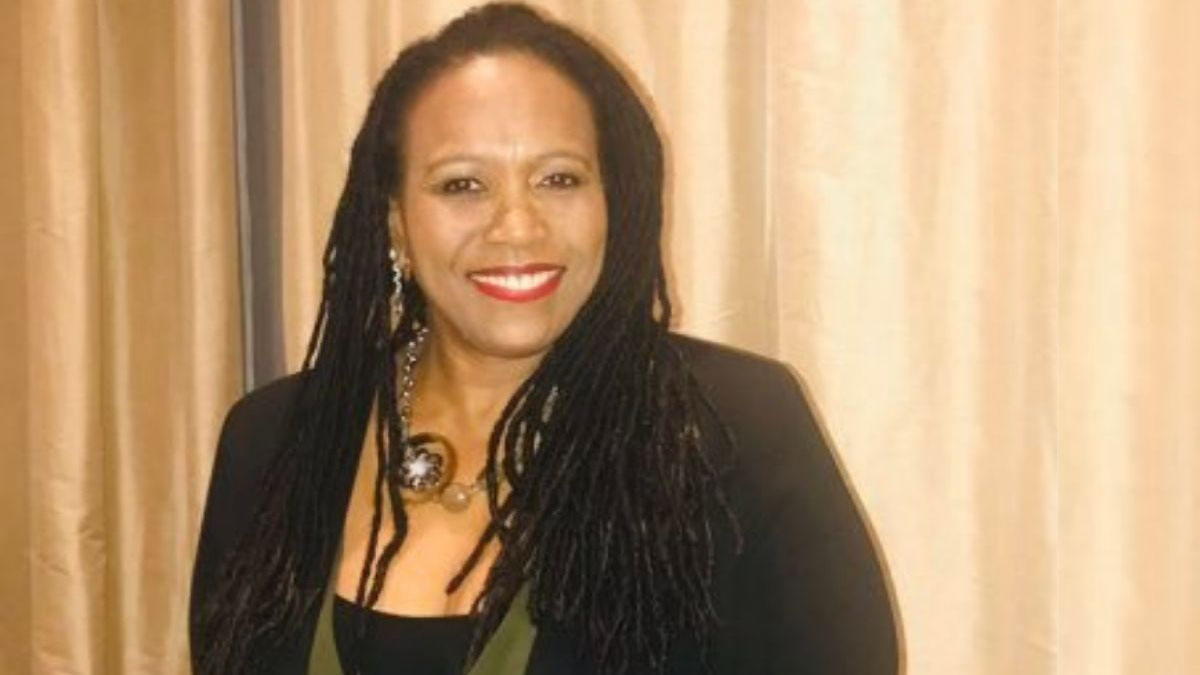 Dr. Ann Lopez, Professor, Teaching Stream from OISE's Department of Leadership, Higher and Adult Education, is one of two University of Toronto faculty named for the Ludwik and Estelle Jus Memorial Human Rights Prize – Influential Leader.
The award recognizes an influential leader who has consistently made positive and lasting contributions in the areas of scholarship, service to others, and action against discrimination.
Professor Lopez is widely known for her contributions to challenging injustices, inequities and discrimination in education and schooling.  She embodies the characteristics of an influential leader in human rights in education through her  work in advancing equity and justice as an educator for close to 30 years. 
Her most recent work involves supporting Access initiatives for students who are currently under-represented at the University of Toronto; collaborating on various initiatives on creating equitable educational practices aimed at addressing all forms of oppression in schools; and conducting research with school leaders to gain deeper understanding on how to serve the needs of students and communities.
An engaging and dynamic instructor who practices what she teaches, Professor Lopez's work as an educator, a mentor, an advisor, and an administrative leader who demonstrates her deep and passionate commitment to equity, diversity, and inclusion within the institution and in society. 
"Professor Ann Lopez is an engaging academic who places human rights at the centre of education, whether it be through leading the development of Access Programs at the university or in her dedicated instruction with her students," said Professor Normand Labrie, Interim Dean of OISE. 
"She is deeply and passionately committed to equity, diversity, and inclusion at OISE, across the university, and in society more generally. We are all benefitting tremendously from her wisdom and tireless dedication, as have the many students whose lives she has impacted through her teaching, research, scholarship and initiatives.
"Congratulations, Professor. Winning the Jus Memorial Prize is a well-deserved honour."
For Professor Lopez, "leadership is an essential part of the work towards justice and human rights. It is crucial to center issues of equity, liberation, decolonization, antiracist education and justice in her approaches to teaching about educational leadership.
It means asking alternative questions on the role of leadership in bringing about change, ensuring graduates have access to critical research and make connections to their own context. Leadership is influential in creating space, providing resources, and supporting the work". 
Hearing the news, Professor Lopez said she "felt honoured and humbled". 
"It feels great to know the work you are doing is making a difference", said Lopez.
"I truly hope I can continue to be a good example for what this Award represents and honour Dr. Ludwik and Estelle Jus. Human Rights is about justice and equity, and both form the essence of my teaching, teaching, and scholarship."
Winners receive a monetary award of $1500 which supports the University's commitment to inclusive excellence and to creating a learning and research environment where all members of the community can reach their full potential.