'Why do children lie and can we tell if they're lying?': Kang Lee chats with the CRAM podcast
September 9, 2022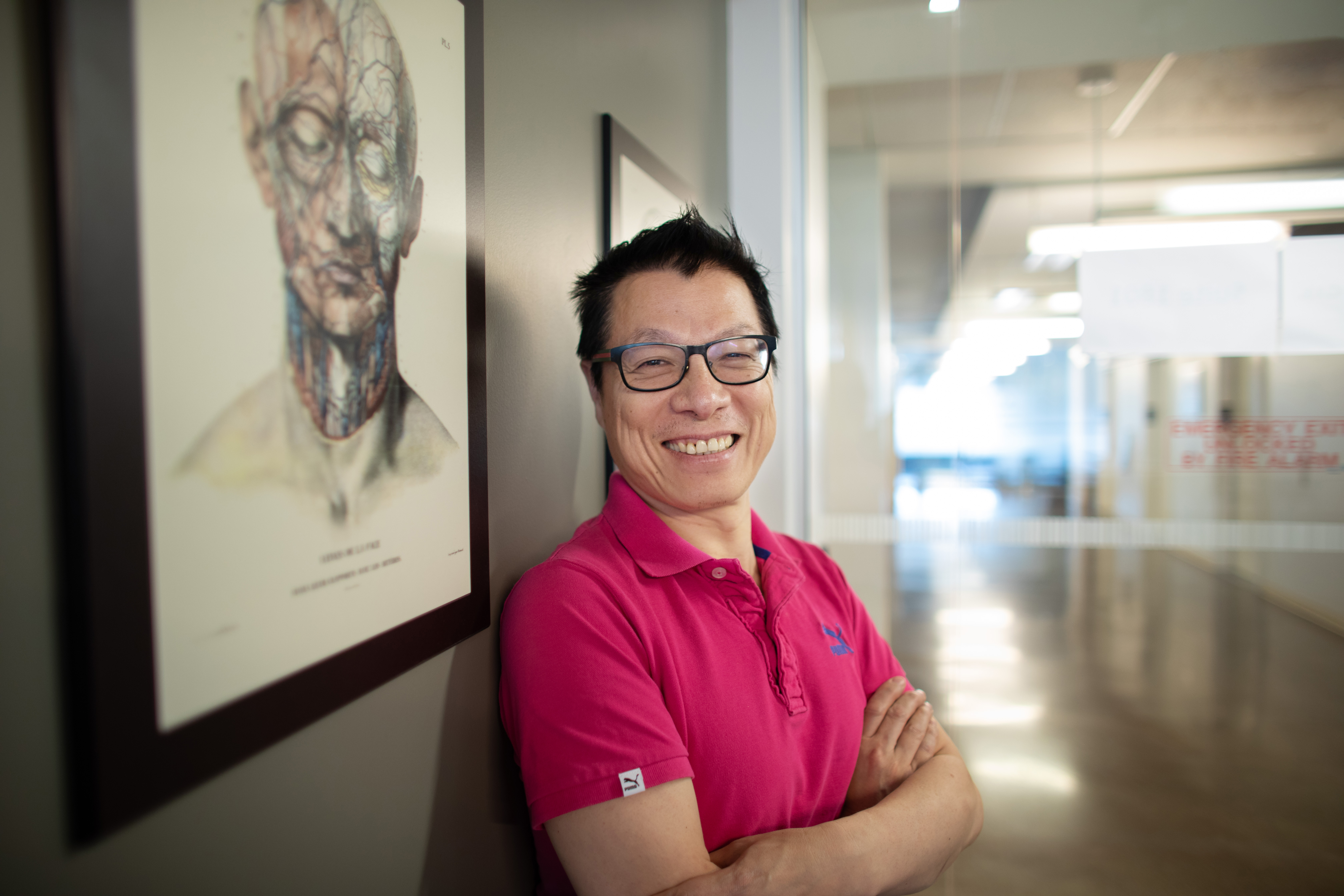 "When it comes to lying, we may not like it when people lie to us," opened Mary Ito, a veteran journalist and host of the CRAM podcast. "But, really, we lie all the time, right?"
To explore the subject of lying, Ito invited OISE Professor Kang Lee to discuss his ground-breaking research into the subject – particularly in children.
The CRAM podcast was born out of the CRAM learning festival launched in 2019. The goal is the same: to bring novel and innovative research and ideas to the public.
Lee, a recent recipient of the University of Toronto President's Award, discussed the ins and outs of lying, how he conducts his research, and its impact – including in how child witnesses in criminal trials testify in court.
Check out the podcast episode below.