OISE alum drives students in NYC to excel on and off the field
October 4, 2019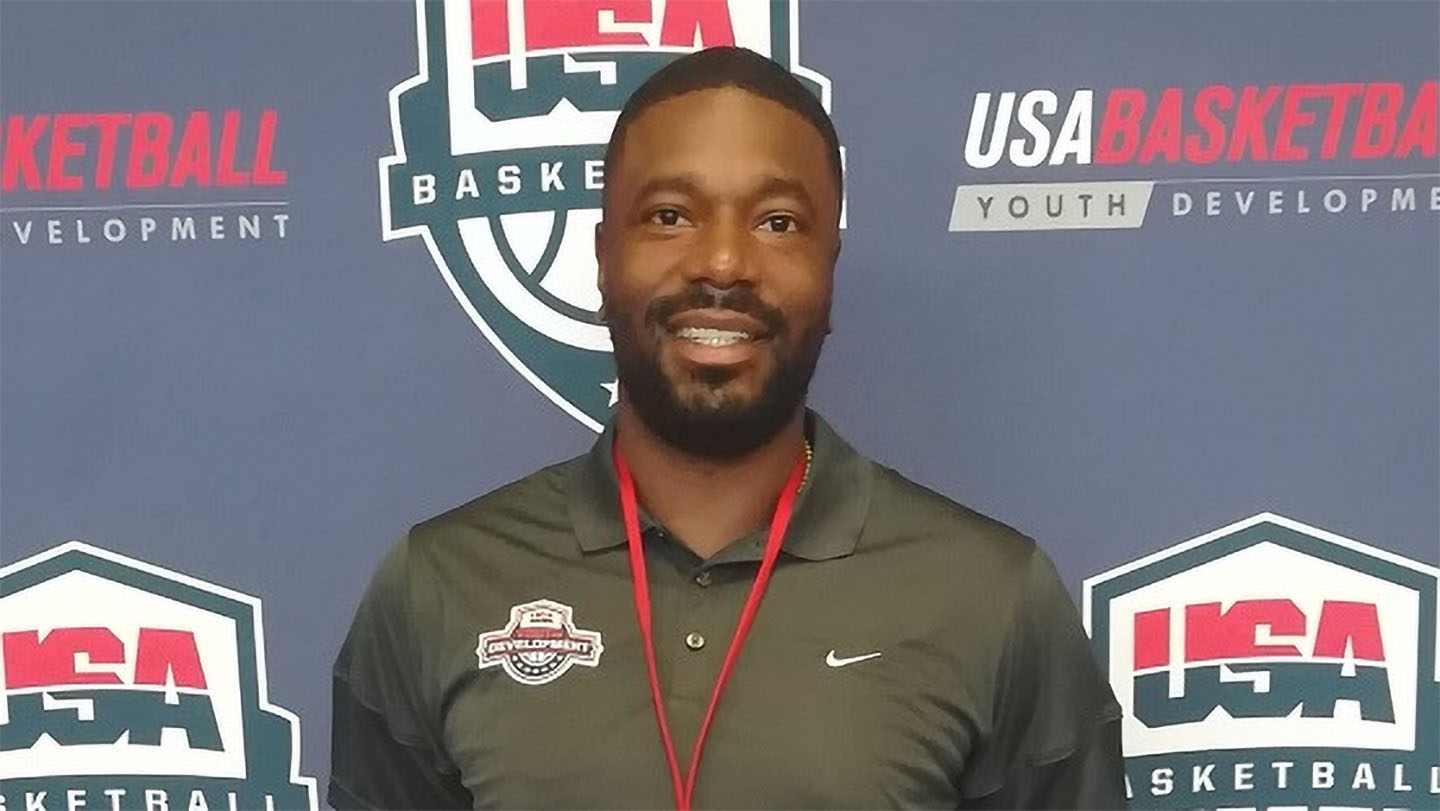 Meet Amilcar Barnett, Physical Education Teacher at Hunter College Campus Schools, New York City.
---
Let's hear about your current role at Hunter College High School
"I work as a physical education teacher at Hunter College Campus Schools, a New York City public school for gifted and talented students. The school is a university-affiliated magnet school administrated by the City University of New York. In addition to teaching at the school, I also coach both middle school basketball and elementary/middle school track-and-field."
You graduated from OISE with your Bachelor of Education. What do you think sets us apart from other faculties of education?
"OISE is part of the University of Toronto, one the world's premier universities. Additionally, Toronto is an incredibly diverse city, making OISE uniquely positioned to be an important leader in teacher training and in education research."
Do you have a favourite memory from your time at OISE?
"Apart from my teaching practicums, my favorite memory was participating as a player/coach and representing OISE on our intramural basketball team. It was a lot of fun!"
What do you consider to be your greatest accomplishments, both personally and professionally?
"Making a career change from working in higher education to working in K-12 public education is my greatest accomplishment, both personally and professionally. To me, there is nothing better than enjoying what I do professionally and looking forward to going to work every day." 
Any advice for current OISE students?
"Think globally and plan appropriately! Toronto, U of T, and OISE are some of the best places to prepare to live and work across the world."
With OISE I can...
"Be a positive and impactful member of our global education community."