OISE alum Julie Hay talks traveling, technology and always finding balance
April 11, 2019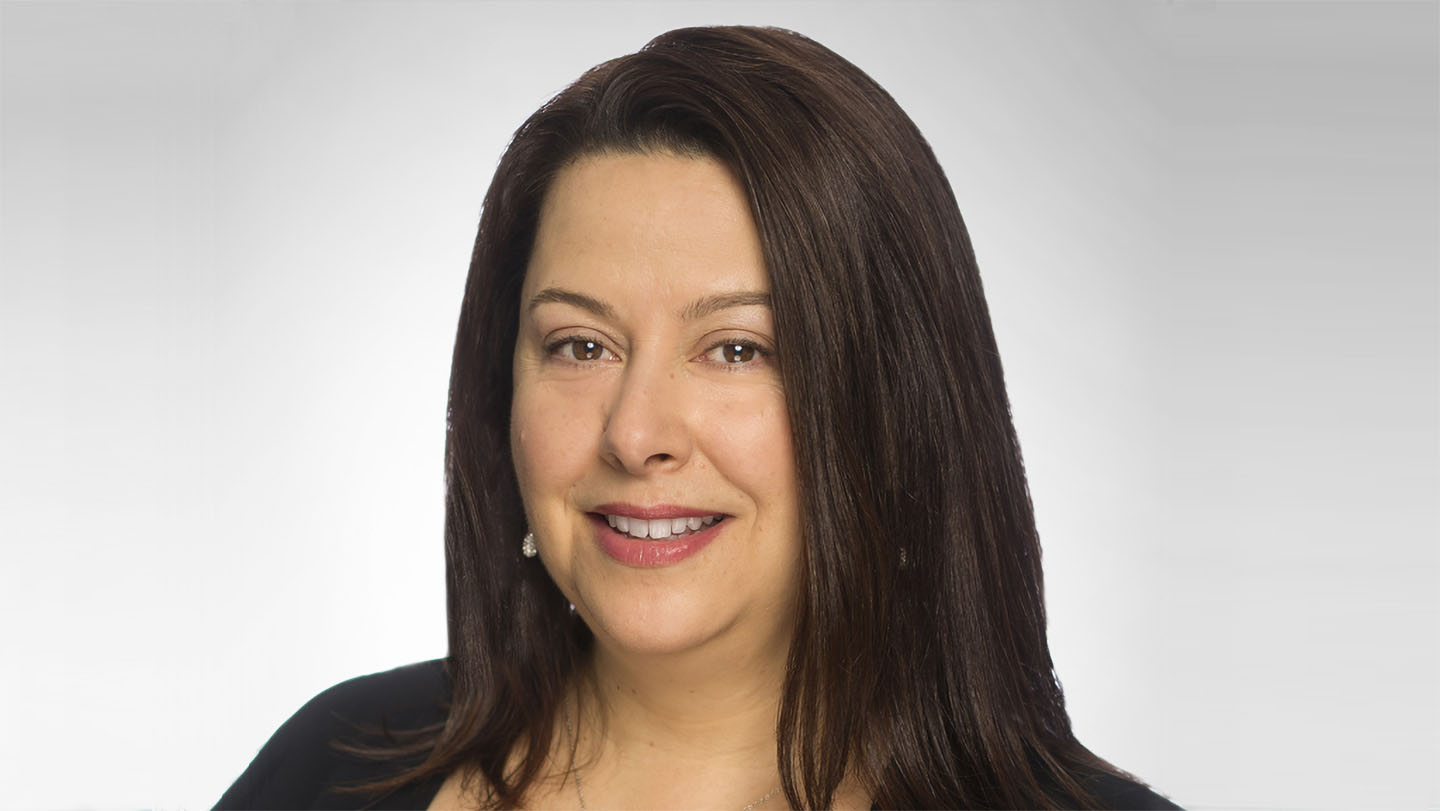 Meet Julie A. Hay, MEd, Vice President & General Manager, International Consumer Lending, American Express.
---
You've had a longstanding career with American Express. What can you tell us about your career?
I have worked for American Express for the past 17 years in a few countries (Canada, UK, US), where my general focus has always been on deepening the relationship we have with our Cardmembers through the delivery of best-in-class services and servicing. In my current role, I lead a team that partners with local product and marketing teams in about a dozen countries outside of the US.
Our remit is to understand what our Cardmembers most value in terms of features, and then deliver those in the most timely and relevant way. It's a great company so I have a number of highlights – I have the opportunity to travel the globe with an eye to understanding local consumer sentiment and behaviour, I have led teams ranging in size from under a dozen to over a thousand, and I get to work on interesting challenges from technology, regulatory and changing customer landscapes.
You completed your master of education with us. What drew you to attend OISE and not other faculties of education?
I greatly appreciated the flexibility offered to me by OISE to complete my program in the Department of Curriculum, Teaching and Learning, as well as the excellent calibre of its faculty, and the variety of areas I could explore in great depth in the classes.
Do you have a favourite memory from your time as a student?
Oddly my favorite memory is not a memory per se, but a reference from a professor about one of their favorite authors during a discussion – A.S. Byatt. I read one of her books, was hooked, read all her works. Whenever I see one of them on my bookshelf, it immediately brings me back to that moment of how sharing ideas can bring all kinds of new experiences into your life.
What do you consider to be your greatest accomplishments, personally and professionally?
I think my greatest accomplishment to date is a solid sense of balance, of enjoying what I do, and of not getting too caught up in the trappings of 'being successful'. Unfortunately, it's really easy to be unbalanced – there is always something else on your to-do list.
But if I had to pick one thing that was a moment – it was the decision I made to pick up and move to London by myself. Other than a handful of people, I didn't know anyone. It's amazing what you learn about yourself, what you truly love to do and what you've done more because of habit, when you pick up and plant yourself somewhere else. I highly recommend it!
What advice would you give to current OISE students?
Take advantage of the ability to explore new ideas, make connections (and foster them!) and be diligent about checking in with yourself about what you are really enjoying. I truly believe that when you focus in on what you really enjoy in your work and actively seek that out, then things aren't about work/life balance – it's all balance (minus a few deadlines, of course!)
With OISE I can...
Think differently and imagine my best self.