OISE clinical psychology grad discusses her work with marginalized communities and a new self-help resource
August 2, 2021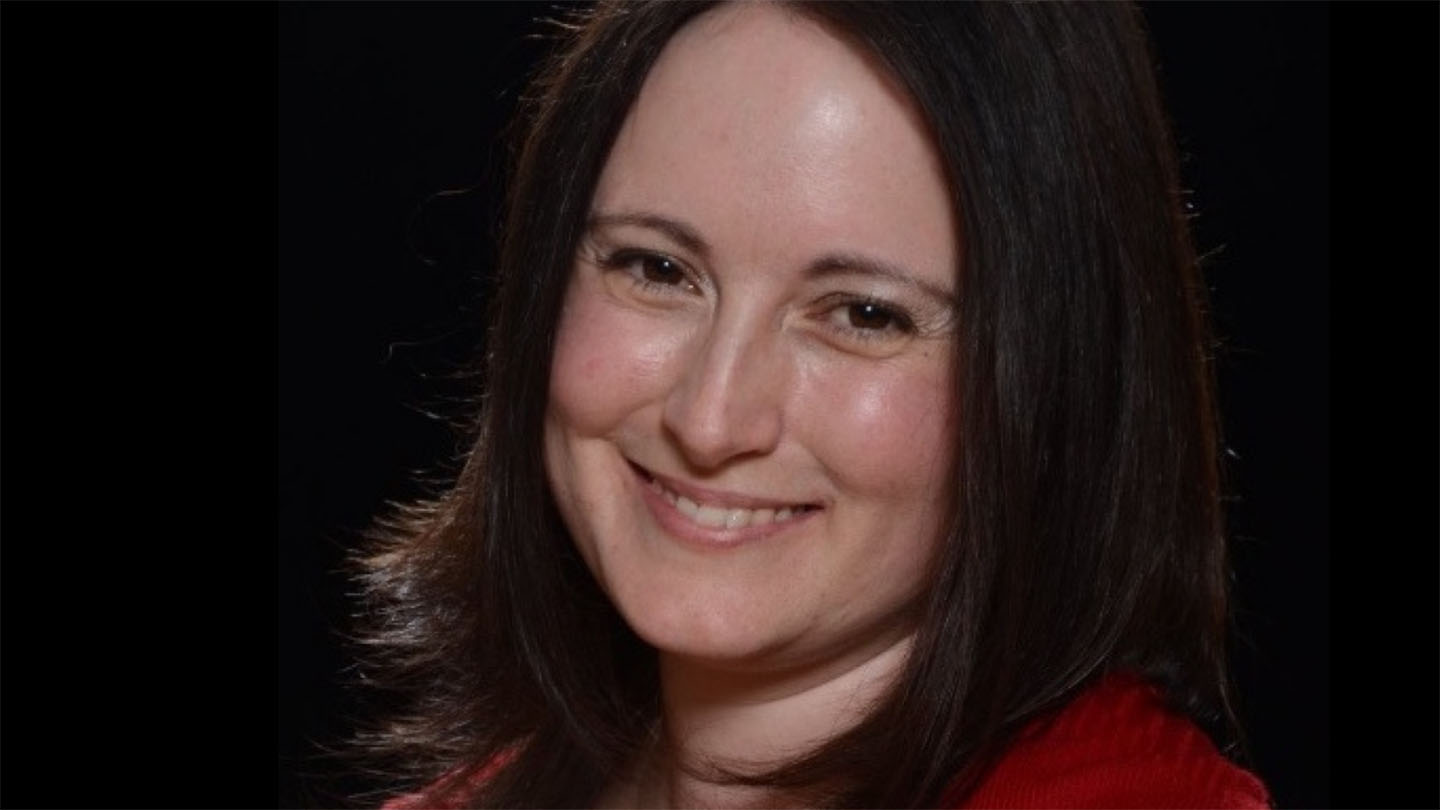 Jennifer Barbera (MA '09, PhD '13) decided to become a psychologist after working in homeless shelters and community organizations. The experience brought her to OISE for the career she always wanted, and the rewards of helping people find healing and joy continue to inspire her learning.
Jennifer now has over 23 years of counselling experience in walk-in clinics, university student centres, private practice and hospitals. She gained over 4500 hours of clinical and counselling work before becoming licensed with the College of Psychologists of Ontario in 2014.
With a passion for assisting people through counselling, to help them better understand themselves and find more joy, Jennifer says she's so glad she devoted her time to studying at OISE. 
---
What experiences led you to clinical psychology and your OISE degree program in counselling?
Before becoming a clinical psychologist, I was fortunate to gain experience in some very interesting settings. I worked in homeless shelters with youth, families and men as well as community living agencies. I discovered how rewarding it was to talk with people one-on-one about their struggles and help them find meaning in their experiences.
I worked diligently to help those in the shelter reframe their thoughts, feelings and circumstances in a way that focuses on hope and a sense of belief in themselves. These professional experiences helped shape my belief that everyone is capable of building resiliency through their hardships.
Working with a marginalized community (specifically, people who found themselves homeless and people with developmental disabilities), I realized how important it is for professionals to come into the psychology field with a non-pathologizing approach to mental health. I believe this approach will equate to more people feeling enough comfort and support to get help without being judged nor shamed. While it is improving, it is still something that needs focus.
These experiences also inspired me to pursue an advanced degree in counselling psychology at OISE. After gaining some work experience after my honours BA, I returned to university to complete a master's degree and my PhD in the department of applied psychology and human development.
What was the grad school experience for you? Who made a mark on you as a student?
My graduate supervisor Dr. Charles Chen inspired me through his unwavering support. I observed his very strong work ethic and perseverance in the pursuit of academic research that helped tell the stories of professional immigrants who moved to Canada and faced the challenge of restarting their hard-earned careers.
Dr. Chen taught me to honour every person's unique story. 
OISE inspired me to take an eclectic approach to my work. Each individual is viewed as unique and many therapeutic approaches are looked to for their value. I am grateful that OISE did not have a "one size fits all" approach to therapeutic training. It has encouraged me to pursue life-long learning, not to mention the continuous learning that comes from working with different people. 
What is most rewarding about your practice? 
I feel honoured when people share their journey towards emotional and psychological recovery with me. I feel lucky to see people find hope and then the courage to make changes that help them move towards a rich and meaningful life.
It is very rewarding to help people shift their focus away from their symptoms and onto healing and doing things that make life more joyful and valuable for them. 
The pandemic has put our mental health into stark focus. What's come from working in your field during COVID?
When COVID hit, we had to adapt and learn how to deliver therapy without compromising the quality of our work with clients. This has been an easier transition than I would have imagined as many people are more comfortable discussing their concerns from the comfort of their home.
During the initial lockdown, I took on the project of starting a psychology blog and transforming my previously simple website (Psychologist Therapist Counselling Hamilton) into a working resource for self-help and common emotional and psychological concerns. I have been collecting video resources and writing about topics such as general anxiety, depression, reducing self-criticism, mindfulness, relationships and insomnia.
I plan to keep growing the website with topic modules and handouts to assist those looking for free resources. 
As an alum in the psychology field, what would you like to offer our current (and future) students?
I would advise you not to delay! Apply to OISE today because later comes sooner than you think. I remember feeling torn about pursuing my PhD because at the time it felt like such a long time to devote to further study, but I am so glad that I followed through. Because of OISE, I have the career I always wanted. 
Every year I have at least one student come and complete a psychology practicum at my practice. This allows us to offer some additional lower fees and pro bono services, another truly rewarding part of my career as I take the role of mentor very seriously and with gratitude. I especially enjoy teaching about approaches such as IFS (internal family systems) and ACT (acceptance and commitment therapy). I wish had been able to use these approaches in the first years I worked with clients. I describe these approaches as well as others I use on my website.
---
Students looking for practicum may contact Jennifer directly.