Learn more about why you belong at OISE
OISE is the #1 faculty of education in Canada. Join our email list for future students and discover how our community advances education, human development and professional practice around the world.
OISE Application & Advising Group Sessions
Join an OISE Future Student Recruitment Team member for a mini presentation and group discussion about our departments and the admissions and application process.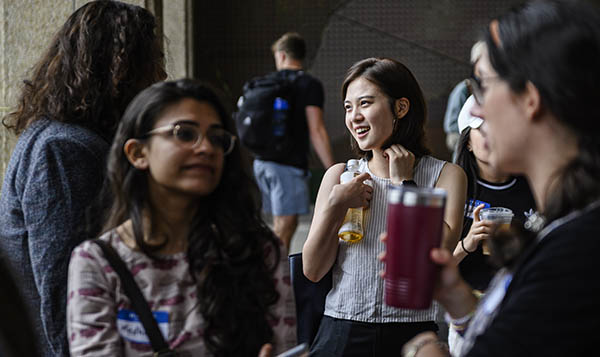 Meet our Future Student Engagement Team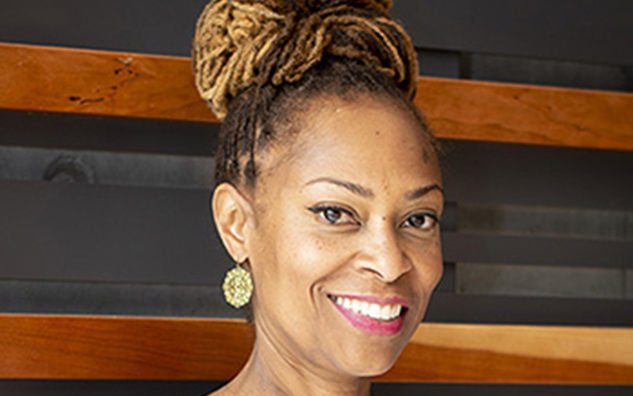 Deborah Peart (she/her)
Assistant Director,
EDI

Recruitment & Engagement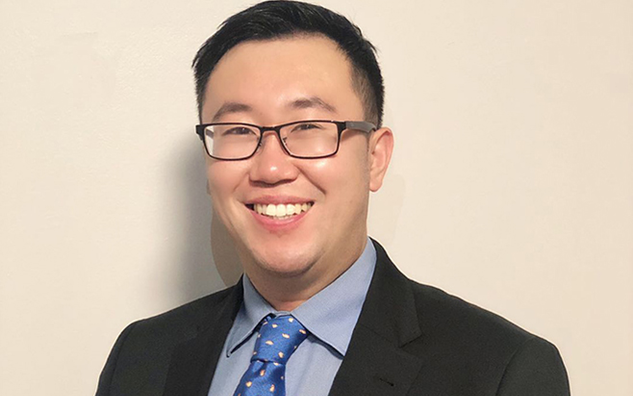 Andy Xia (he/him)
International Recruitment and Student Success Coordinator
Shamelle Sutton (she/her)
Student Recruitment Communications Specialist