Professor Campbell Co-Authors Report of the Future of Scottish Education
June 2, 2023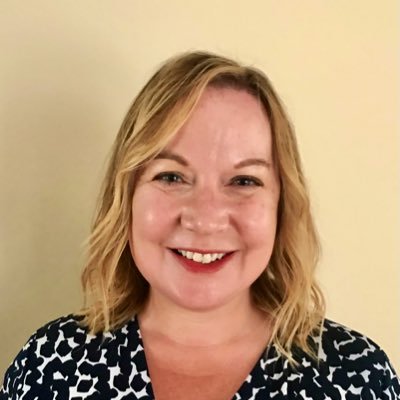 Professor Carol Campbell, LHAE's Associate Chair, co-authored a report entitled "All Learners In Scotland Matter" with Professor Alma Harris focusing on the future of Scottish education. The National Discussion was described as the largest listening exercise on Scottish education ever undertaken, with 38,000 participants. 
The National Discussion was launched by the Cabinet Secretary for Education and Skills and the COSLA Children and Young Spokesperson on the 21st of September 2022. The launch was followed by a period of intensive engagement until the 5th of December 2022.
The guiding question for the National Discussion was: "What kind of education will be needed by children and young people in Scotland in the future, and how do we make that a reality?" The purpose of the National Discussion was to develop a compelling and consensual vision for Scottish education and a Call to Action based on the analysis of responses and discussions.
The most powerful message emanating from the National Discussion in Scotland is the need to educate all learners in Scotland for an uncertain and unpredictable future. The central over-arching theme arising from the National Discussion was Educating Our Future.
To read the full report, go to https://consult.gov.scot/national-discussion-scottish-education/.
Congratulations to Professor Campbell.