The Centre for Leadership & Diversity (CLD) Conference Success
November 8, 2023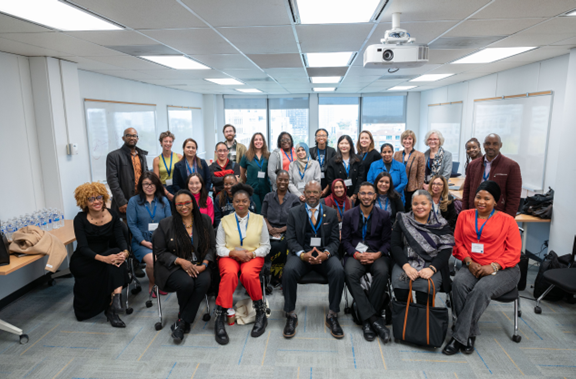 The Centre for Leadership & Diversity (CLD) 4th Annual International Conference was held on October 13th-14th, 2023, at the Ontario Institute for Studies in Education (OISE). This year's theme was, Leadership for Whom and for What Purpose? Exploring Critical Leadership Praxis. Dean Erica Walker, Associate Dean Professor Michele Peterson-Badali, Interim Associate Dean Professor Joe Flessa, and CLD Director Professor Ann Lopez welcomed conference participants and thanked the CLD team of current and former graduate students for the great work that they did to organize the conference.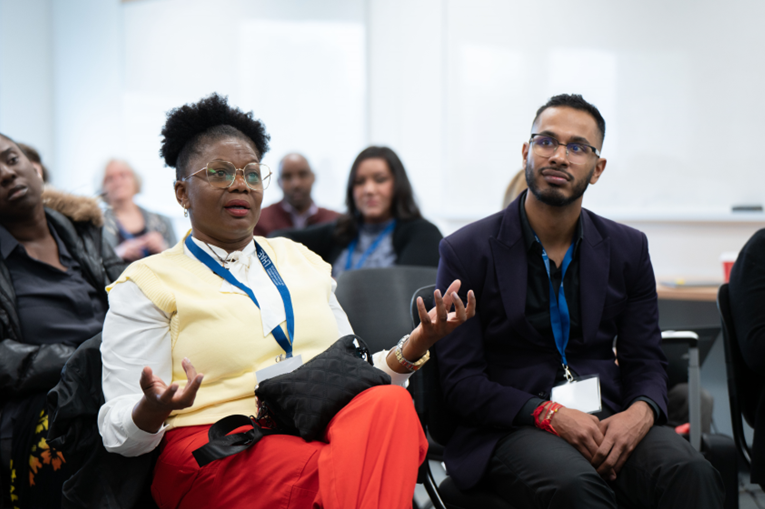 This year's conference allowed participants both locally and internationally to share their research and explore various notions of leadership – "the discourse was rich, plans for actions were highlighted, and commitment to praxis made." Keynote speakers, Professor Mark Gooden, Columbia University, and Professor Ann Lopez, Department of Leadership, Higher and Adult Education (LHAE), urged conference participants to think about their positionality and what they begin to research, and the changes necessary to create better experiences for students. Professor Mark Gooden challenged participants to ponder on questions such as, "Who am I? How do I show up? What is leadership?" while Professor Lopez encouraged participants to actualize the things they believe in. 
There were 70 intriguing presentations over two days, virtual and in-person, by academics, practitioners, students, and community members from across the globe, through which attendees garnered a wealth of knowledge. It was an amazing two days of learning, challenging take-for-granted practices, building networks, and community building.  The conference reception on the last day provided space for attendees to network, engage in conversation, and reflect on the conference. 
The Centre for Leadership and Diversity is already looking forward to welcoming graduate students, practitioners, researchers, and educators to its 5th Annual International Conference, held on October 18th-19th, 2024.