Master of Education in Educational Leadership & Policy (Online/Hybrid Cohort)

Master of Education in Educational Leadership & Policy (Online/Hybrid Cohort) Overview
Are you an aspiring or current educational leader looking to further develop your knowledge of policy, leadership, change and social diversity in and for the PK-12 education system? This may be the place for you.
The Educational Leadership and Policy Program is excited to offer the 2023 Master of Education Online/Hybrid cohort. Designed to increase accessibility for students living in Ontario and beyond, this cohort allows students to earn an MEd degree entirely or partially online. Students complete one course per term and move through the program as a group. 
This program is for those interested in exploring questions of leadership, policy, change and social diversity in schools, and linking theory to practice in their own work environments. It equips practitioners with the knowledge and skills to engage in – and critique – approaches to leadership and policy in the elementary and secondary school system.  
The academic rigour and practical utility of this program are enhanced by an approach that is designed for an online learning community. This is a wonderful opportunity to learn with others located in a wide variety of contexts.
The 2023 cohort begins September 2023 and ends August 2026.
For detailed information about the program, please consult the School of Graduate Studies Calendar.
At a Glance
Study Options
Part-time (10 sessions)
Funding and Tuition
For current information about tuition fees, funding, and financial support, visit Tuition & Financial Support.  
Deadlines
Applications for the 2023-2024 admissions cycle are set to open early October 2022.
Ready to join one of the world's top universities? Take the next step in your academic journey and start your application to graduate studies at OISE.
Have questions about our program, admissions, financial support or career options after graduation? Our team has the answer you're looking for. Contact us for one-on-one support.
We host information sessions, open houses and tours throughout the year. Come discover what it's like to study at OISE. Explore campus and meet our community.
Why I Chose Leadership, Adult & Higher Education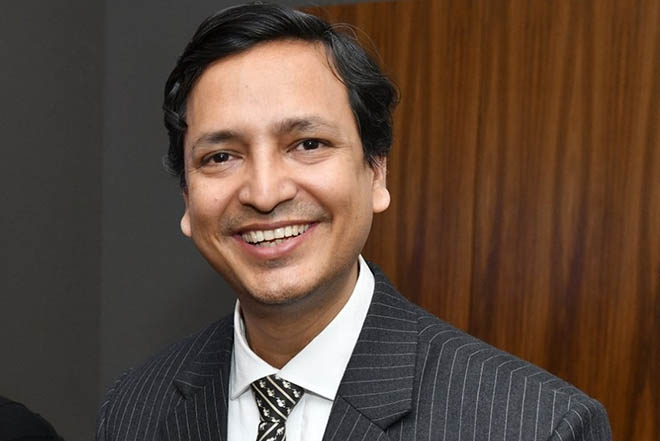 Shahidul Islam (Master of Education 2020)
 
"If you are looking to analyze and address real-world problems in education, OISE is the place. At Leadership, Adult & Higher Education I developed my research skills and contributed to literature and policy that benefits schools and communities across the globe."
Master of Education in Educational Leadership & Policy Admission Requirements
General Admission Requirements
Please visit the OISE Admissions website for detailed information about the application process, including general minimum admission requirements and supporting documents. 
Program-Specific Information (Minimum Admission Requirements)
---
Required Supporting Documents
All applicants must submit: 
Transcript(s) from each post-secondary institution attended.

Resumé

that provides clear and complete information about the applicant's work or field experience related to their proposed studies.
Two letters of reference. Whenever possible, one should be written by an educational professional for whom the applicant has worked. The second should be by a referee who can attest to the applicant's academic ability.
Answers to faculty admissions questions (applicants are to answer each question in an essay format).
Additional Program Information
Ready to join one of the world's top universities?
Take the next step in your academic journey and start your application to graduate studies at OISE.