On the passing of Dr. Keren Brathwaite, OISE alumna, founder of U of T Transitional Year Programme
June 26, 2023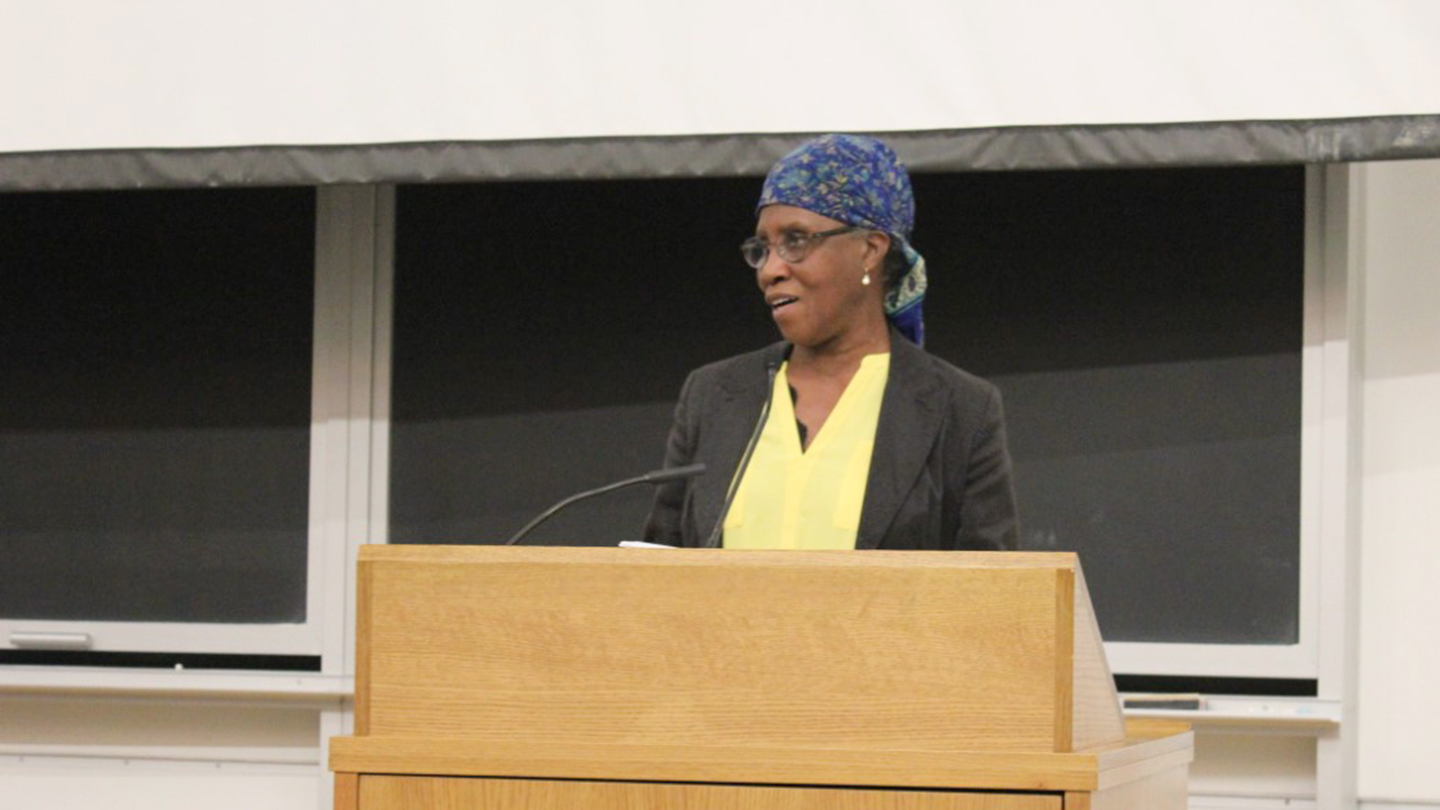 Faculty, students, staff, alumni and friends across the global OISE Community are mourning the passing of our longstanding alumna and supporter, Dr. Keren Brathwaite – who passed during the week of June 23, 2023.
An OISE alumni and honorary degree recipient, 2009, at the University of Toronto, Dr. Brathwaite was a co-founder, instructor and associate director at the Transitional Year Programme (TYP) before her retirement in 2003.
"We, the current faculty, staff and students of the Transitional Year Programme (TYP) wouldn't be here if not for the love, tenacity and courageous activism of Keren Brathwaite," says Professor Lance McCready, TYP's current director, speaking on behalf of the programme's leadership. "Keren Brathwaite helped establish TYP over 50 years ago and was awarded a Ludwik & Estelle Jus Memorial Human Rights Prize for this work. She made positive and lasting contributions to higher education access in Canada, work that supports human rights and promotes equity, diversity, and inclusion.
Professor McCready adds: "Another result of these efforts is the edited volume Access and Equity in the University: A Collection of Papers from the 30th Anniversary Conference of the Transitional Year Programme, University of Toronto published by Canadian Scholars Press. I hope that Keren Brathwaite is in a peaceful place, feeling all of the love, respect and inspiration she gave us. I'm so glad I was able to meet and speak with her a couple of times over the years when I have served as Director. Sending peace, love, light and healing vibes to Keren, family, friends and colleagues."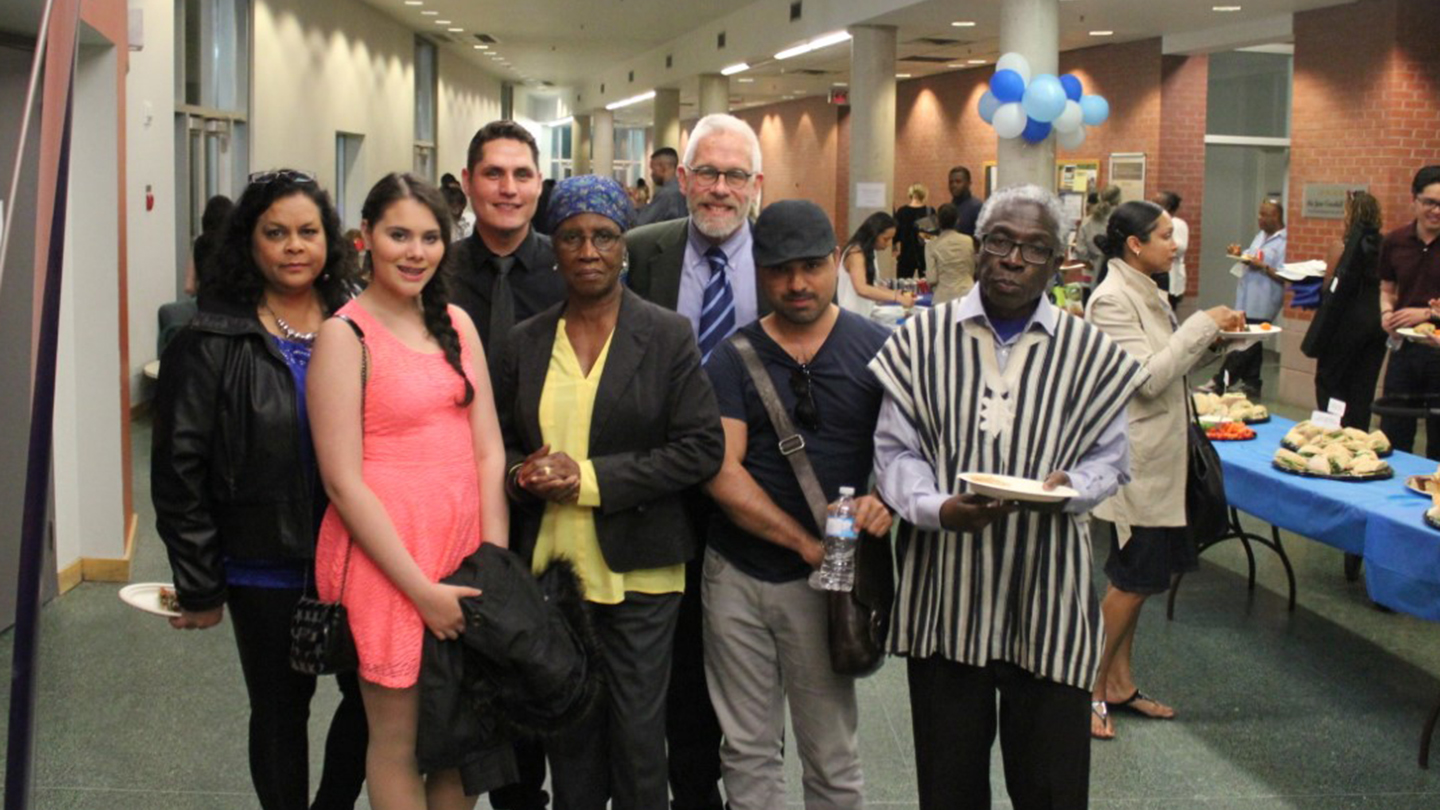 Among her many legacies, the access-to-education Transitional Year Programme continues to prepare learners for the academic rigours of University of Toronto life. She will be deeply missed.
"To Dr. Brathwaite, we owe a tremendous debt of gratitude," said Professor Erica Walker, Dean of OISE. "The Transitional Year Programme she helped to found has been changing the lives of adult and mature learners for over 50 years. Her selfless resolve continues to make the University of Toronto an institution that is open to all learners of different backgrounds. 
"As an educational institution, we can all learn from her example to make this world a better place. On behalf of the OISE community, I send our deepest condolences to Dr. Keren Brathwaite's loved ones."
EDIT (JULY 7, 2023): Funeral arrangements were released for July 8, 2023 gathering. For more information, including how to leave your condolences, visit here.