Fifth in the world: OISE achieves highest QS World University Ranking to date
March 4, 2020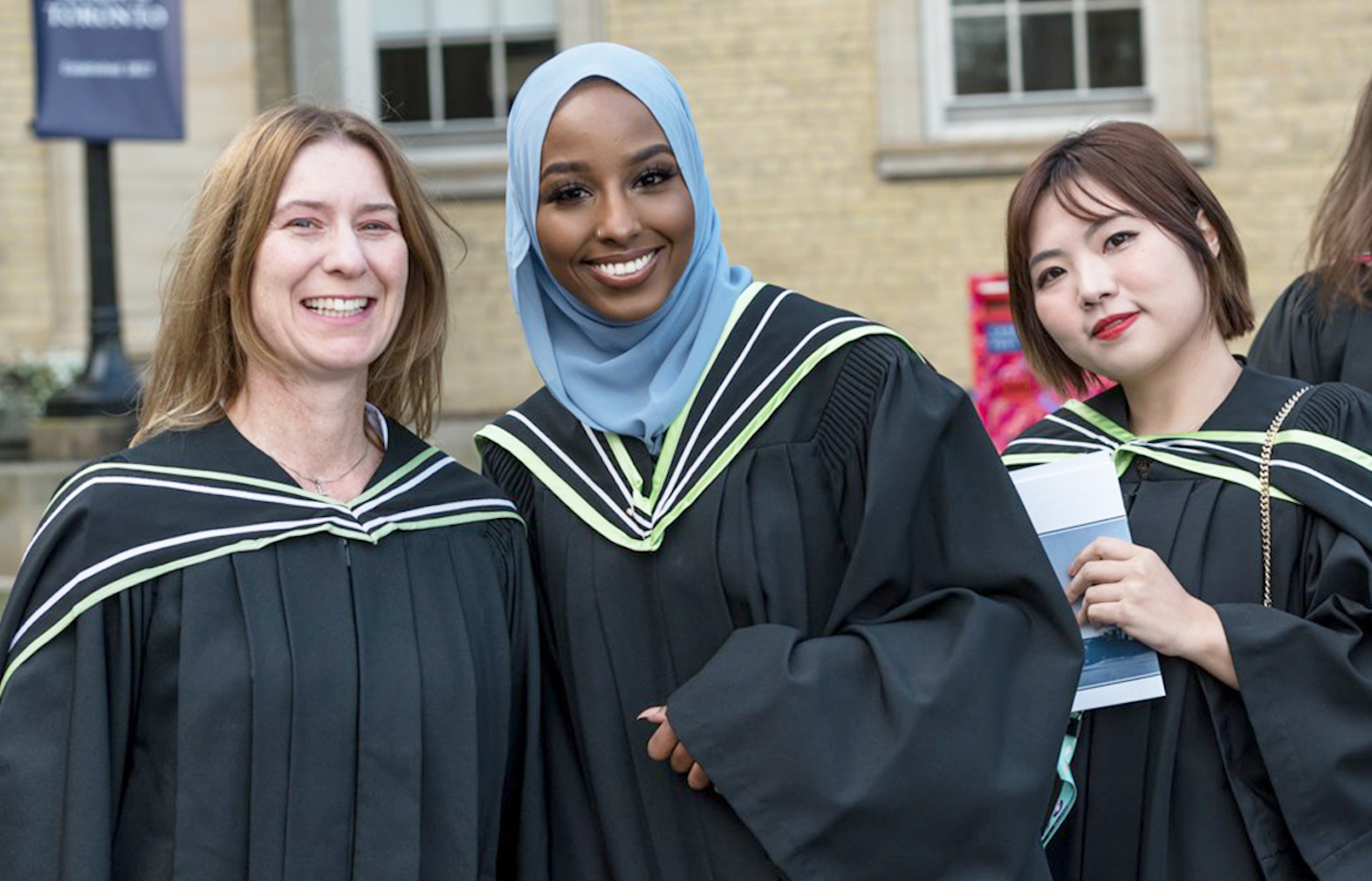 QS World University Rankings has placed the Ontario Institute for Studies in Education (OISE) as the 5th best educational institution in the world – its highest ranking to date.
Improving on its 7th-place ranking in 2019, OISE remains the highest ranked educational institute in Canada – outranking institutions including the University of Cambridge and the University of California, Berkeley. Its Canadian counterpart, the University of British Columbia, is ranked 9th this year.
"What an incredible acknowledgement by the QS World University Rankings body," said OISE Dean Glen Jones. "Our faculty, students, staff and alumni have worked tirelessly to create programs, research and partnerships that have a profound impact on education, on students and the world at large.
"I am so proud of our community for its excellence in teacher education, education research and international collaborations. This acknowledgement is a shared honour."
According to the QS's dataset, the University of Toronto has staked a claim to be named the world's best comprehensive university. It has programs – including OISE's – ranked in 45 of QS's 48 subject tables – more than any other university in the world. It also ranks 10th in computer science, 10th in English education and 3rd in Library and Information Management.